No one should ever be a slave! The most effective strategy for addressing modern day slavery and human trafficking is to teach vulnerable communities prevention strategies that will keep individuals safe and families intact.
Your donation will provide resources to fund trainings resulting in hundreds being kept from such insidious harm!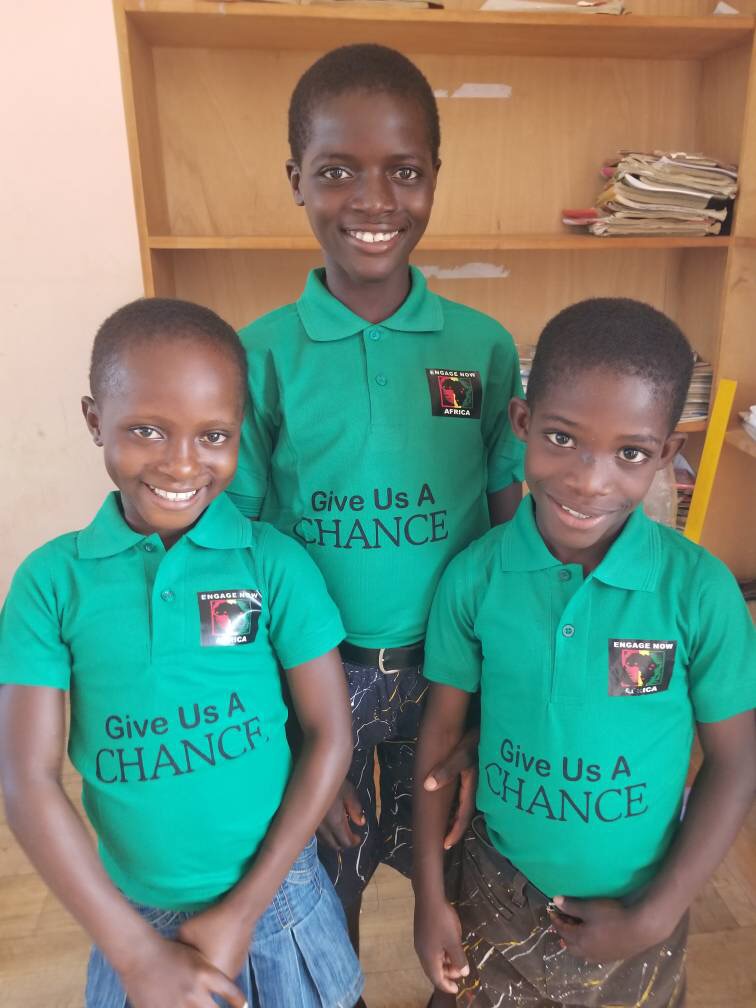 Partnerships are key to our success especially when it comes to the critical issue of eradicating modern slavery which walks hand-in-hand with extreme poverty.  In October 2020, our team attended the Second Annual Symposium on Combating Human Trafficking hosted by Free the Slaves, The Government of Ghana, and the United Stated Ambassador to Ghana where we were recognized for our contributions toward the prevention of trafficking using sensitization programs, community and tribal leaders to  educate vulnerable communities.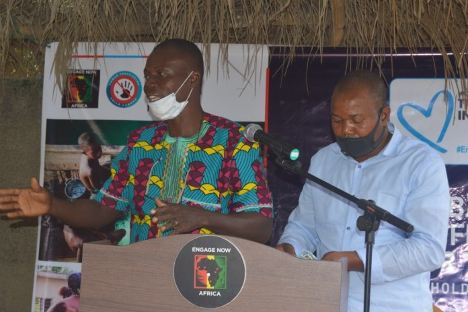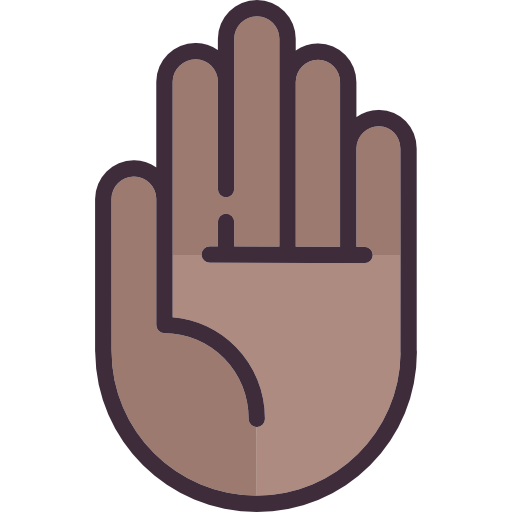 Our primary rescue focus is to teach vulnerable communities prevention tactics against modern slavery and human trafficking.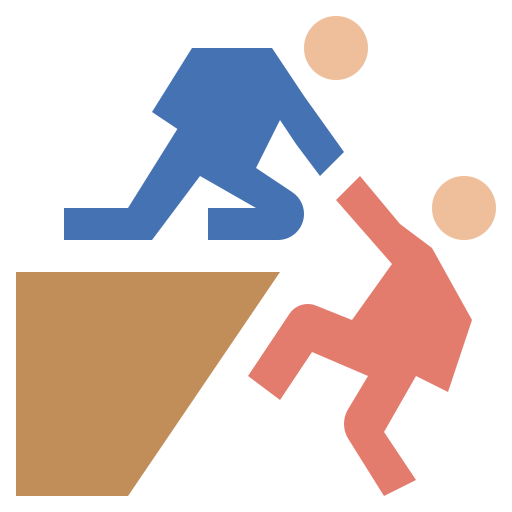 We partner with other organization to assist in rescuing and rehabilitating victims of human trafficking and modern slavery.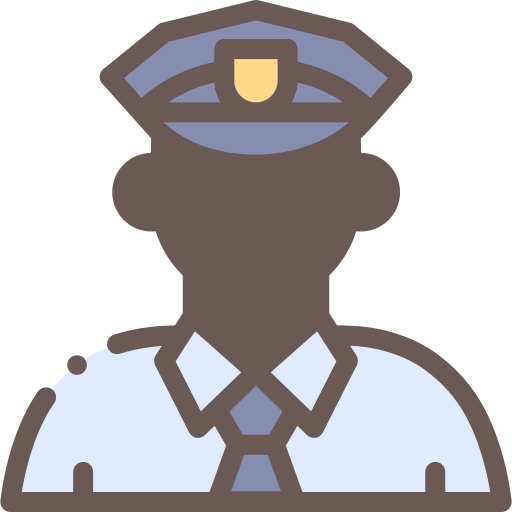 We assist law enforcement agencies, attorneys general, and prosecutors who arrest and imprison traffickers and slave-masters.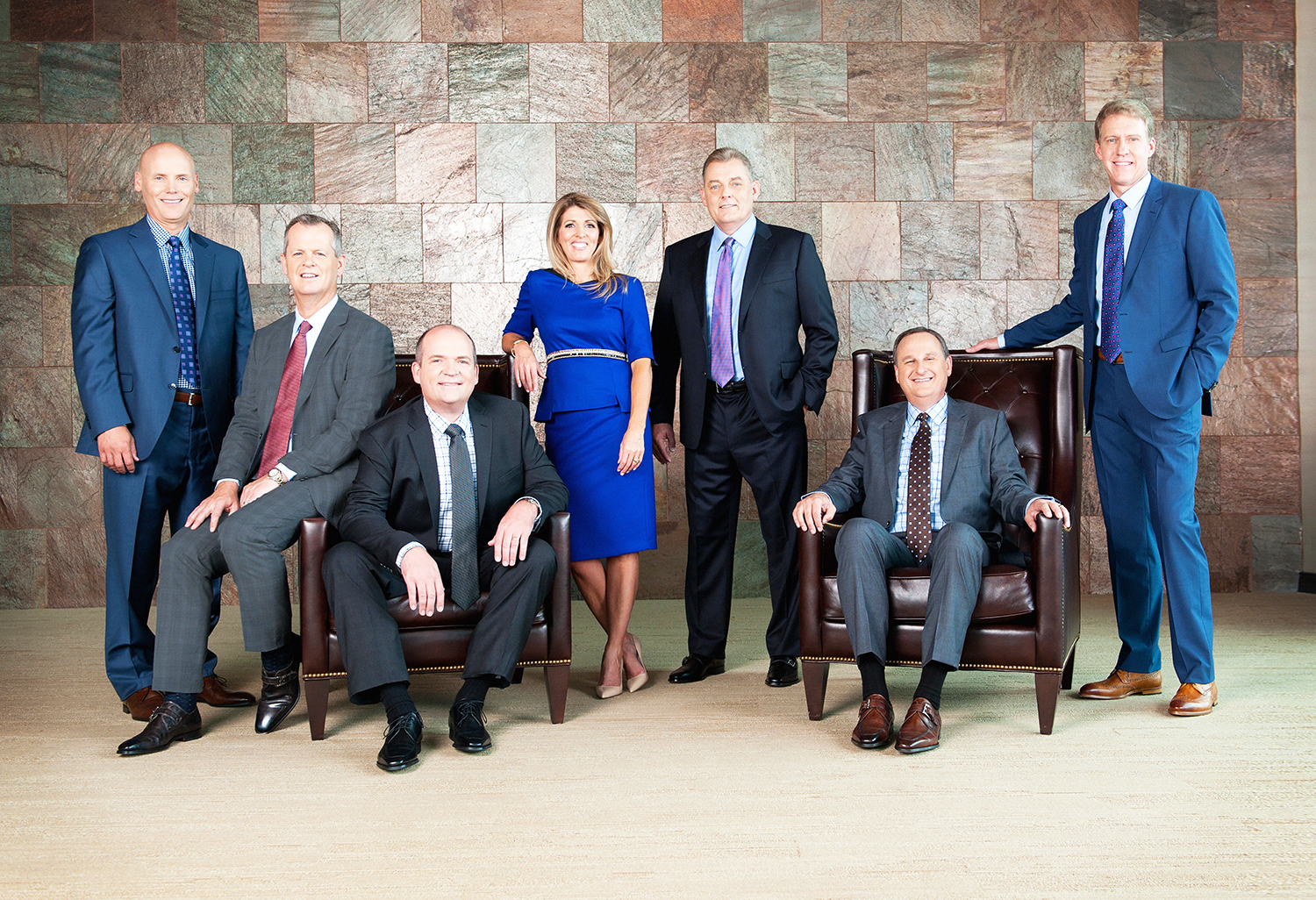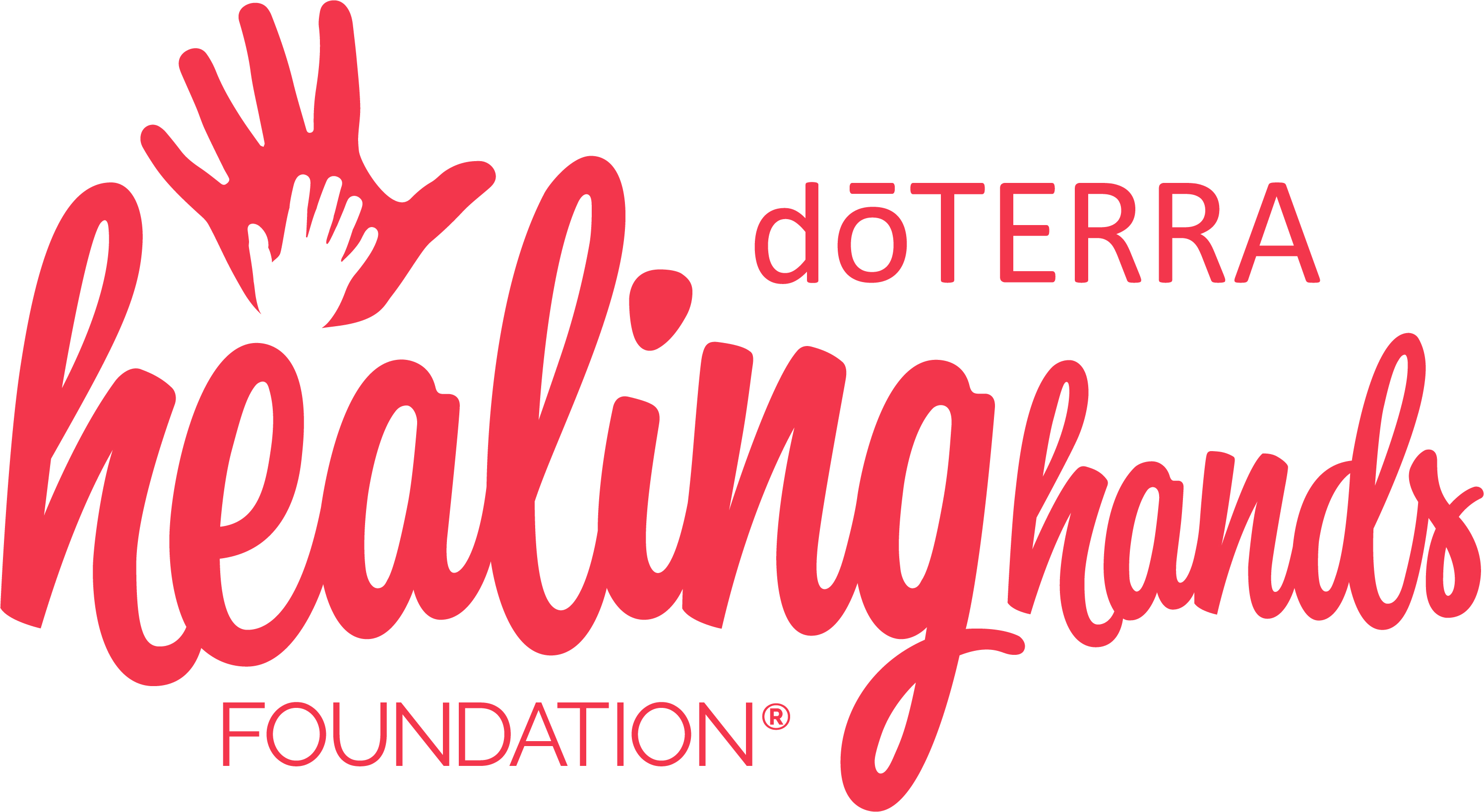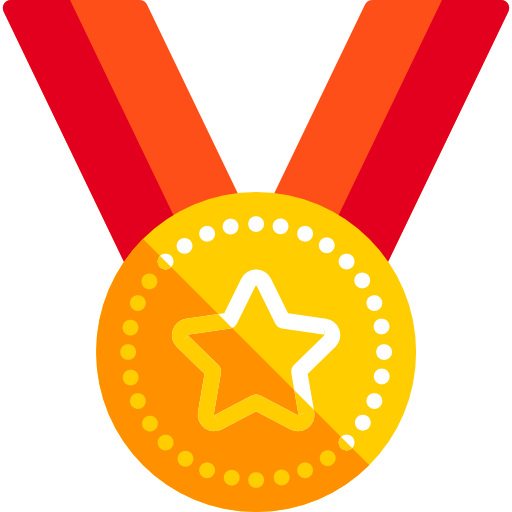 RESCUE HERO AWARD
dōTERRA
dōTERRA's vision of "bringing healing and hope to the world through providing global communities with the tools needed to become self reliant" is exactly what we'd hoped to find in a partner organization. A significant dōTERRA Healing Hands Foundation donation led to the recent rescue of 110 girls from human trafficking! These girls were not only rescued but are also being provided with crucial aftercare. Because of dōTERRA, these girls get their lives back! THANK YOU dōTERRA for your incredible impact! 
"We carefully vet the organizations we get involved with, and we have the greatest respect and most explicit trust in ENA. We've seen great action–real movement of helping people that need it. We're excited to continue to grow our relationship, and together, make a difference." – Missy W. Larsen, VP Philanthropy & Community Impact, dōTERRA
We 100% echo Missy's expression of trust and look forward to a strong and long-lasting relationship with this incredible organization. Thank you again!
LIVES IMPACTED BY RESCUE INITIATIVES
Engage today in the rescue
Engage today to help prevent thousands of people from being trafficked into slavery. 
"Nunc consequat justo eget enim finibus porta. Suspendisse orci nunc, rutrum quis nunc sed, feugiat hendrerit massa. In cursus ornare sollicitudin."
"Nunc consequat justo eget enim finibus porta. Suspendisse orci nunc, rutrum quis nunc sed, feugiat hendrerit massa. In cursus ornare sollicitudin."
"Nunc consequat justo eget enim finibus porta. Suspendisse orci nunc, rutrum quis nunc sed, feugiat hendrerit massa. In cursus ornare sollicitudin."
"Nunc consequat justo eget enim finibus porta. Suspendisse orci nunc, rutrum quis nunc sed, feugiat hendrerit massa. In cursus ornare sollicitudin."