For 20 years, ENA has implemented innovative programs in Sub-Sahara Africa to foster economic self-reliance among those economically marginalized. Our visionary founders believe economic self-reliance leads to sustainable incomes and other essential building blocks to move out of poverty successfully.
Our End Modern Slavery (EMS) team has successfully rescued hundreds of women and children from human trafficking and forced labor. We have strengthened the capacity of law-enforcement organizations, tribal leaders, and community stakeholders and also helped create more robust legislation to protect victims. Survivors receive intensive rehabilitation services. This support continues until the children are reintegrated with their families—when possible. For adults freed and families where children are reunited, ENA provides training and resources to build their self-reliance and prevent re-trafficking exposure. Our team has implemented follow-up measures to ensure families and survivors adjust back into families and communities.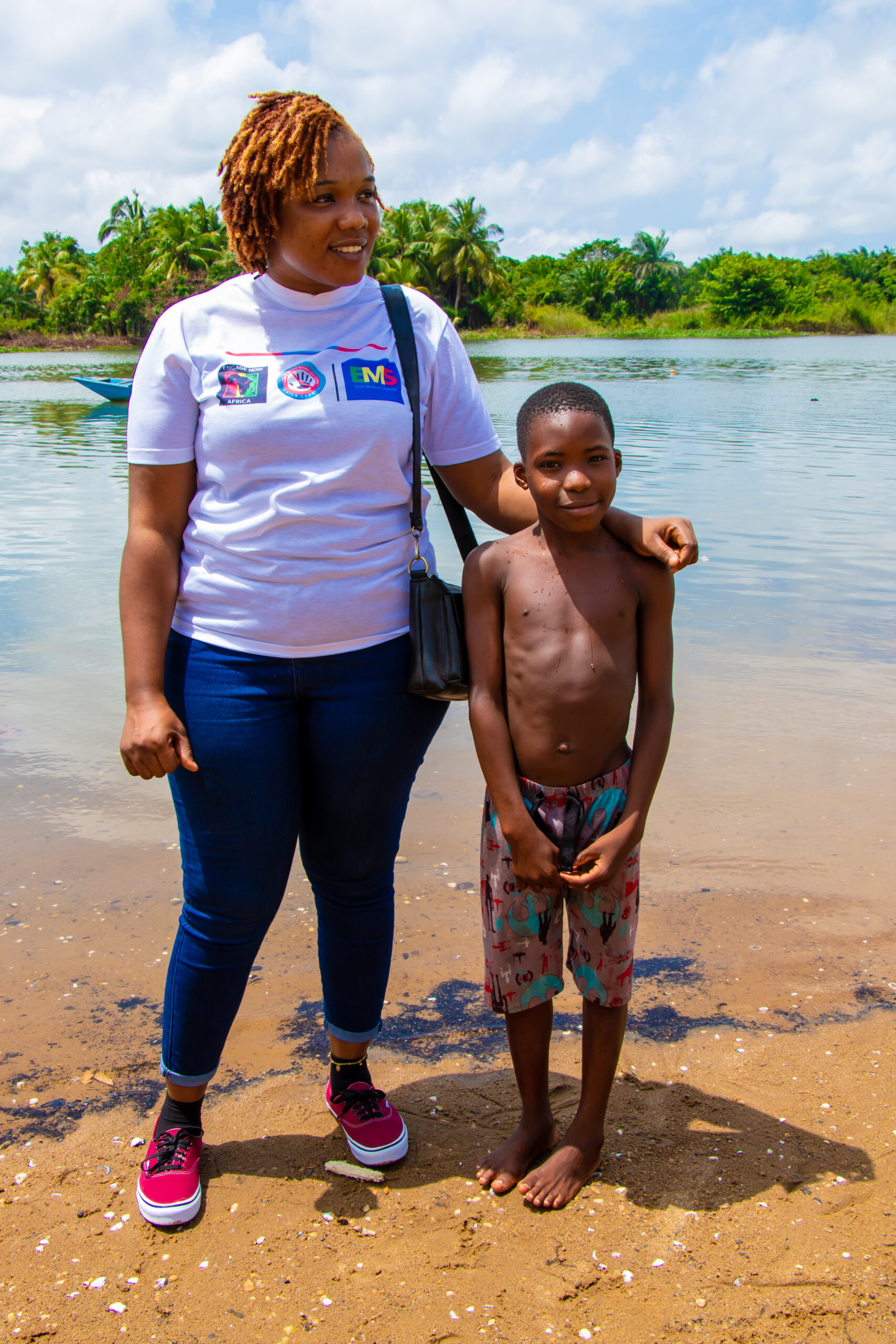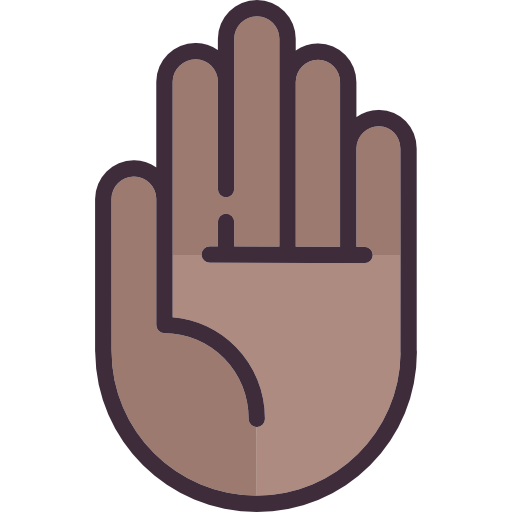 Our primary rescue focus is to teach vulnerable communities prevention tactics against modern slavery and human trafficking.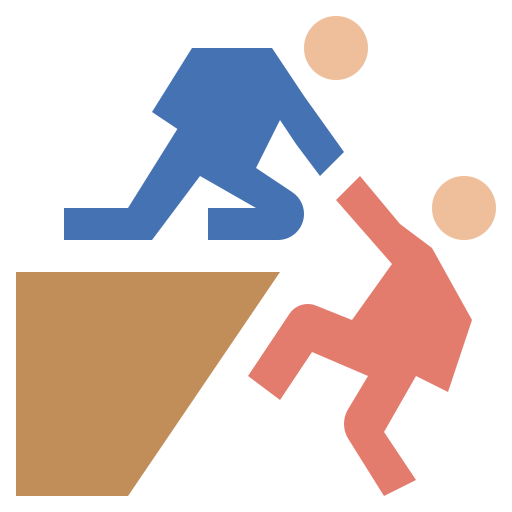 We partner with other organization to assist in rescuing and rehabilitating victims of human trafficking and modern slavery.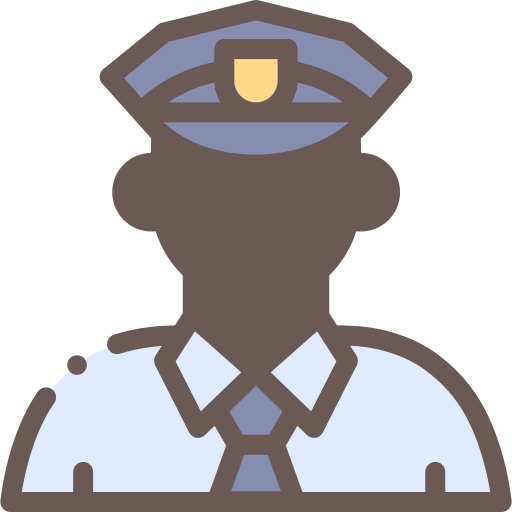 We assist law enforcement agencies, attorneys general, and prosecutors who arrest and imprison traffickers and slave-masters.
Partnerships expand and scale our success! As part of our approach to combating human trafficking, we collaborate with government institutions mandated by legislation to handle cases involving human trafficking and forced labor in Ethiopia and Ghana. Our partnerships include The Departments of Social Welfare, Ghana's Police Service, the Attorney General's Office, and other Non-Governmental Organizations to create internal and external alliances to fight all forms of human trafficking.
There is a need for all members of society, including political leaders, local stakeholders, and governments, to stand up and help fight against child labor, child trafficking, and other modern slavery-related issues."
Lydia Ohenewa, Engage Now Africa End Modern Slavery Manager, Accra, Ghana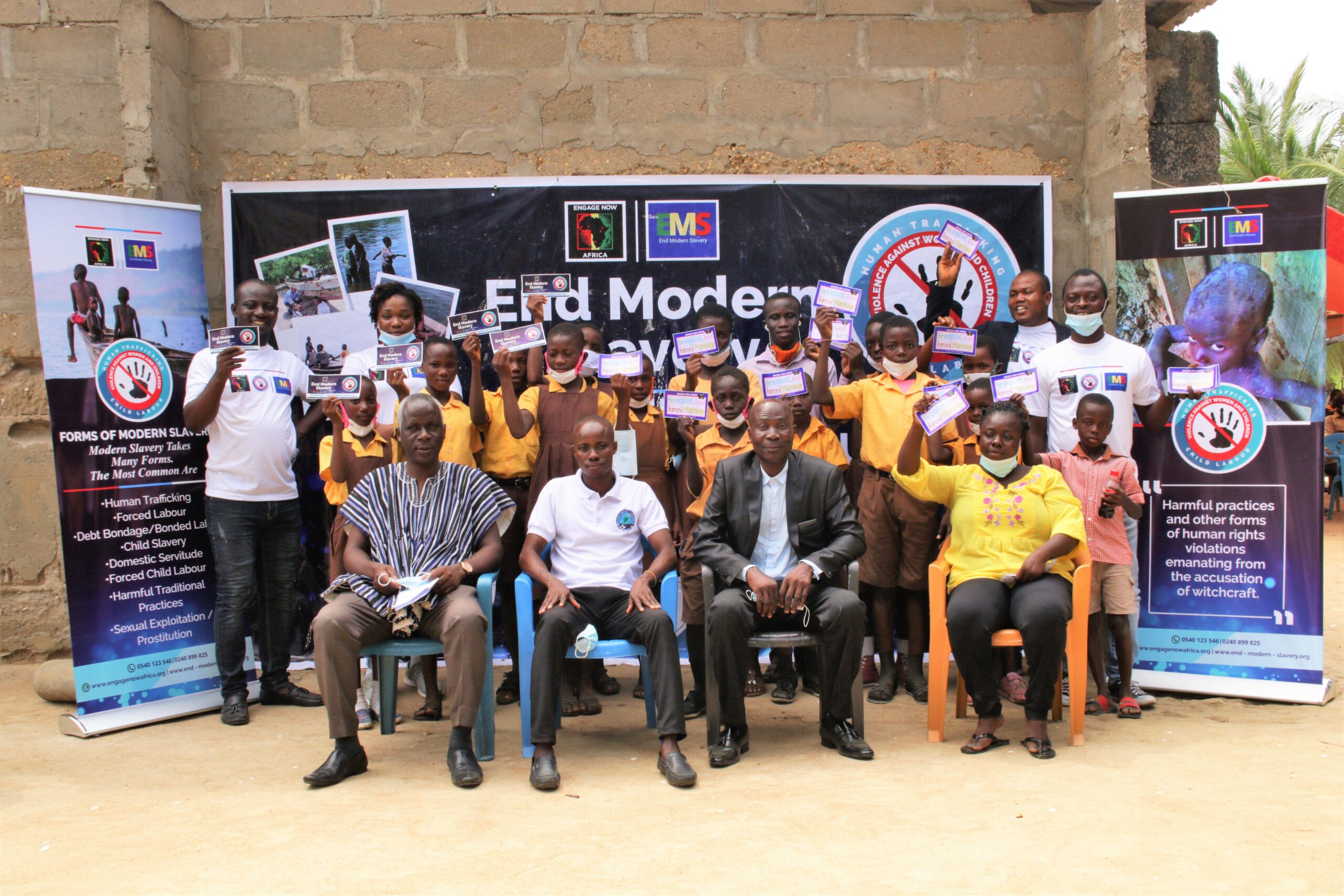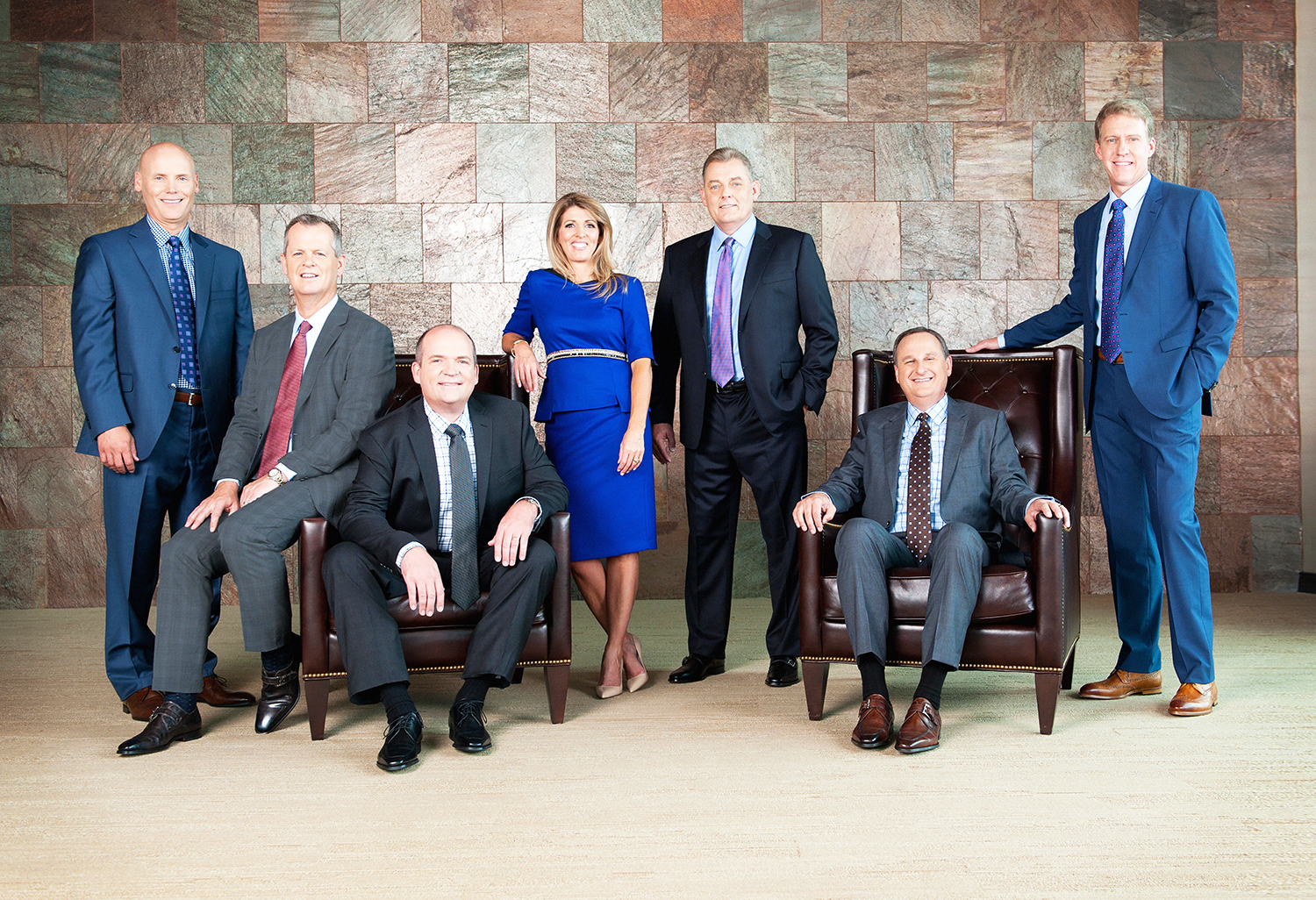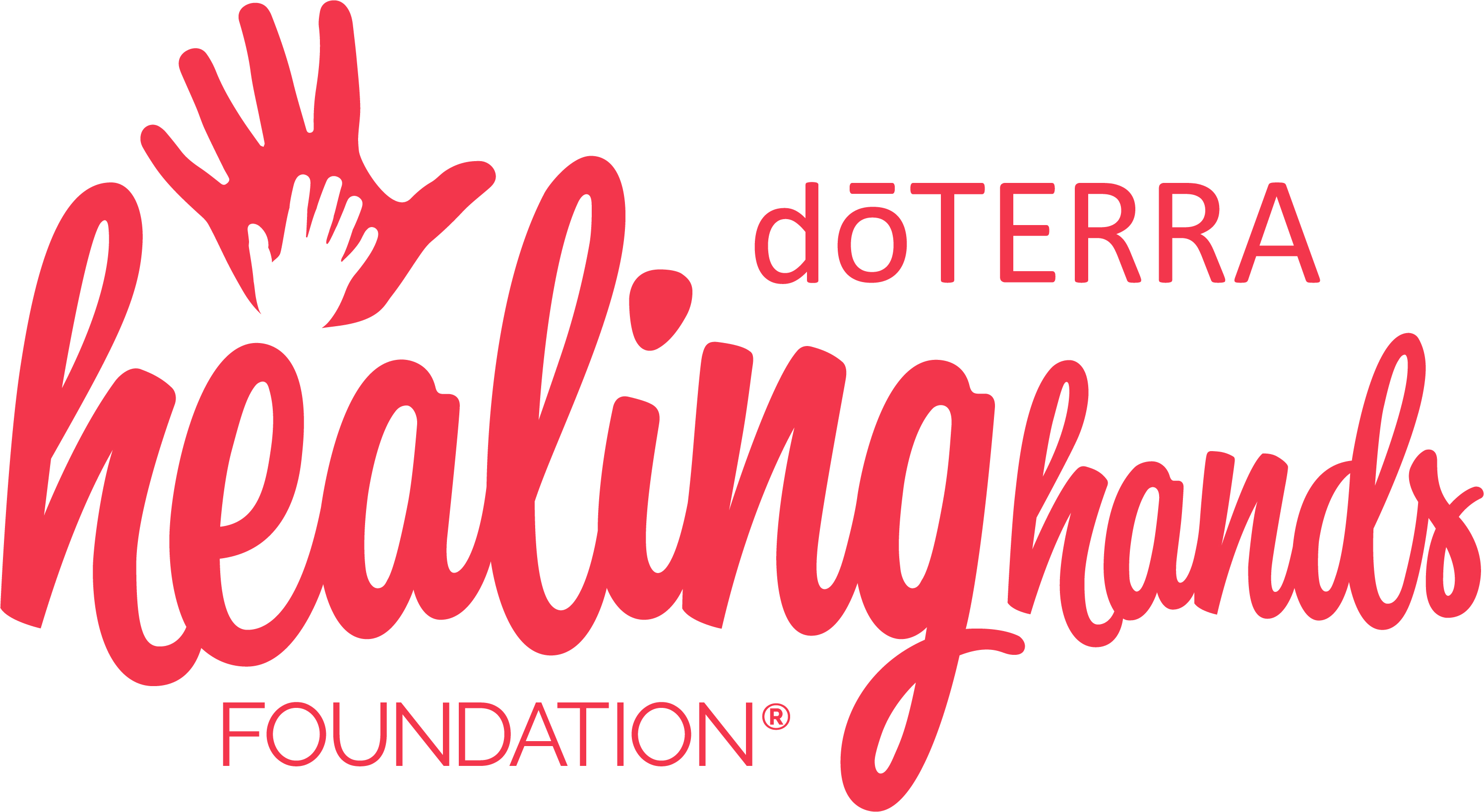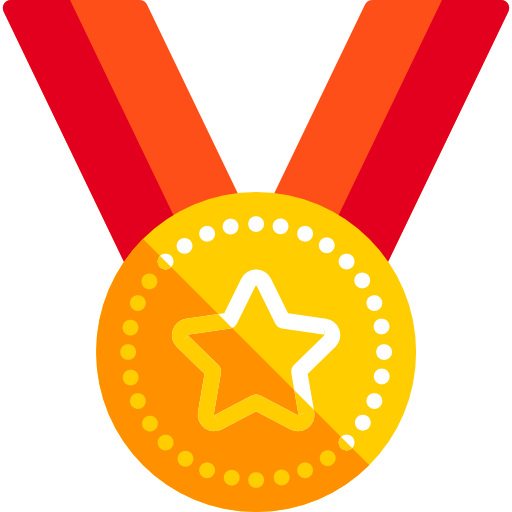 RESCUE HERO AWARD
dōTERRA
dōTERRA's vision of "bringing healing and hope to the world through providing global communities with the tools needed to become self-reliant" is exactly what we'd hoped to find in a partner organization. A significant dōTERRA Healing Hands Foundation donation led to the recent rescue of 110 girls from human trafficking! These girls were not only rescued but are also being provided with crucial aftercare. Because of dōTERRA, these girls get their lives back! THANK YOU, dōTERRA for your incredible impact! 
"We carefully vet the organizations we get involved with, and we have the greatest respect and most explicit trust in ENA. We've seen great action–the real movement of helping people that need it. We're excited to continue to grow our relationship and, together, make a difference." – Missy W. Larsen, VP Philanthropy & Community Impact, dōTERRA.
We 100% echo Missy's expression of trust and look forward to a strong and long-lasting relationship with this incredible organization. Thank you again!
LIVES IMPACTED BY OUR RESCUE INITIATIVES
Engage Today in the Rescue
Engage today to help prevent thousands of people from being trafficked into slavery. 
"When I was nine years old, I was subjected to fishing on the Volta Lake. Engage Now Africa, in collaboration with the Ghana Police Service Department of Social Welfare, rescued me and reunited me with my family. My mother says she is so happy to see her son after some years!"
"I was trafficked by my uncle to Accra. I had no idea he had arranged with an unknown madame who subjected me to sexual exploitation. I do not know what my life would be if I had not been rescued. I now have a diploma and work in a pharmacy. I am so grateful for the support that has been rendered to me."
"I was trafficked and subjected to child labor and physical abuse. My family was helpless to rescue me. When I was 13 I was rescued and provided with sustainable livelihood and educational assistance. I am grateful to be excelling in school. I am thankful to Engage Now Africa for restoring my home."
"As it turns out, not only does combating poverty help to end slavery, but combating slavery helps to end poverty."