Projects
Use the interactive map below to navigate projects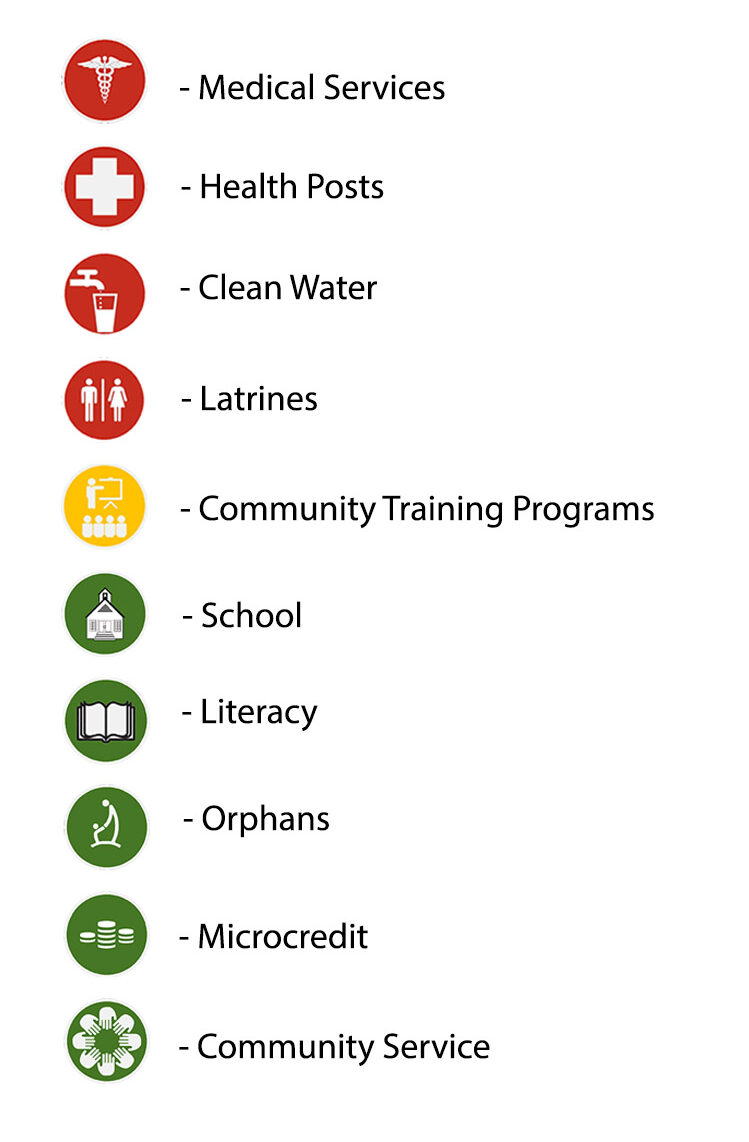 HIGHLIGHTING RECENT PROJECTS FROM THE FIELD
ENA upgraded medical equipment and facilities, the renovated clinic represents a beacon of hope and progress for the region. ENA's commitment to transforming healthcare showcases the profound impact that dedicated efforts can have on uplifting underserved communities.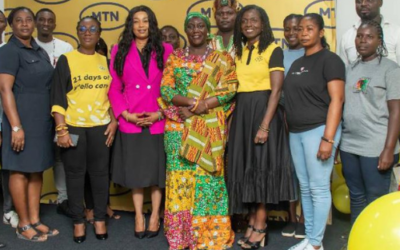 MTN Ghana and ENA have joined forces to create a life-changing partnership during MTN's Y'ello Care Campaign. Through dedicated efforts and community service, MTN employees volunteered for 21 days to empower individuals in Osu, Accra. ENA's expertise played a pivotal role in providing comprehensive training to 450 beneficiaries in vocational skills, financial literacy, and entrepreneurship. This transformative collaboration aims to equip participants with the necessary tools for a brighter and more self-reliant future.
We fully expect the measures our teams have implemented will provide families and communities the knowledge and resources needed to slow the spread of COVID-19 and other future pandemics. Our staff has responded beautifully to the disruption of their normal work and...