ENGAGE TO 
MAKE A DIFFERENCE
You are the key to ending poverty.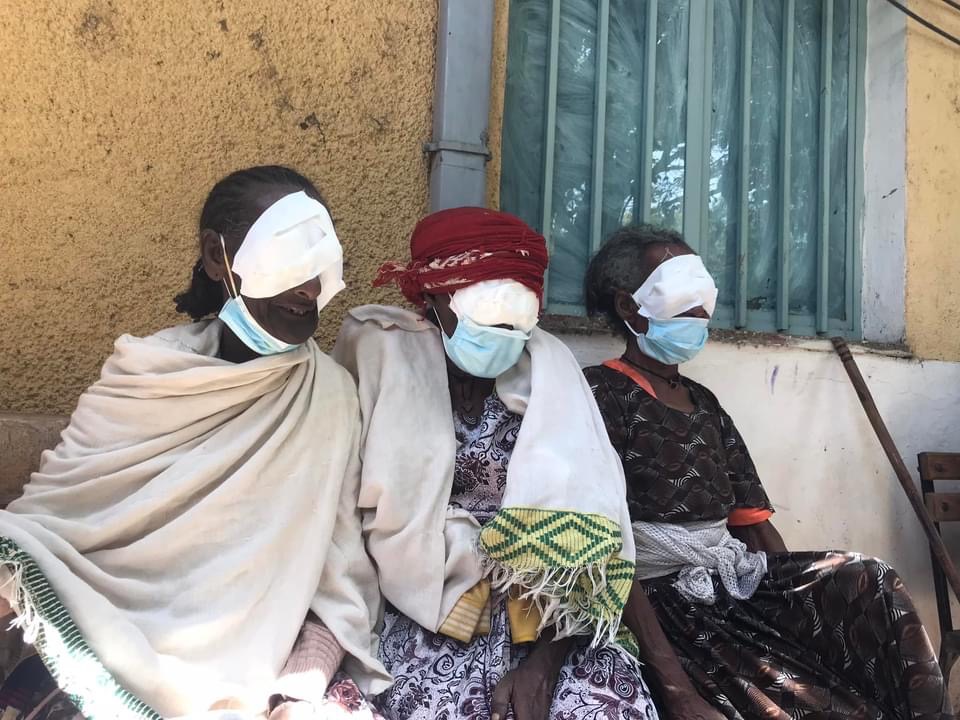 HEAL
Increase access to clean water, medical services, and sanitation to save lives in Africa's most destitute communities.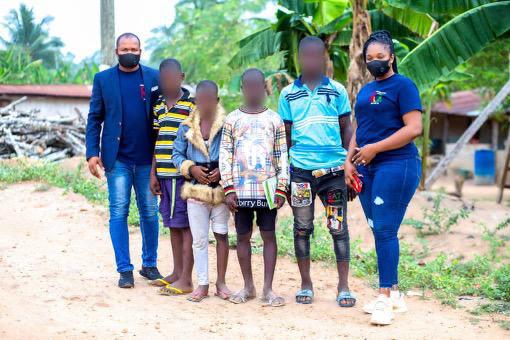 Prevent human trafficking through community prevention training to eradicate human trafficking and modern slavery.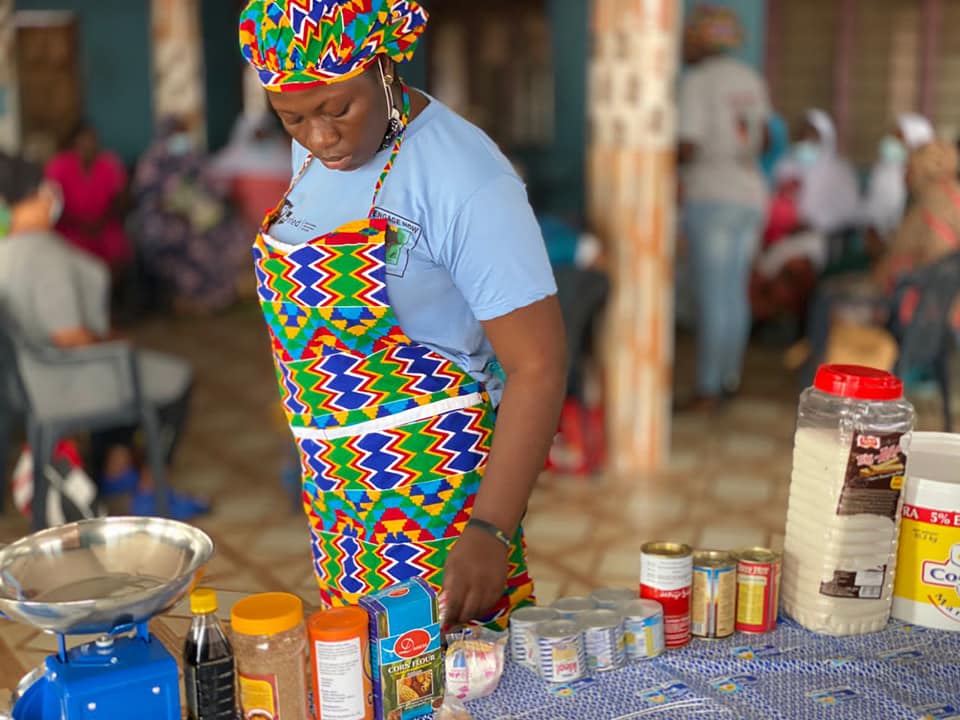 LIFT
Teach self-reliance skills to individuals and families through adult literacy classes, business & vocational training, schools, and micro-credit.
13,000,000 People Impacted since 2002
Our goal is to impact an additional 3,000,000 people by 2026.
EMPOWER THROUGH HEAL, RESCUE, AND LIFT
Our purpose is to heal, rescue, and lift vulnerable individuals, families, and communities to help them become self-reliant through strategic programs, projects, and partnerships. We empower individuals and families in Sub-Saharan Africa to rise above extreme poverty through the following approaches: 
Providing programs with sustainable self-help solutions
Developing crucial, in-country leadership enabling long-term sustainability
Asset-based community development
Strategic use of resources for broader impact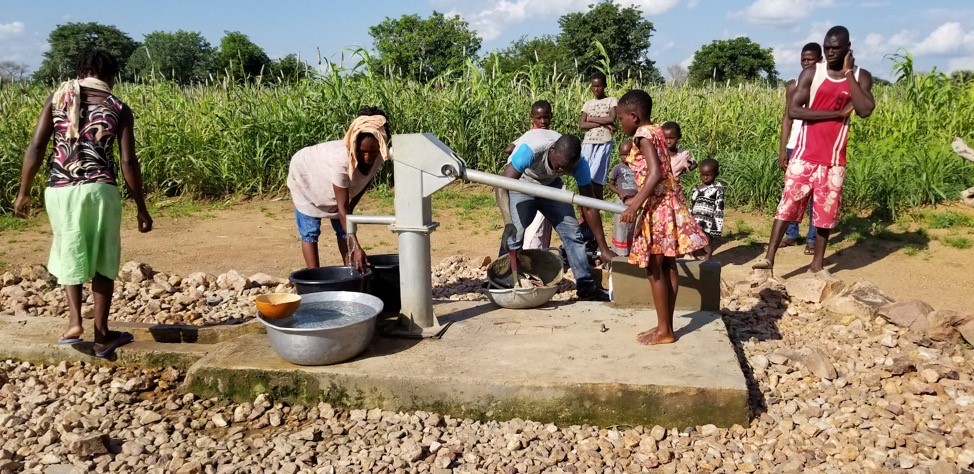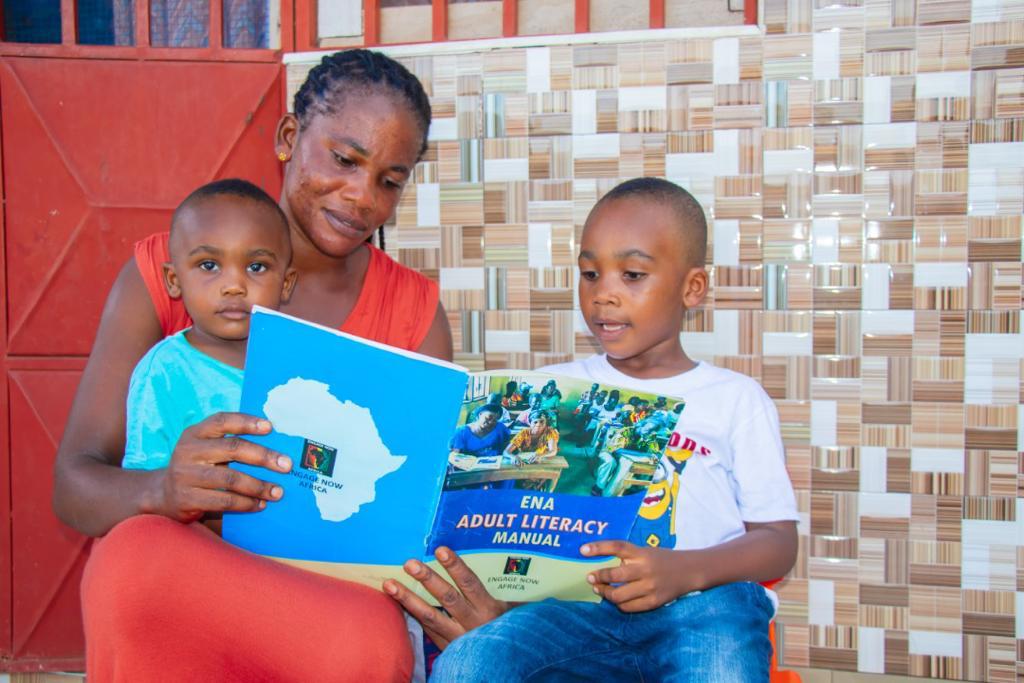 stories
We provide vocational training and business courses that teach marginalized women and population how to start and successfully run profitable businesses.
PROJECTS
We have completed projects in 5 Sub-Saharan African countries to address extreme poverty and help individuals and families become self-reliant. Read more about projects like bringing fresh water to this remote village!
MAKE A DECISION TO

engage now!
You have the power within yourself to EMPOWER others.