"It is not how much we give but how much love we put into giving." – Mother Theresa
Today, 389 million people, or 41%, of the population in Sub-Saharan Africa, live on less than $1.90 per day. Access to education and healthcare resources are two keys to lifting individuals and families out of chronic, extreme poverty and building the necessary skills to become self-reliant.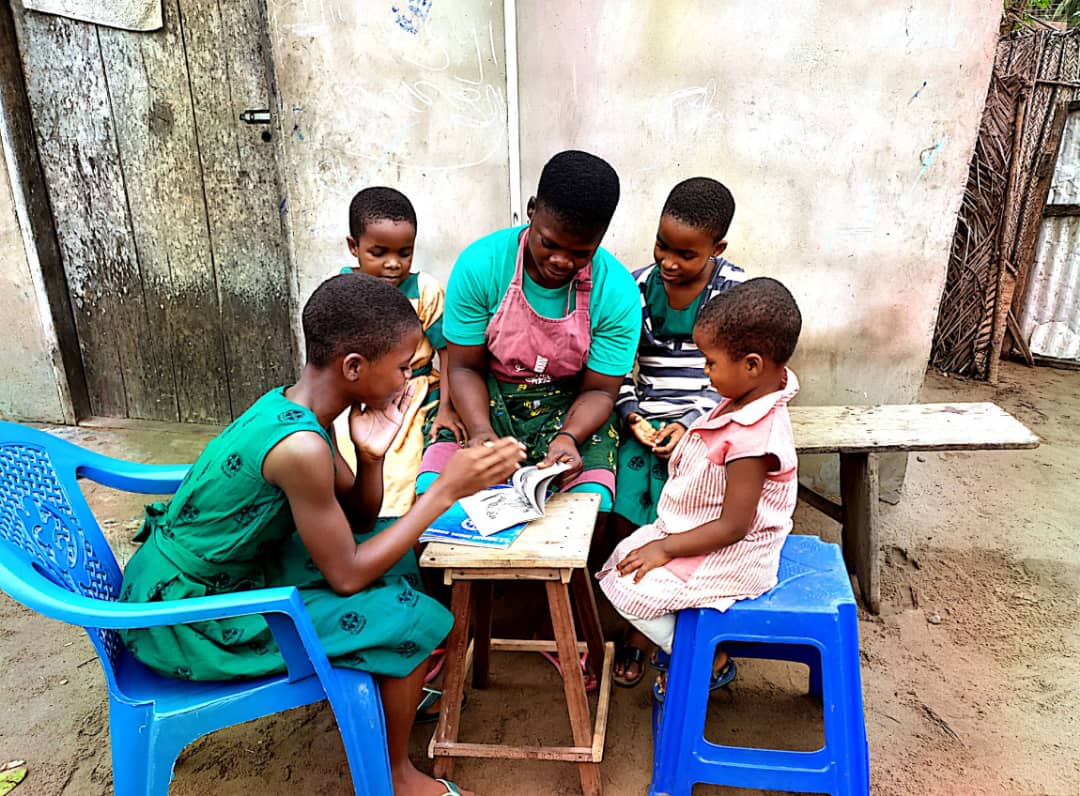 LIVES IMPACTED BY LIFT INITIATIVES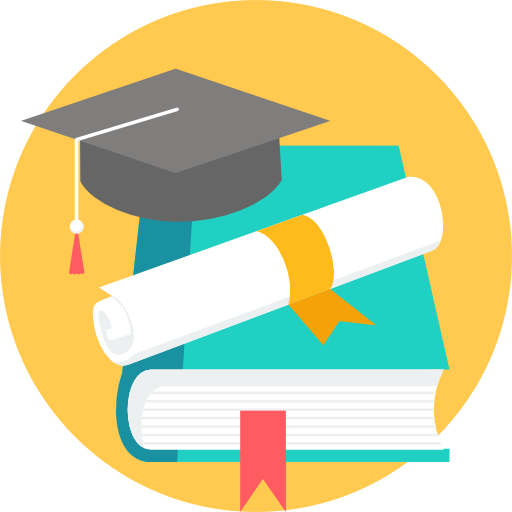 We build schools, sponsor children's education, provide technical and professional education for young adults, and teach adult literacy programs.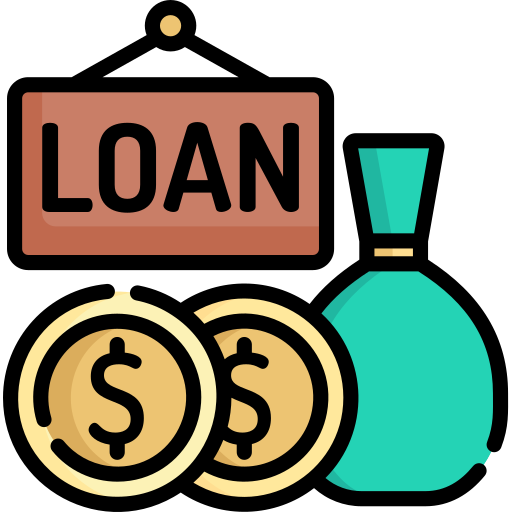 We provide business and financial literacy training and access to financial resources for entrepreneurs, allowing them to start and successfully grow businesses.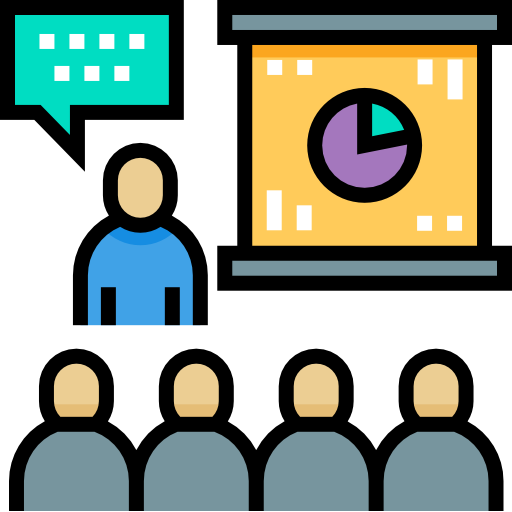 We teach water and sanitation training, community albinism awareness programs, and gender and domestic violence training to help the most vulnerable.
Congratulations to our latest Adult Literacy graduates in Sierra Leone!
In Sierra Leone, our ENA team has worked tirelessly to bring literacy opportunities to hundreds of illiterate men and women living in extreme poverty. Once graduated, these individuals can read and write. We love celebrating this significant life achievement with them. We are proud of their dedicated efforts to build self-reliance and improve their lives.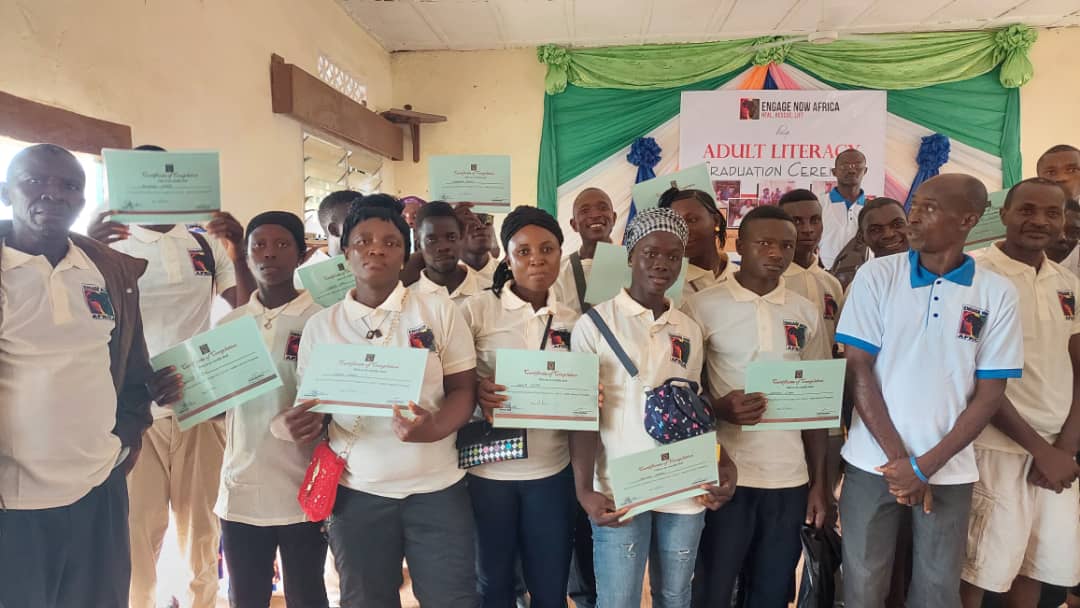 Education and Opportunity Bring Success to Women in Ethiopia
ENA's microcredit program teaches women to become self-reliant and improve their lives. We currently have 300 women from 10 villages enrolled in this life-changing  We celebrate with the women graduates who now have the ability to pay back their loans while expanding their businesses. We are proud of these entrepreneurial-spirited, brave, and talented women who are taking steps to rise from poverty and care for their families.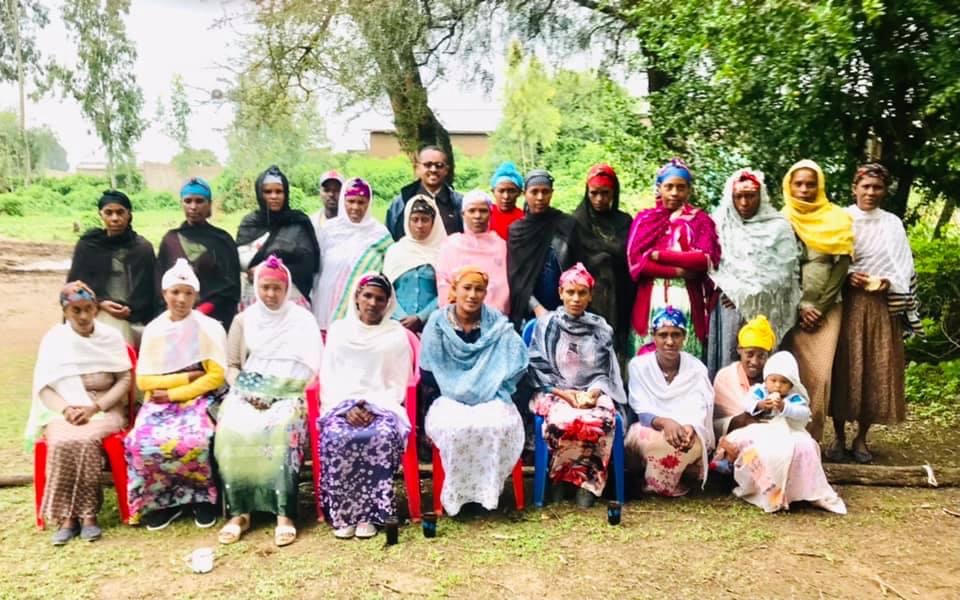 47 Adult Literacy Students Graduate!
After two years of literacy classes, women and men from the Lake Volta Region of Ghana have learned to read, write, and perform basic math functions. Many of these graduates are women whose parents would not allow them to go to school because of their gender. After such hard work and dedication, their future is bright! We are so happy for each graduate!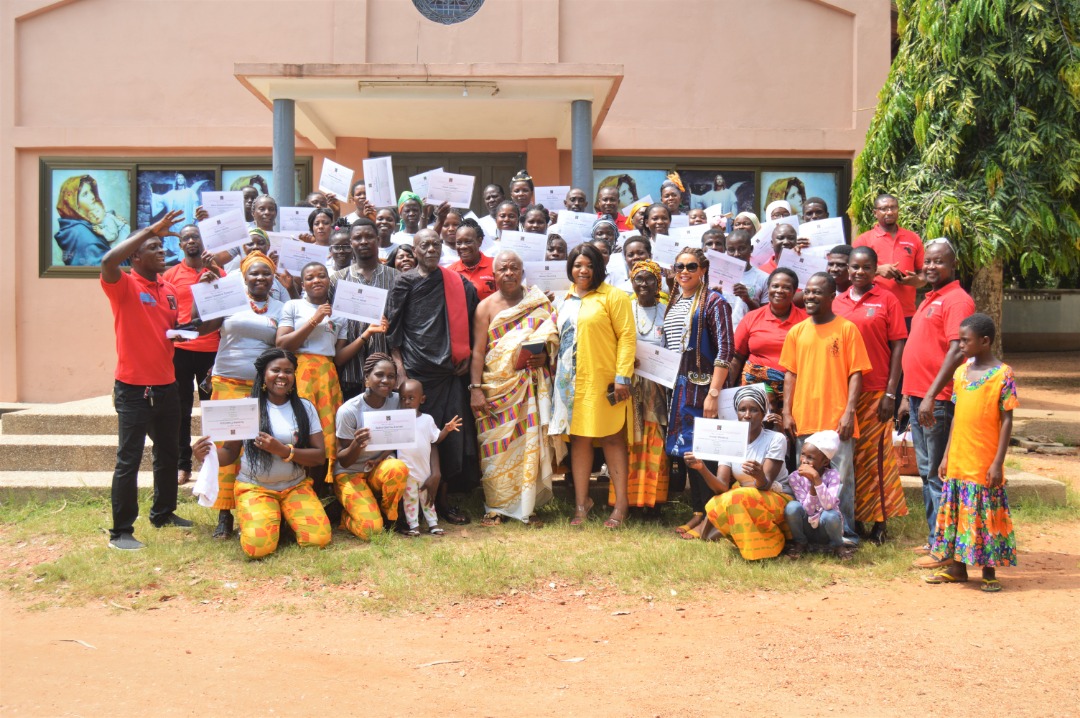 For the past 19 years, ENA has partnered with Ethiopia's Women's and Child Affairs to track and monitor the progress of 350 vulnerable orphans ENA supports to ensure they remain safe and in school. Currently, 178 girls and 172 boys receive new school uniforms, shoes, and supplies to start the school year! We know quality education is crucial to future success. Thank you to the donors and partners who support the educational endeavors of orphan children!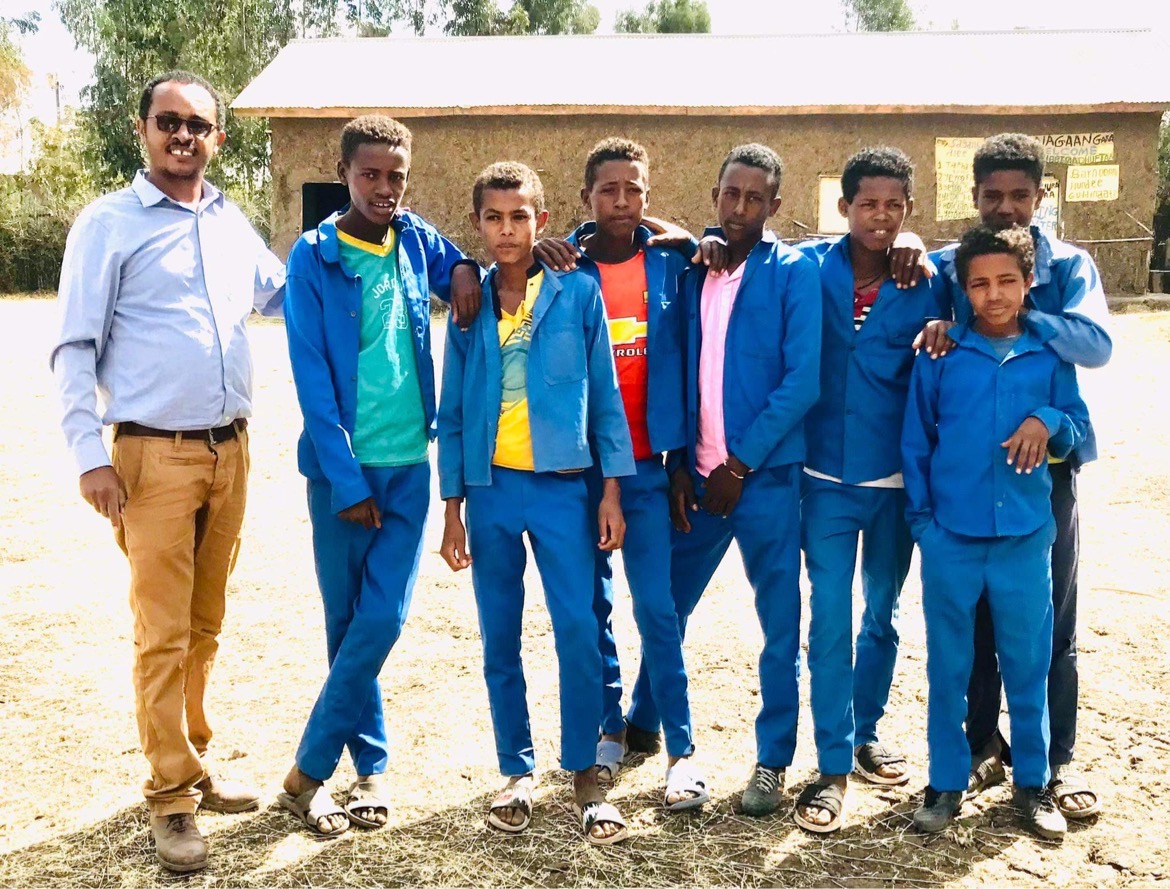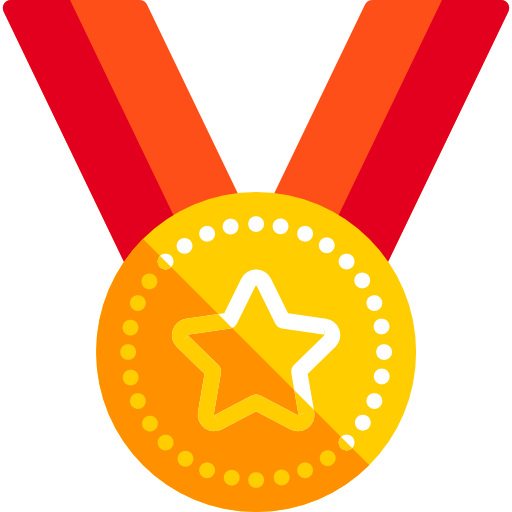 LIFT HERO AWARD
ASEA Advancing Life Foundation
The ASEA Advancing Life Foundation joined forces with ENA to build clean wells for over 8,600 people and a six-classroom block school for 300 primary-aged children in Bolgatanga, Ghana, one of the poorest regions in the county. ASEA's Advancing Life Foundation's mission is to break cycles of poverty, suffering, and abuse; they partner with organizations with self-sustaining models that accomplish these things. ASEA Advancing Life believes education is a key element to lifting communities out of the chains that hold them in the cycles of poverty, broadens the horizons for individuals, and gives them the tools they need to seize new opportunities and enables them to help themselves.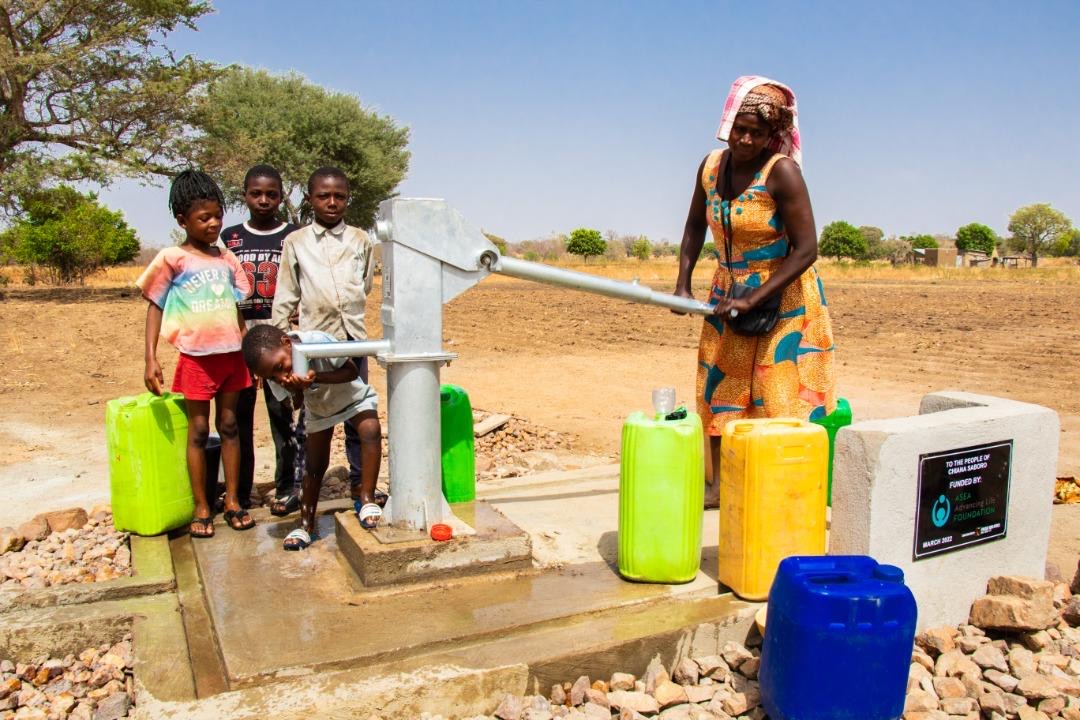 Lifting Real People
Education eradicates poverty, builds flourishing societies, and promotes happiness, progress, peace, and well-being among its members.
"I am a widow with five children. It is very hard for a widow like me to raise five children without any stable way of getting an income. This vocational training has given me the required skills to create employment for myself, which I was missing. I was trained in vocational training to make four different types of liquid soap which I will produce and sell to make a profit to take care of my family and expand my business. I'm grateful to Engage Now Africa for the vocational training."
Tirunesh Bekele, Microcredit Recipient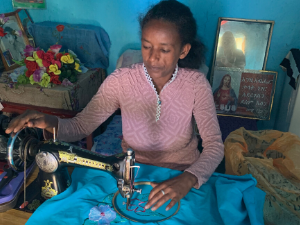 "I lost hope for my future, but now ENA's microcredit program has given me a shield to help me with difficulties."
Wegayhu Bayu, Microcredit Recipient Debre Zeit, Ethiopia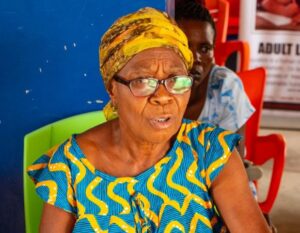 "There's no end to education. Indeed it is never too late to learn. I have developed a passion for learning, even at age 80. I will continue to learn to the day I die. This is the noblest thing I can do to empower myself."
Florence Okine ENA Adult Learner Accra, Ghana
Engage Now to Lift Someone Else.
Learn what you can do today to lift real people out of extreme poverty.