ENA provides an 18-month business and financial literacy training course for qualified entrepreneurs. Our Self-Support Program provides needed financial resources to participants, allowing them to successfully launch and expand their ventures.
Many adults in our target countries lack the basic reading, writing and mathematics skills to adequately run a successful business. ENA has developed vocational training that has now been included in our Advanced Literacy Training courses. Participants that successfully complete this literacy training are better equipped to start their own businesses and become economically self-reliant. They too, qualify for mentoring and financial assistance.   
ENA tailors these programs to meet the needs of individual communities.  In Ethiopia, for example, income generating activities and training have been provided to individuals and women who suffer from HIV. Raising cattle and other small scale business activities have become very successful with this target group, providing tremendous relief to a very vulnerable population that has had very few traditional sources of income generation.     
In each of these Lift initiatives, these entrepreneurs become members of a group that support and encourage each other. ENA facilitators train and mentor the groups and assist the small business owners as they grow their new ventures. Business owners, their employees, and their families are all strengthened through this powerful initiative. 
"Microfinance ... is the lifeline for the people at the bottom of the pyramid." - James Mugambi, Lender.
We educate prior to providing small scale loans to ensure sustainable success.
Our loans provide people with a path out of poverty and into prosperity.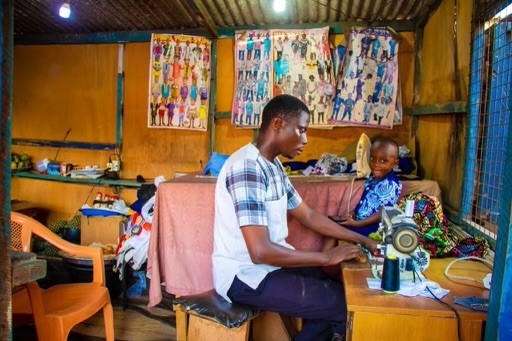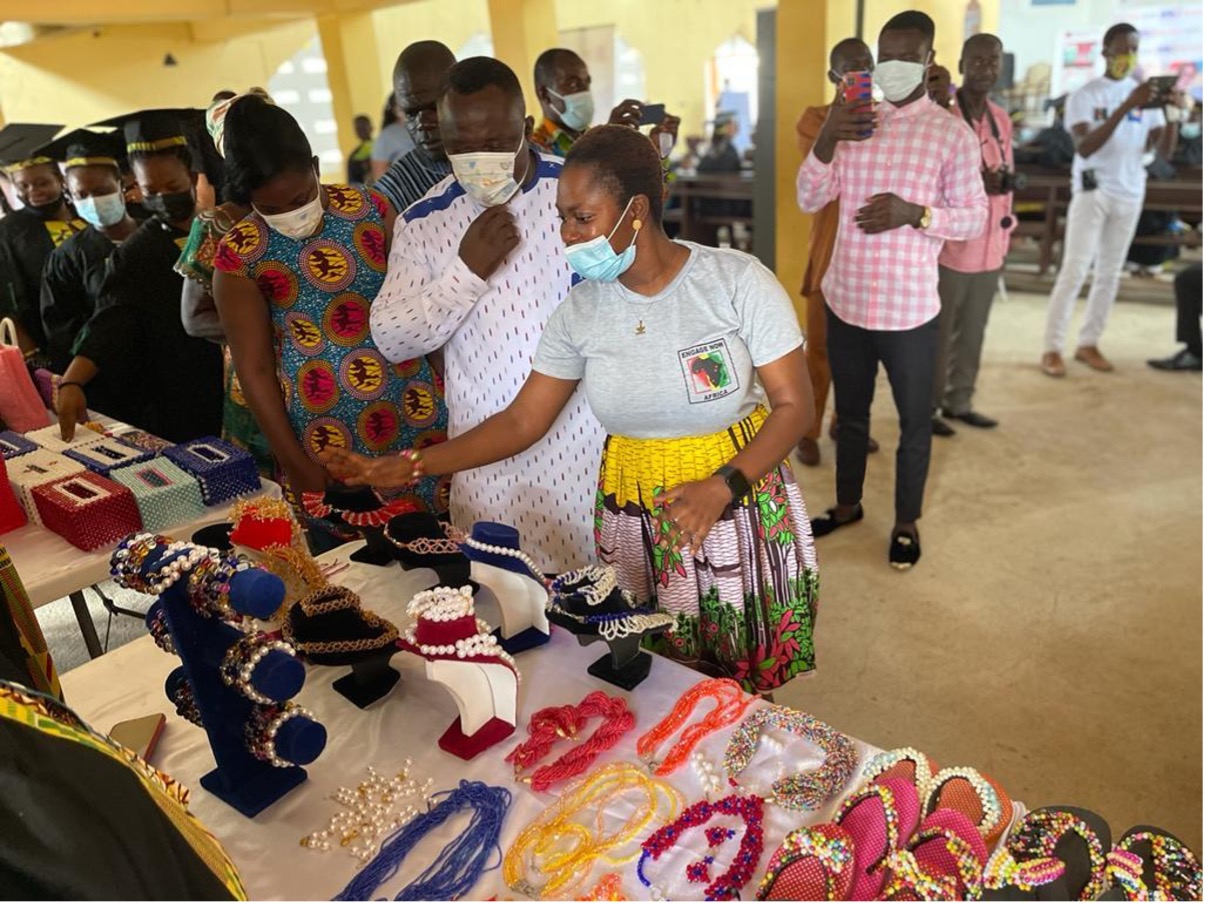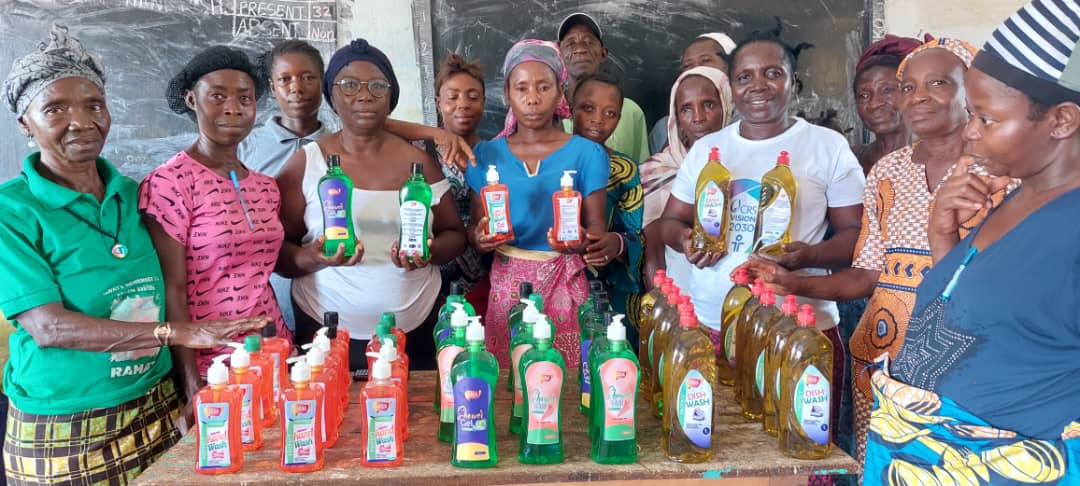 Total micro-credit beneficiaries
Business & entrepreneurial trainings held
Ready to Make a Change?
Engage  by making a donation to lift an individual or family to self-reliance through a small micro-credit loan!