Healing is at the heart of Engage Now Africa. Providing access to our health posts, maternal clinics, medical services, and clean water saves and improves lives. 
We work with ministries of health and professional staff in-country, with hospitals, and other healthcare providers to ensure access to basic health services, life-saving surgeries, and major medical care as needed.
LIVES IMPACTED THROUGH HEAL INITIATIVES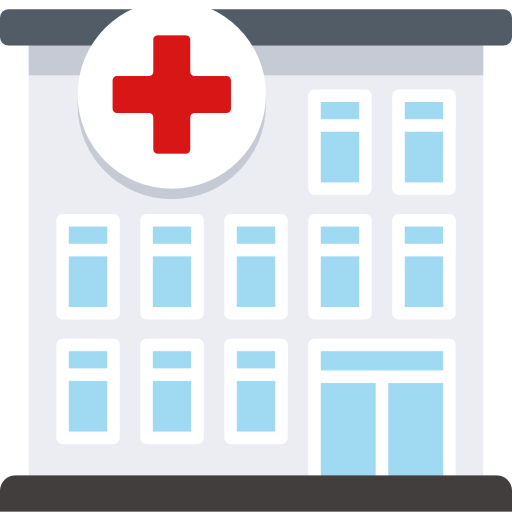 We build health posts and maternal clinics that provide access to basic and maternal health care for vulnerable communities.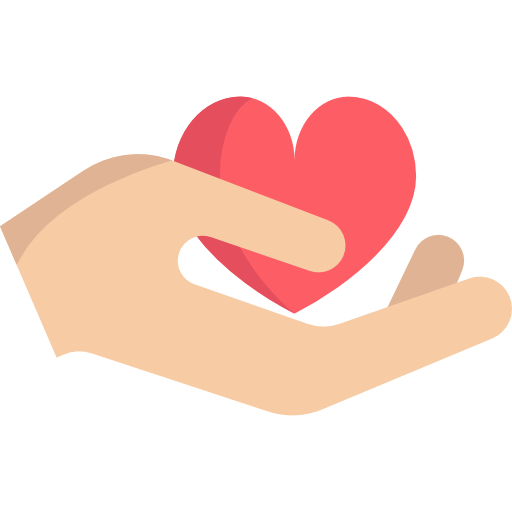 We provide access to major medical intervention, life-saving treatments, medicine, and surgeries from preferred physicians clinics and hospitals.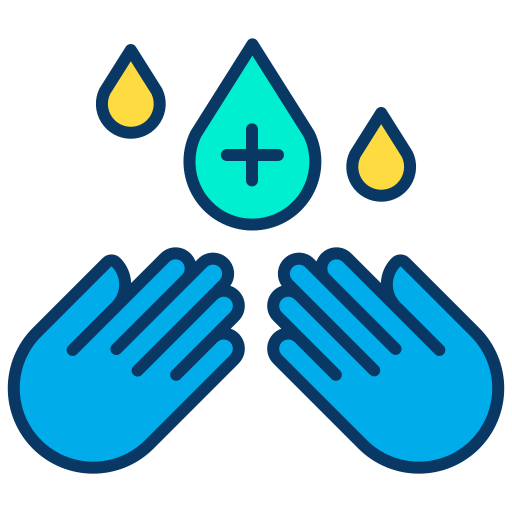 We dig clean water wells, build latrines, and teach hygiene and sanitation trainings in communities that previously had no access to these basic needs and resources.
Introducing Quality Health and Maternal Care to Rural Villages in Ethiopia
In Ethiopia's newly built maternal health center, 49,784 women utilized maternal health care for the first time . Each center is staffed with trained nurses, health workers, and an on-call doctor. Women can stay in the clinic as long as needed to recover and prepare themselves to return to their families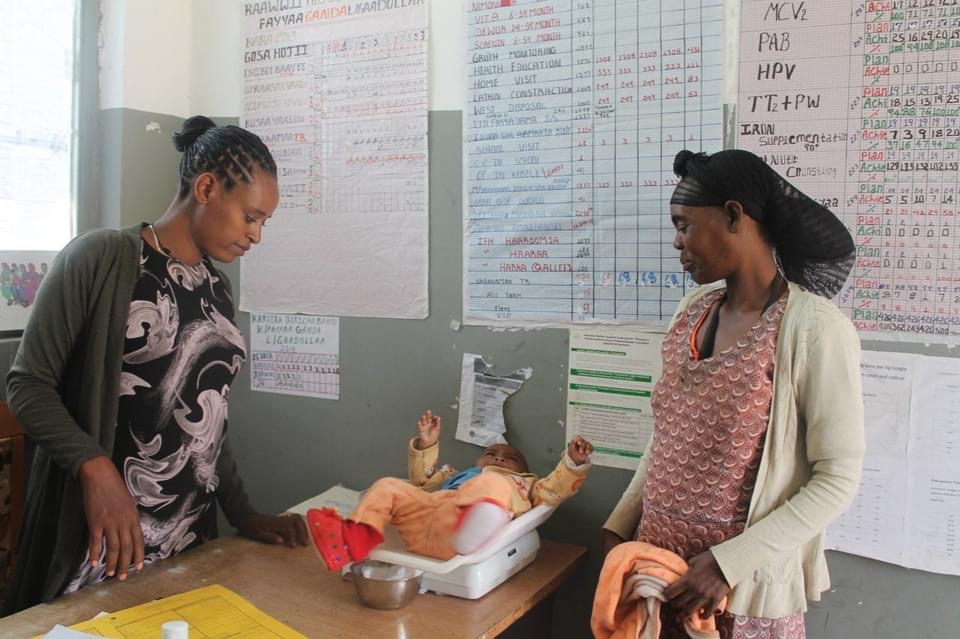 More than 500,000 Ethiopians suffer from preventable blindness due to cataracts. To date, we have performed 1,087 sight-restoring cataract surgeries. Many of them have restricted mobility and are unable to care for themselves. Many children, especially girls, are often forced to care for blind relatives, thus keeping them from attending school or playing with friends.  Depression and isolation are common among the blind and their young caretakers. But we have to power to change their story! Learn more about our Eyesight for Ethiopia program.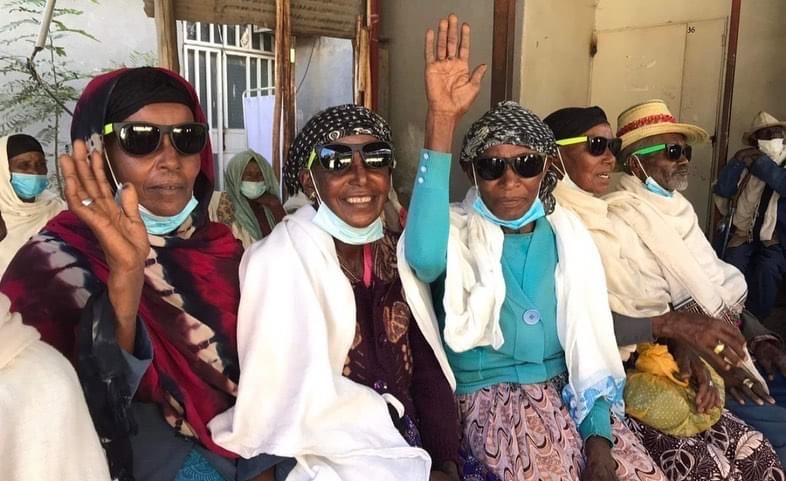 Destigmatization
through Education 
Thousands of children in Ghana are born with albinism. This genetic disorder often leads albinos to suffer from social stigmatization, economic marginalization, and psychological trauma. To address these vulnerabilities, ENA's highly trained albinism team provides education, health treatments, and livelihood support to many individuals and families. Collaboration, partnerships, and a vision for a better future are the building blocks that nurture self-reliance and break the generational cycles of poverty for those born with albinism.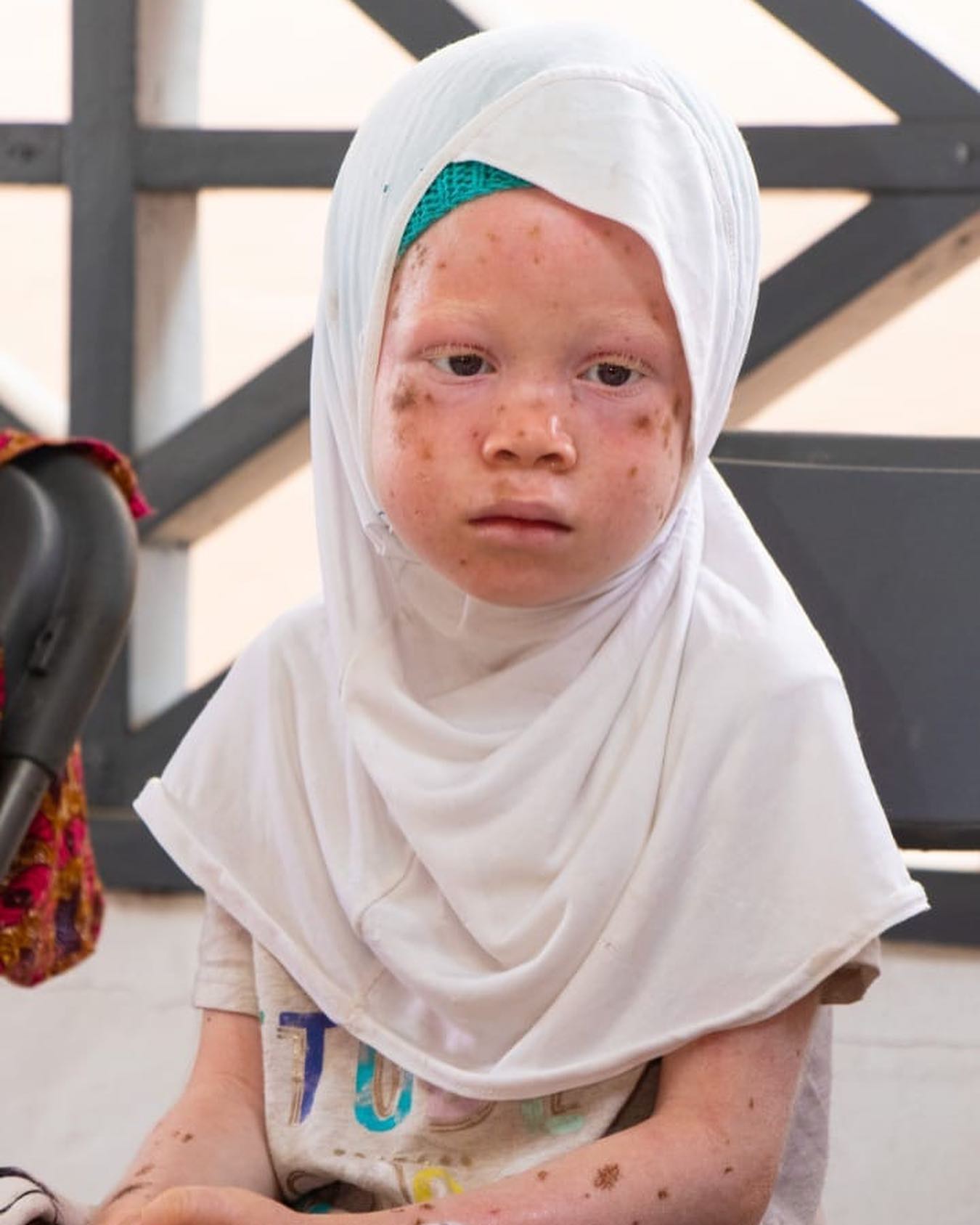 Building Self-Reliance One Community at a Time
Last year, 15,384 people in 30 rural communities throughout Ethiopia, Ghana, and Sierra Leone accessed clean water for the first time. ENA's WASH model requires recipient communities to mobilize community contributions, formulate a well-maintenance committee, and attend hygiene and basic sanitation training.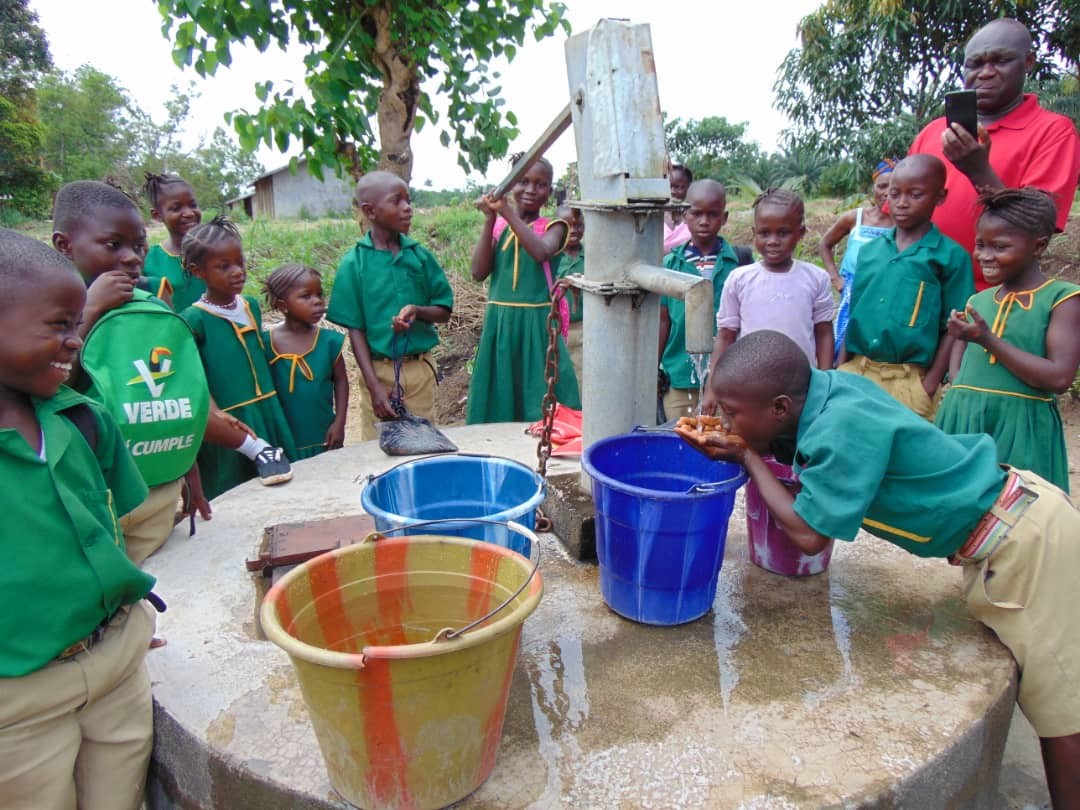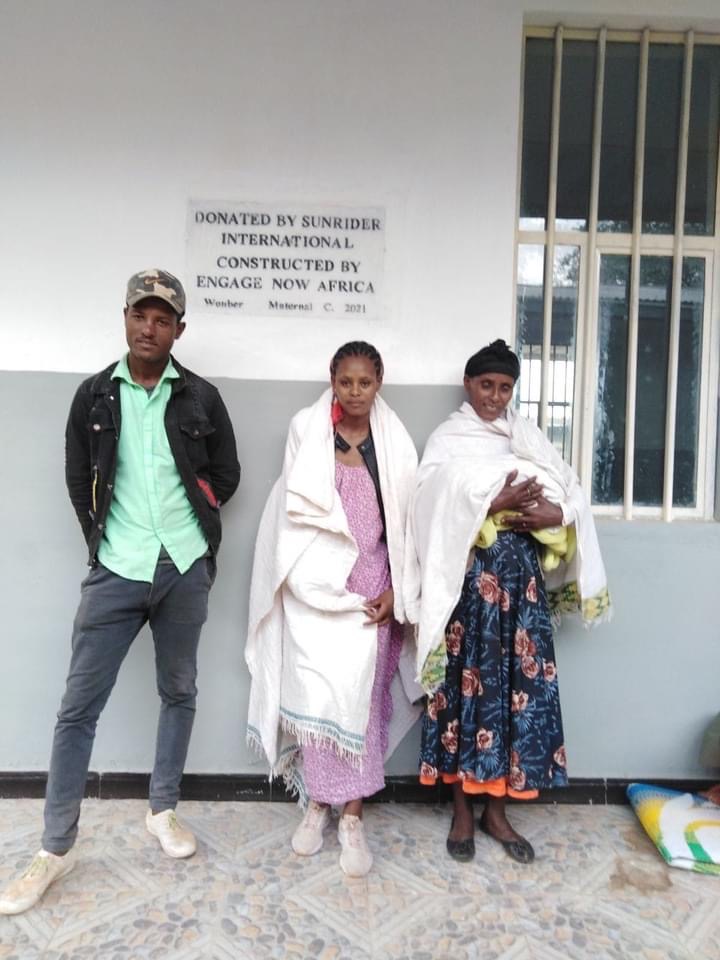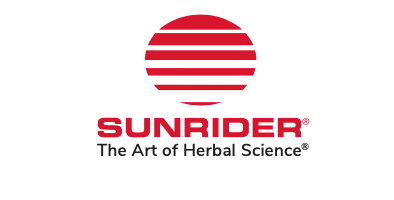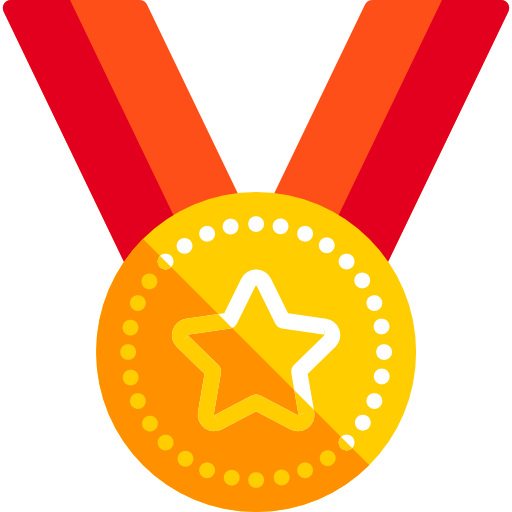 GLOBAL HUMANITARIAN AWARD
Sunrider International 
We are thankful that we can honor
the work of humanitarians worldwide with this much needed assistance. Sunny Beutler, CEO

Over 10,000 vulnerable women have received care at Wonber Maternal Health Center and critical lab tests at Theresa Hakim Community Health Center because of Sunrider's generosity. Sunny Beutler observes, "At Sunrider, we believe in the power of families. Our goal is to ensure the medical staff will be able to continue to impact the lives of mothers, children, and their families." Sunrider's donations are given in conjunction with "World Humanitarian Day," which recognizes the efforts and resources directed to those most vulnerable global crises.
"I was continuously having problems with the health of my child. A friend advised me er to the Lyn Maternity Clinic for a checkup. When I entered the clinic the nurses asked me some questions about her eating. They determined she was suffering from acute malnutrition and enrolled her in a food program. Today my child's health is improving. Thank you for saving my child's life."
"Childbirth education can simplify pregnancy and birth and help women have safe and healthy births. A mother who is well prepared is more likely to have smooth labor. We are grateful for clinics that allow mothers to have a safe and healthy place to bear their newborn children."
"Our community has suffered from lack of clean water. The stream in our community is our only source of water. You have not only provided us with clean water but have taken away from us the diseases we used to get from contaminated water. Thank you for saving our lives."
"To get safe and clean drinking water in our village is difficult, especially for amputees like us. ENA has provided us with agriculture seedlings, school materials and safe clean drinking water, you have done more than good for us. From my heart I say thank you for caring for us, I wonder how life could have been without your support."
Engage

today to heal someone else.
Learn what you can do to heal and save lives.