Many people throughout Africa have limited access to quality health care, let alone major medical interventions or surgeries. Our medical programs in Ghana, Ethiopia, and Sierra Leone are designed to help individuals receive life-saving procedures, medicine, needed surgeries, and maternal care that would otherwise not be available. We work closely with local, regional and international partners to provide critical assistance to vulnerable individuals For example, in Ghana, we partner with the Ministry of Health that refers complicated patient situations to our team. Working with Korle Bu Teaching Hospital, our staff arranges for the complex surgeries to be performed. In Ethiopia, we partner with the Ministry of Health to provide cataract screenings and surgeries at ENA health posts; serving hundreds of citizens that are cataract blind in rural communities. In Sierra Leone, our nurses provide immunizations and well-baby check ups to children under five.
When necessary, partner with hospitals to perform surgeries that can't be accomplished otherwise.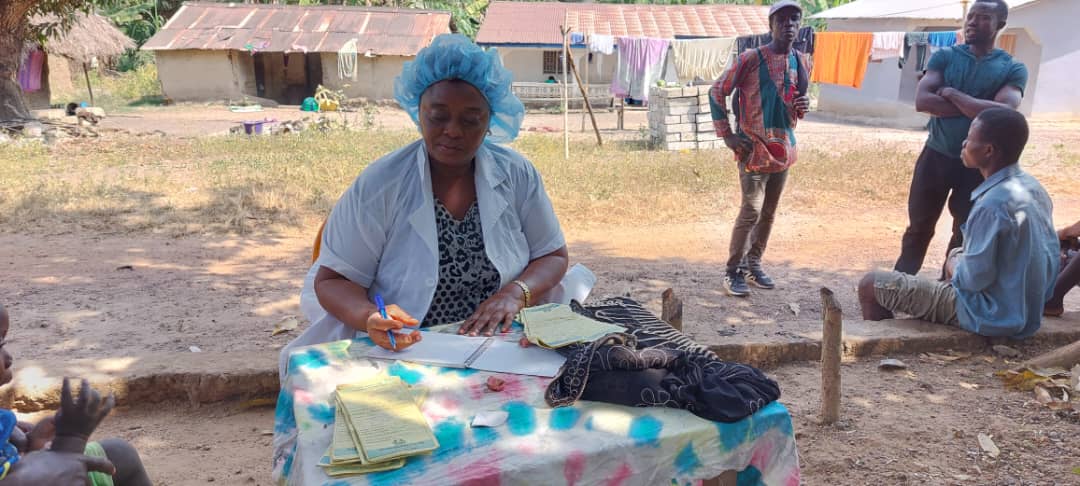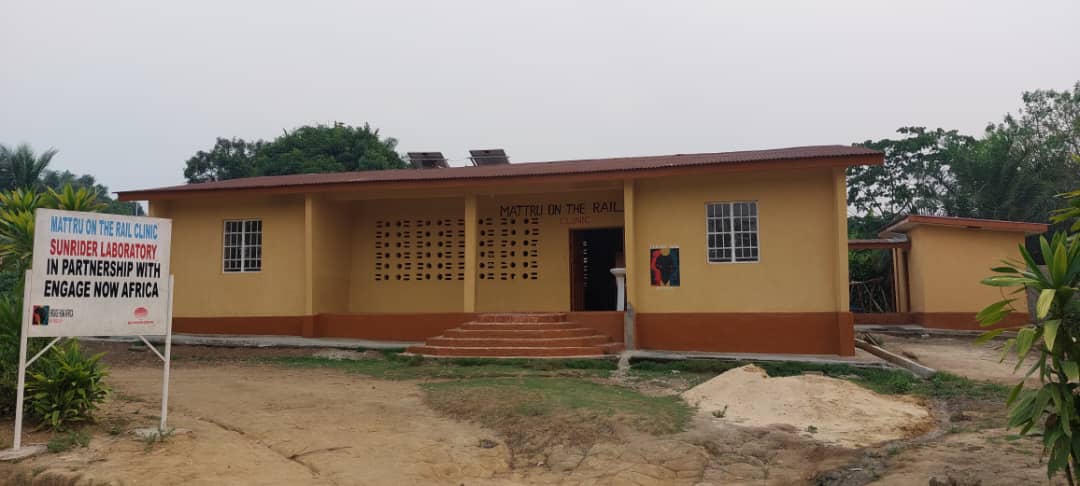 People who have received medical treatment
Cataract surgeries performed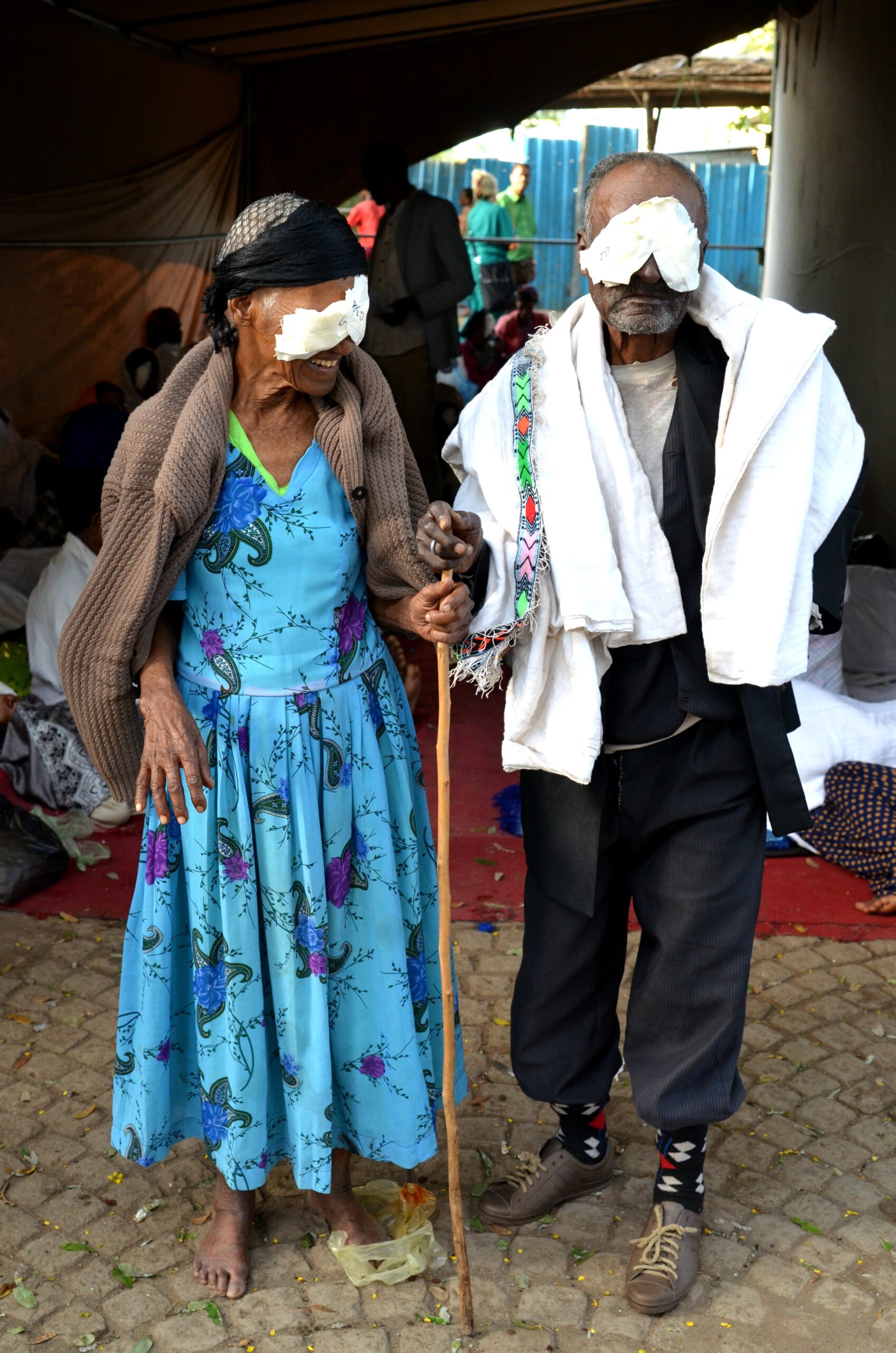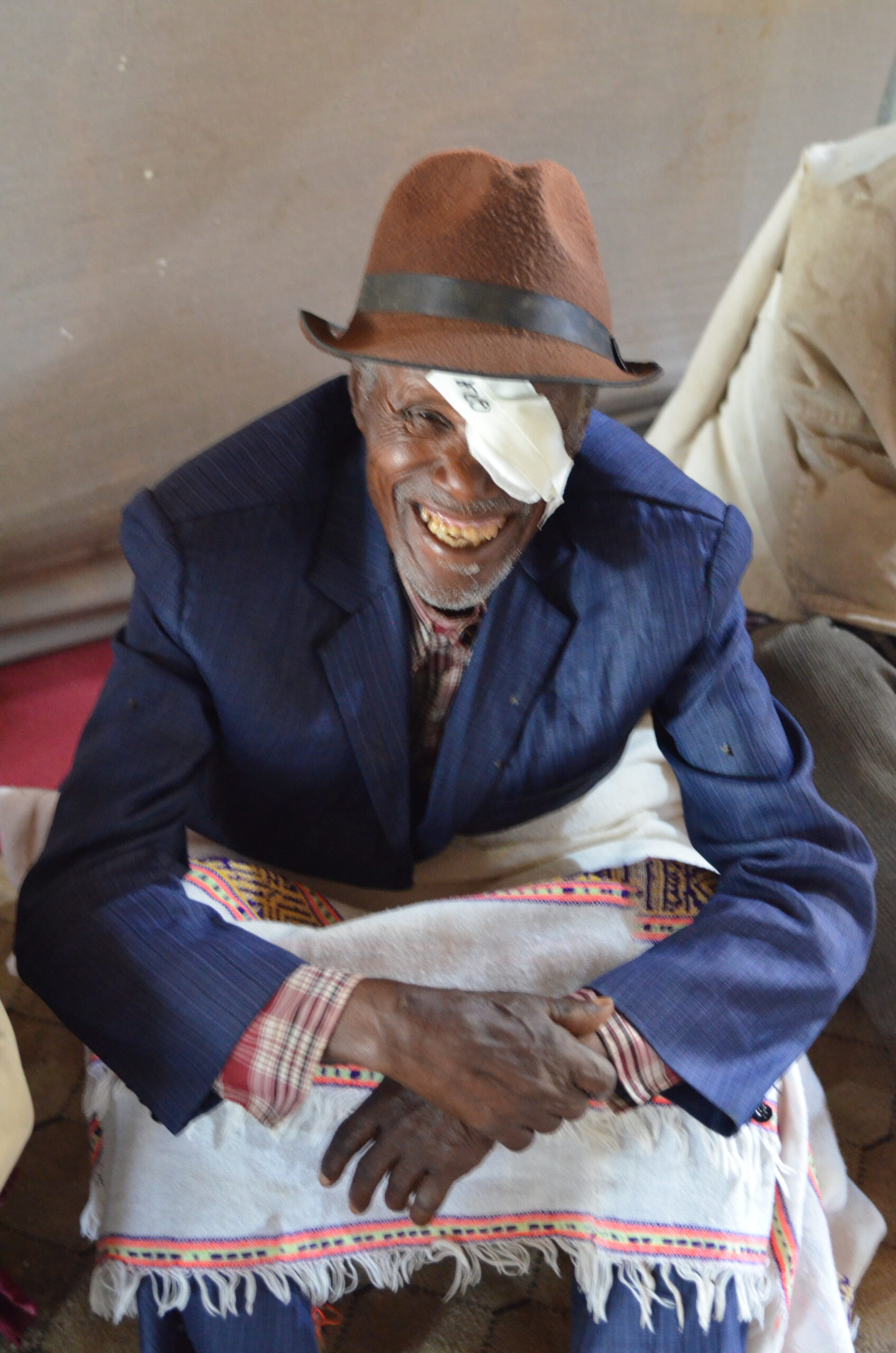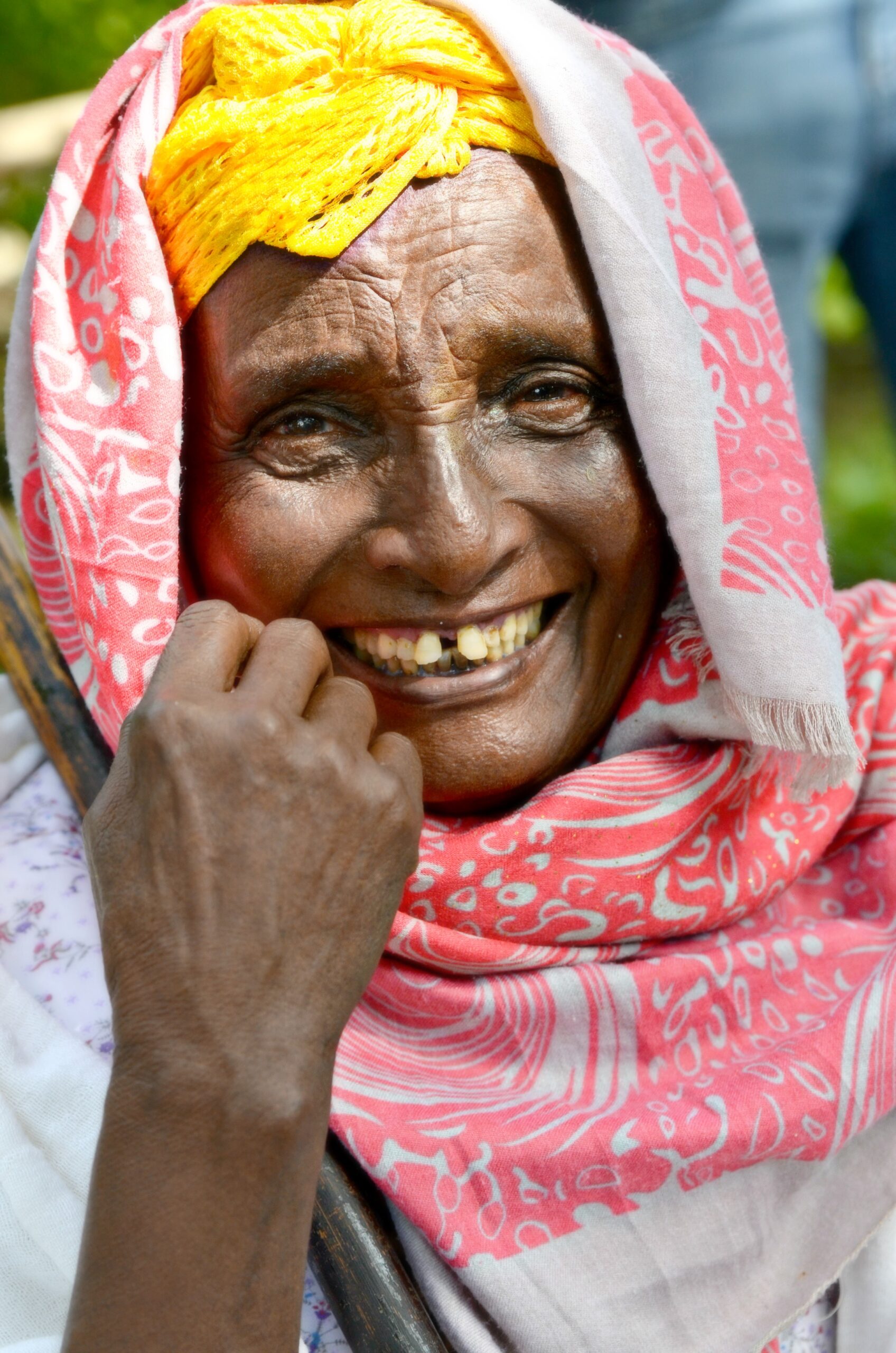 Urgo and Midesko (pictured left), a beautiful elderly couple from Bekejo, Ethiopia, have both suffered from blindness due to cataracts for over a decade. This sweet couple walked out of surgery hand-in-hand, anxious to see for the first time grandchildren they had lived with but never seen! 
TESTIMONIALS
Medical Services Impact
"With my new prosthetic eye, I have the confidence to engage and socialize with my peers at school without fear of mockery. I also hope to do better at school and concentrate without distractions. My family expresses immense gratitude towards Engage Now Africa and the Mattru Clinic for their generous support and contribution to providing me with the financial resources to for a new eye to see."
"Thank you, Engage Now Africa, for helping my son Joseph who was recently diagnosed with vernal conjunctivitis in both eyes. You helped us buy eye drops and ointment for the three months. I am grateful to your medical team's support and for their willingness to monitor Joseph's progress and offer follow-up care as needed."
"Women and newborns require support and careful monitoring after birth. Most maternal and infant deaths occur in the first six weeks after delivery, yet this remains the most neglected phase in the provision of quality maternal and newborn care in Sierra Leone. We are grateful for ENA's dedication to the maternal health of mothers."
Ready to Make a Change?
Donate today to assist in saving a life!