Eyesight For Ethiopia
More than 500,000 people in Ethiopia suffer from preventable blindness due to cataracts. Most of these people have very restricted mobility, both at home and in the community, and are unable to care for themselves.
Cataracts are a common eye disease of adults who use wood-burning stoves found in most Ethiopian homes. Many children, especially girls, are forced to care for blind relatives, keeping them from attending school and enjoying friends. Depression and isolation are common aliments among the blind. But we have the power to change the story!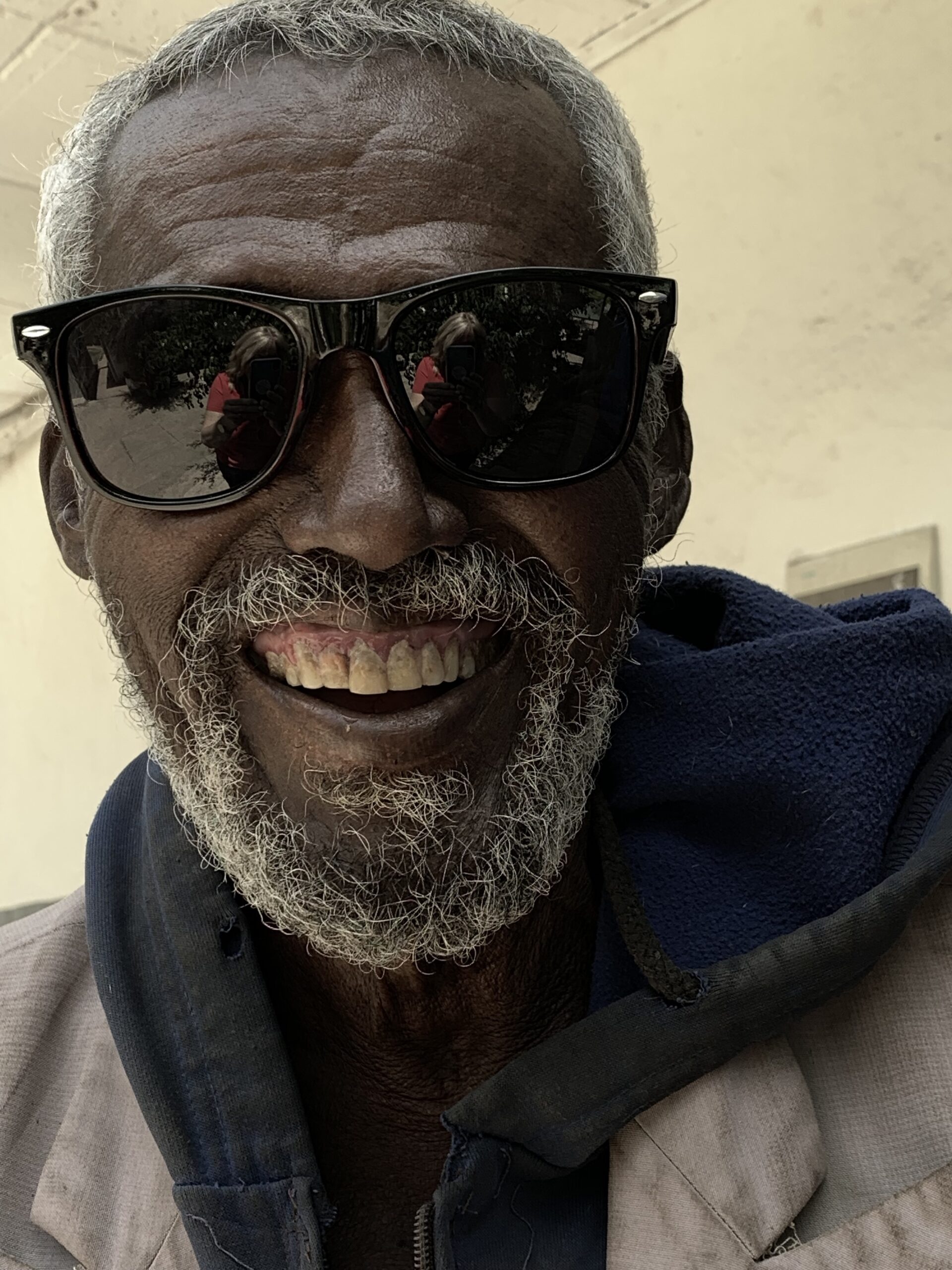 We've restored sight for 1087 Ethiopians!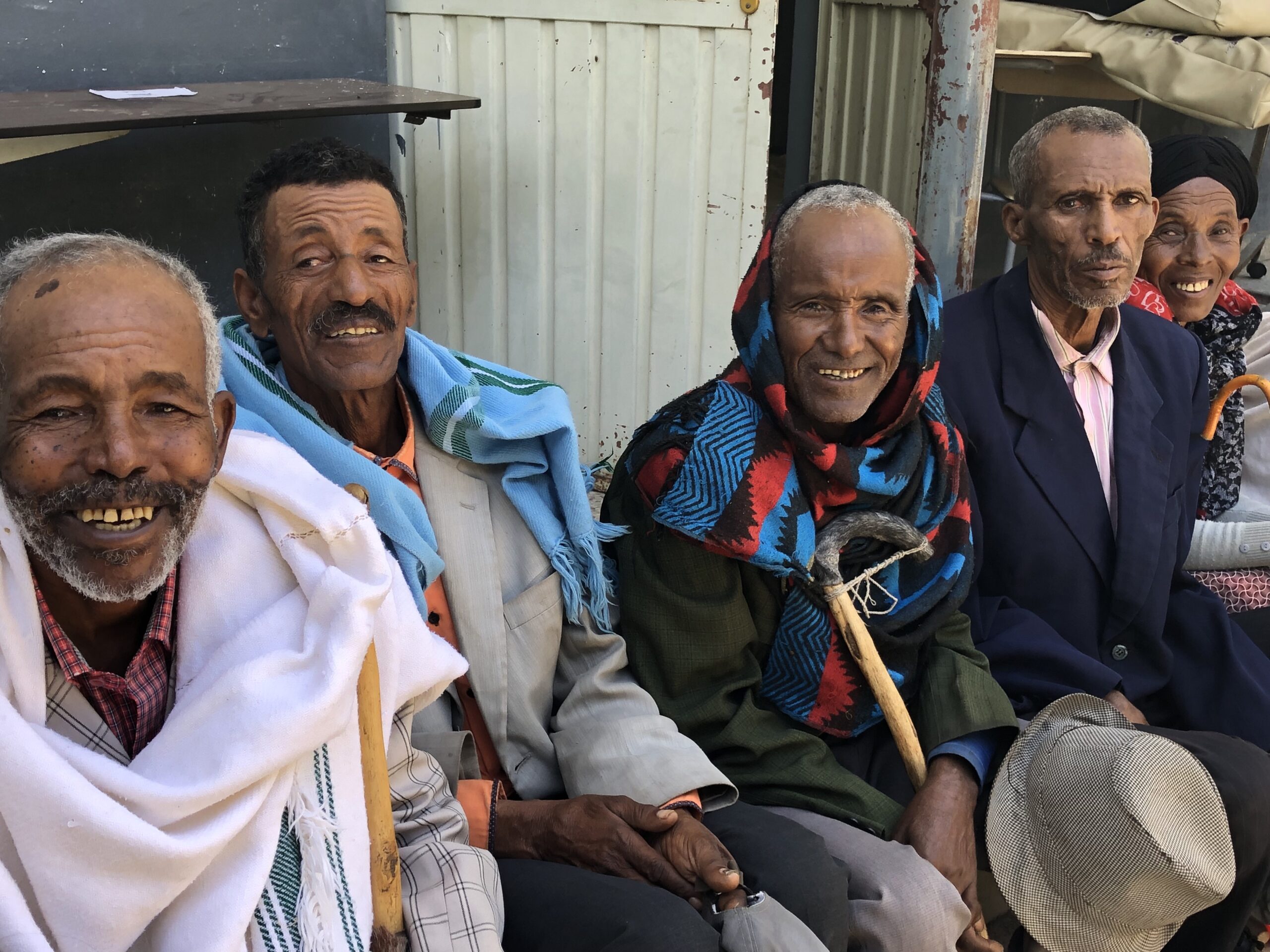 You're the Hero
Did you know $75 fully funds surgery and all associated costs to restore sight for a cataract patient in Ethiopia! 
Cataract Screenings
Over the years, we have become acutely aware of the severity of cataract blindness in Ethiopia. We partner with the Ministry of Health and the local hospital in Debre Zeit to help with the screening process, and nurses working in our health posts have been trained to identify cataract blindness. In 2017 we identified one thousand people suffering from cataract blindness and launched our first cataract clinic in Ethiopia. During our first clinic, we operated and restored sight to 125 people. In the Spring of 2018, we successfully operated on another 100 people. As of 2022, we have successfully restored sight to 1,087 people.
ENA's Eyesight for Ethiopia project cures blindness with the highest quality care at the lowest cost. It is a magical time for the patient and family members when bandages are removed and eyesight has been restored and lives are transformed. 
– Diana Bingham, ENA Director of Operations, Ethiopia

Eyesight for Ethiopia Team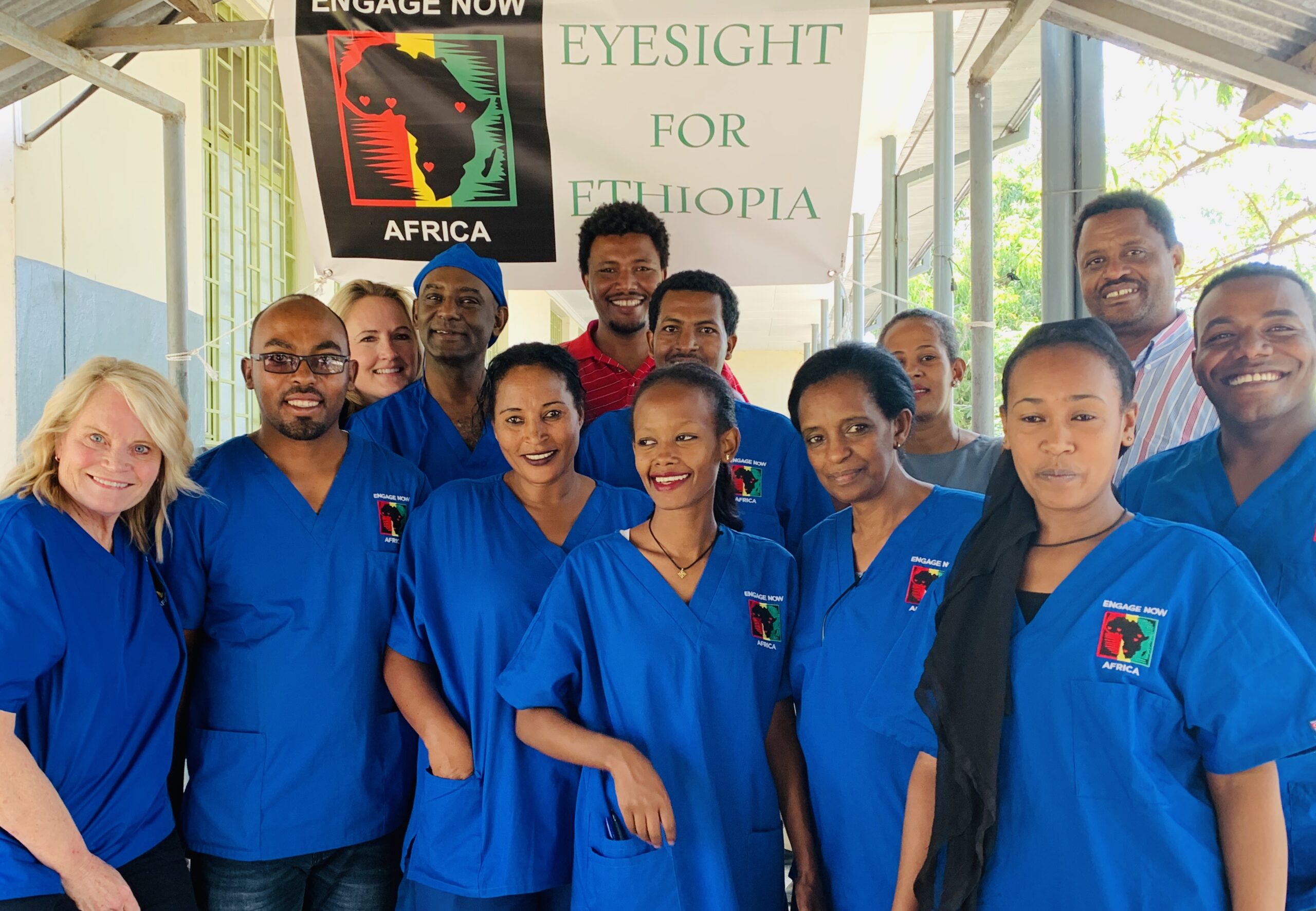 Our incredible team of Eyesight for Ethiopia doctors and nurses are highly skilled and proved the best care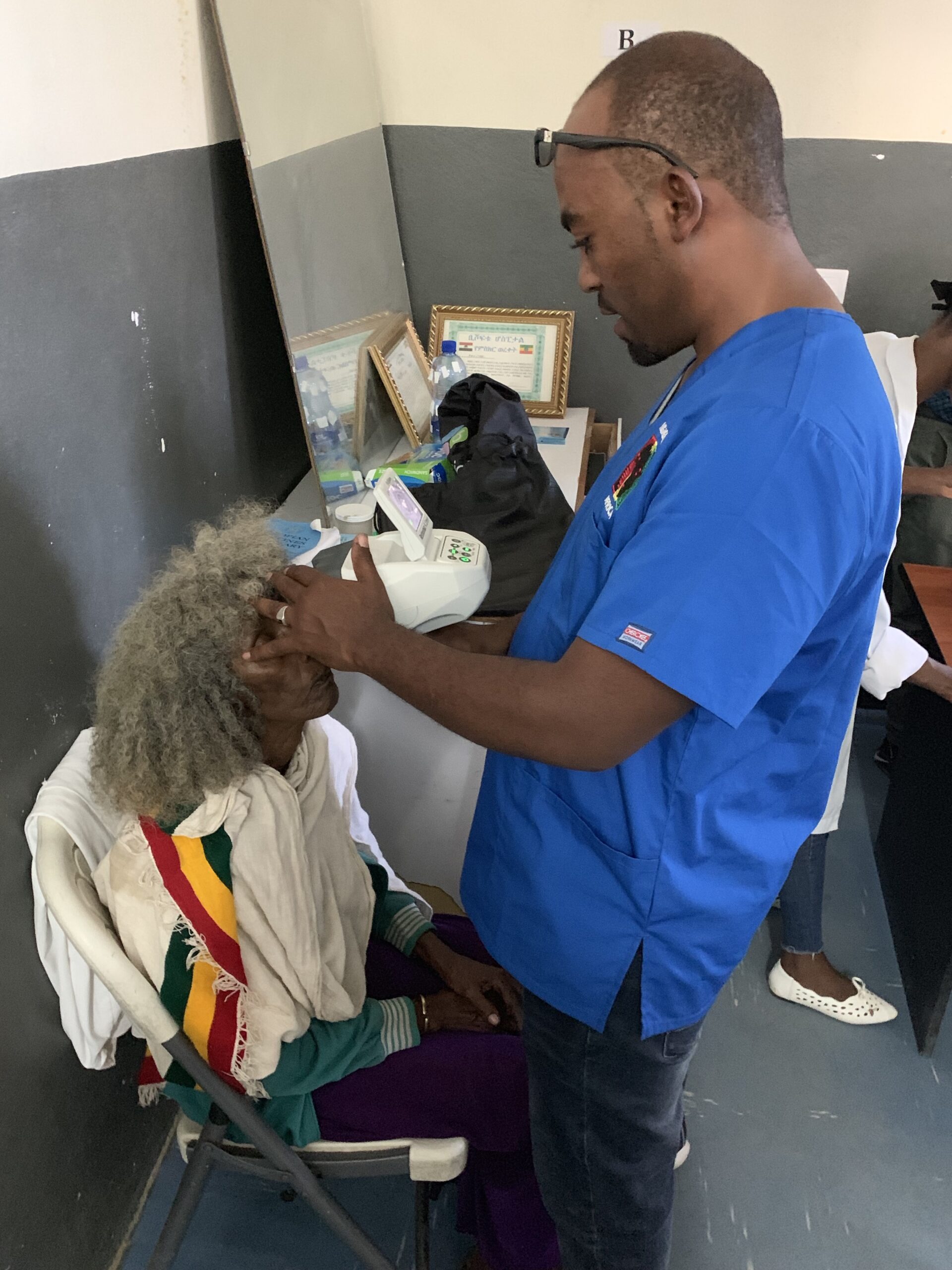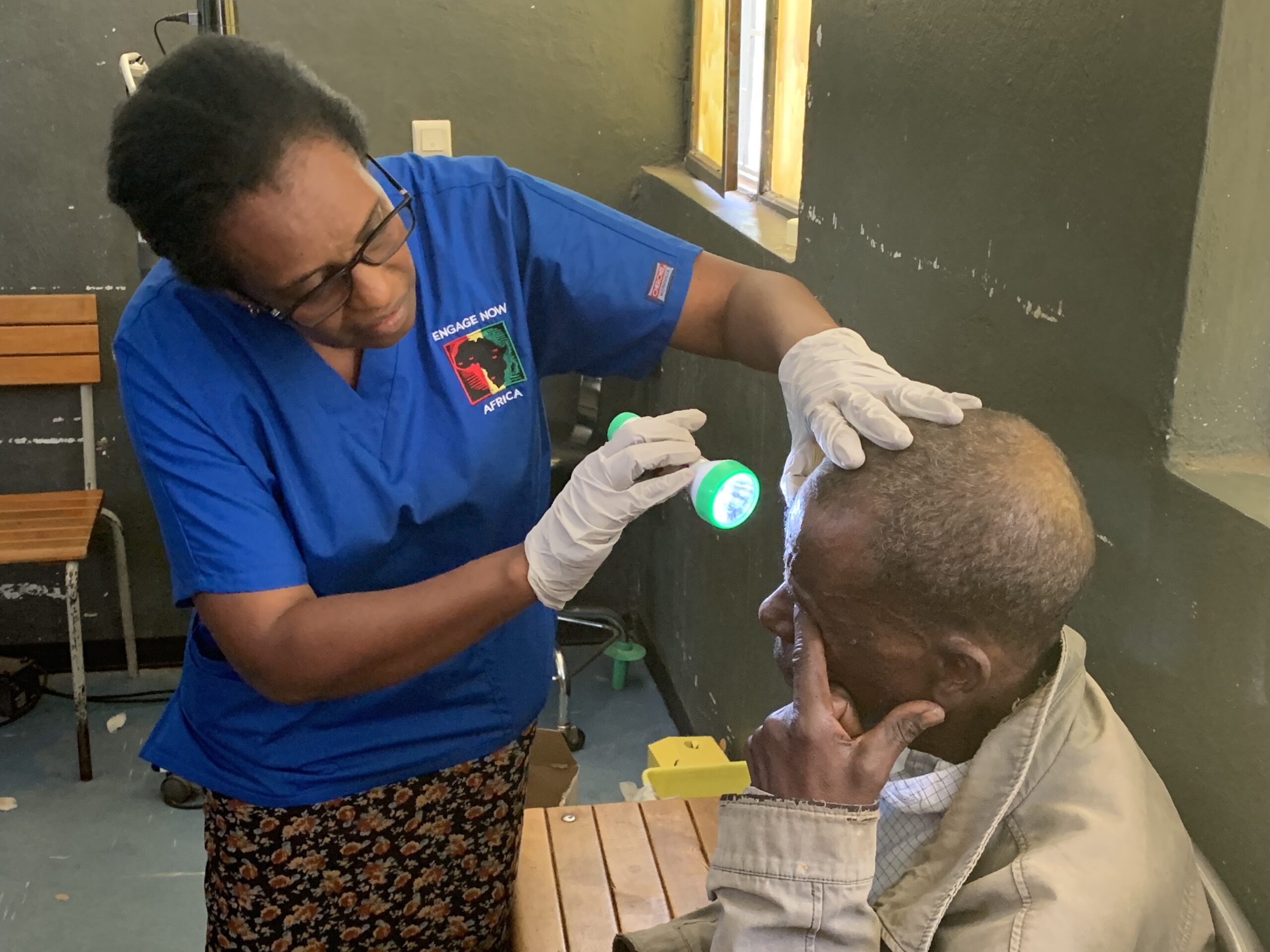 "Never worry about numbers. Help one person at a time."
~ Mother Teresa