HEALTH POSTS & MATERNAL CLINICS
Africa has the poorest health record and highest mortality rate in the world due to the thousands who die yearly from preventable diseases. We are dedicated to addressing this problem in rural villages and the most vulnerable communities in partnership with local government and stakeholders.
ENA has actively been involved with the Lyn Maternal and Child Health Clinic since 2010.  In addition to maternal health services, the clinic offers a full array of diagnostic capabilities, laboratory and pharmacy services, immunizations, and referral services for more acute patients. We work in partnership with the Sierra Leone Ministry of Health and Sanitation to teach pregnant and lactating mothers better health and sanitation practices and provide nutrition and dietary training twice weekly.  
In Ethiopia, our 17 community health officers, assistants, community nurses, and child health aids serve 13 remote communities in the Kakua Chiefdom, providing vital essential healthcare services. Last year our clinics had over 6,000 patient visits.
Build health posts where children and adults receive basic health care and emergency treatment.
Maternity clinics provide expectant mothers with resources that significantly reduce infant mortality.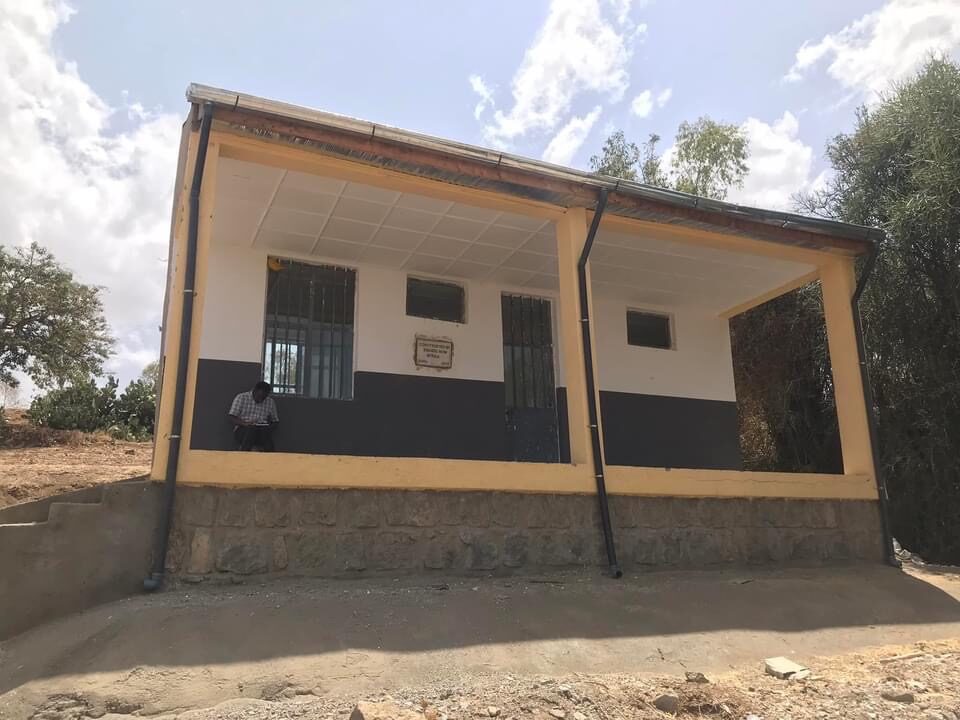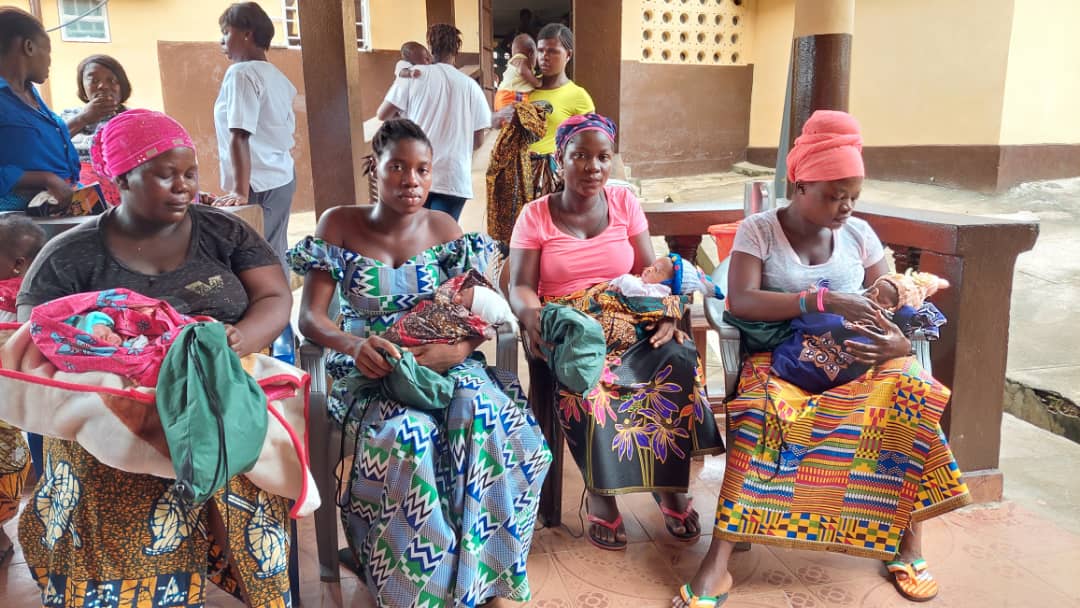 Health Posts & Clinics Built
Educational seminars on maternal care
TESTIMONIALS
Health Post and Maternity Clinic Success Stories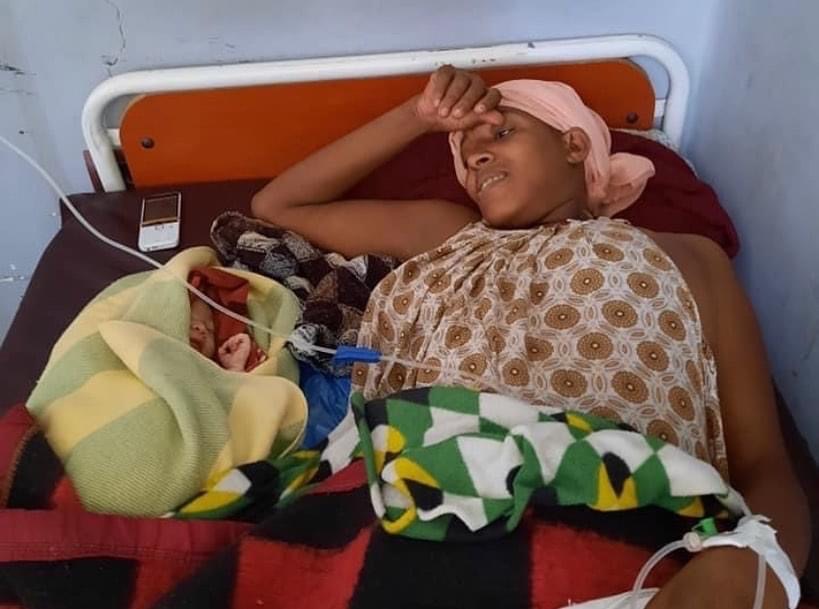 "The opening of the MCH (Mother, Child, and Health) Unit will save countless lives in our community. The mothers now have a safe place to give birth and receive proper care. The Maternal Child Health Unit is life-changing for our poor families."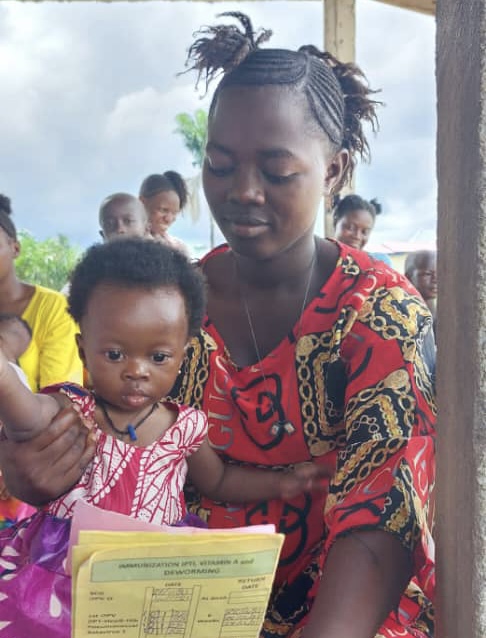 "I want to thank all the nurses for coming to our community and talking to us about immunizations and the type of foods we give to our children to make them healthier. Most of us parents fail to take our children for vaccinations because we do not know the after-effects on our children of not taking their correct immunization. As the nurses have explained to us, all the diseases our children are exposed to of not taking their correct vaccine. I promise never to fail in taking my children for vaccination when they are due."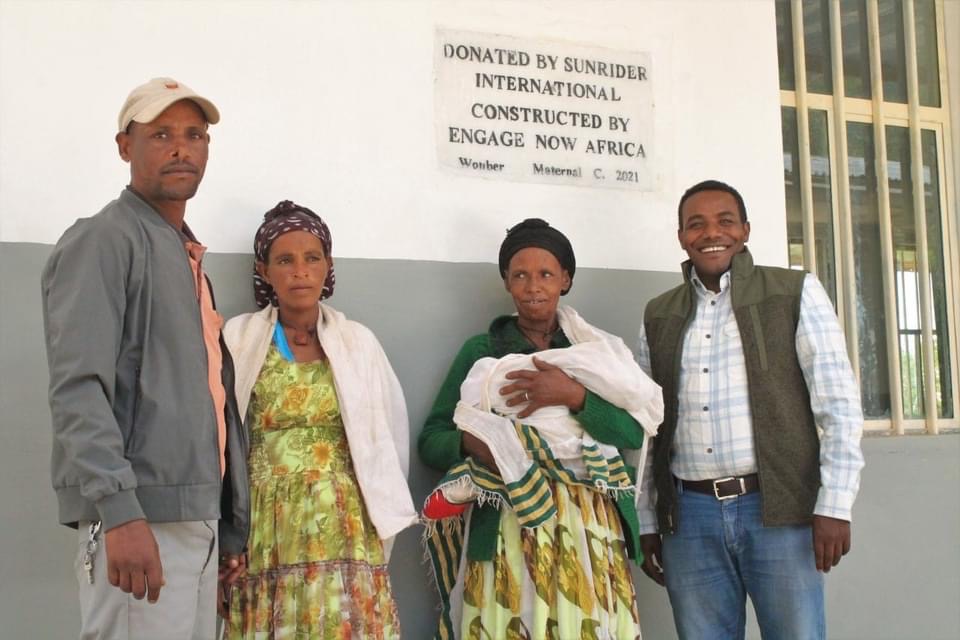 "Now the rural poor women have a place to go and ENA is improving the lives of so many!"
Ready to Make a Change?
Engage by donating to help fund our next maternity clinic and join the fight against infant mortality!