CLEAN WATER AND SANITATION CHANGE LIVES
Poverty in Sub-Saharan Africa will never be solved until her people have access to clean water, the first building block of self-reliance. In many African countries, 70% of all diseases are caused by unsafe drinking water and poor sanitation conditions. 43% of Ethiopians lack access to safe water, and water-borne illnesses have become the leading cause of death in children under the age of five in Ethiopia. In Ghana alone, over six million people rely on surface water for their daily needs, and more than half lack adequate toilet facilities. We continue to provide boreholes and other water systems in vulnerable communities to begin his basic healing process.
Dig bore holes and build other water systems.
Build latrines in communities with limited to sanitation.
Teach clean water and sanitation trainings with every project.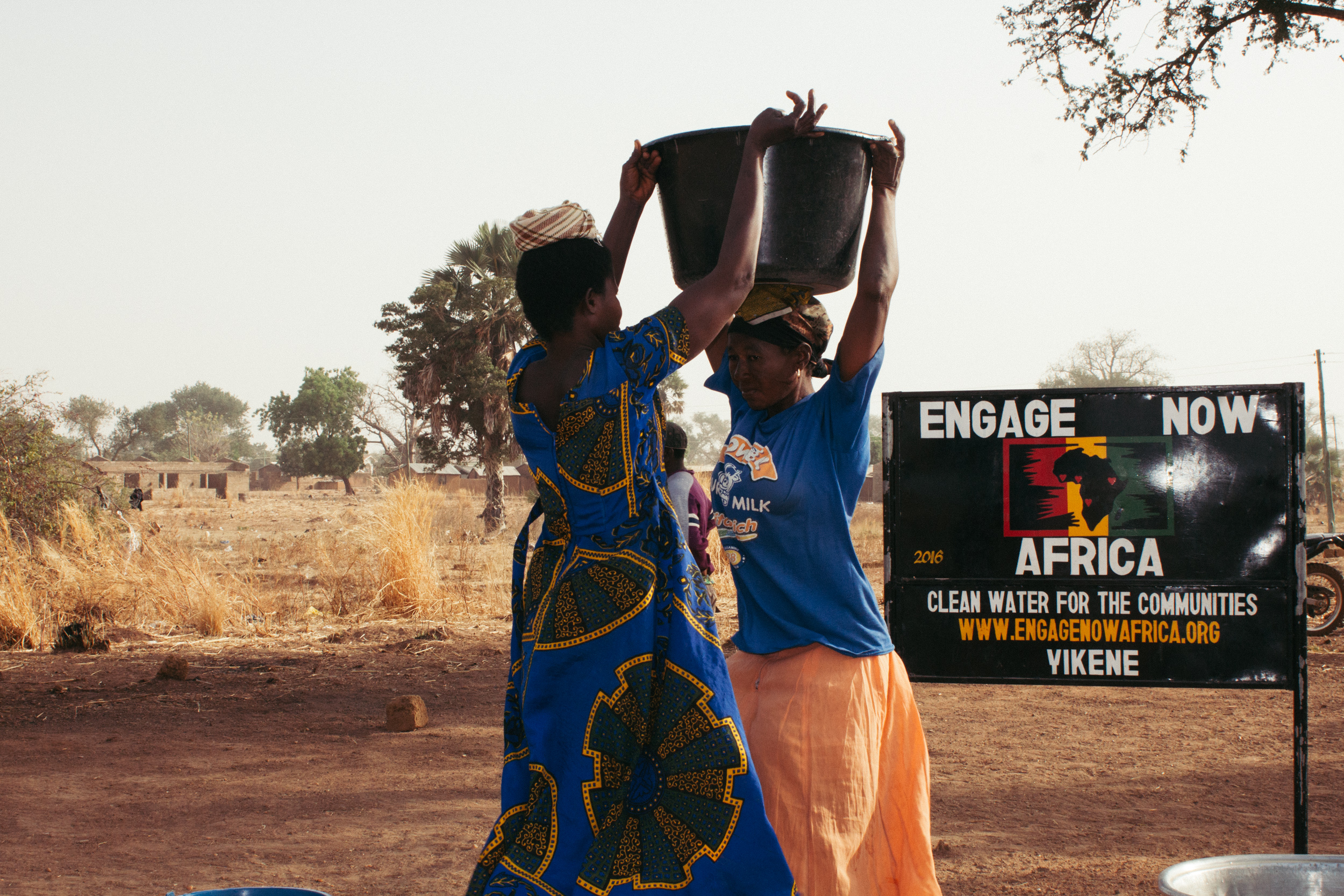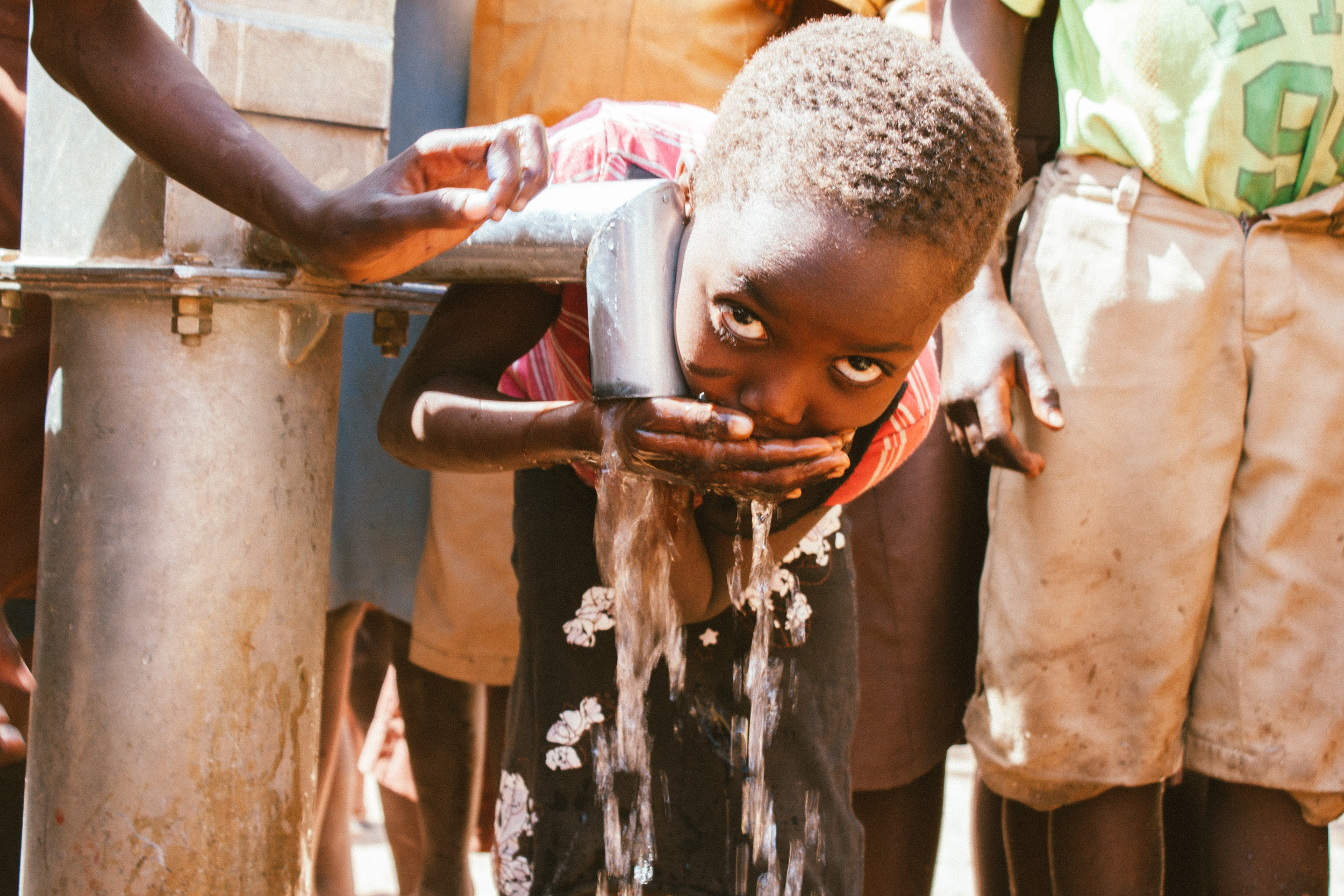 People with access to clean water
People with access to latrines
Water and Sanitation Highlights
"The well is close to my village. I can get clean water and my cattle have access to the watering trough in twenty minutes. I used to spend many hours each morning taking my cattle to the river. I now have more time to farm and spend with my family."
"I live in a camp where there is no clean water. We used to fetch water from a stream for drinking which causes us ill health. Other times, we would lose our balance or fall because the area was swampy and slippery. We are so grateful to have a hand pump in our camp. Our community is more healthy. We now have safe and clean drinking water to cook and take care of ourselves."
"Previously we had no water to drink. We normally walked a long distance before we got to water and then it was not clean. With the help of Engage Now Africa, we now have good water to drink. We are so thankful for the clean water our community can access."
Ready to Make a Change?
Engage by donating to one of our clean water or sanitation projects.