COMMUNITY TRAINING
Transforming lives for persons with albinism, providing education, health support, and empowerment.
Engage Now Africa employs a community-based asset model through which we engage local communities to solve problems using local talent and resources. Working closely with ministries of health, law enforcement, local governments, and tribal organizations, we facilitate a broad range of community training initiatives. ENA brings financial resources, curriculum, expertise, and oversight.
In our health posts and clinics, bi-weekly training focus on well-baby care and nutrition, clean water, and sanitation education. Our adult literacy, vocational training, and micro-credit programs meet in hundreds of vulnerable communities. These community groups acquire vital skills that lead to economic self-reliance.
Our objective is always to increase individuals' local capacity to solve their problems. Our albinism outreach has provided broad training and community sensitization regarding the plight of those affected with albinism—and increased the educational and economic opportunities available to those who suffer. Today, most of our training and outreach is conducted by those afflicted with the genetic disorder. They traditionally viewed themselves as the victims, but today, these valued partners are the trainers and advocates.
Asset based community development programs are designed to invite individual participation at every level--their involvement is critical.
Initiatives significantly reduce disease, suffering, and the disenfranchisement of the poor and lead to greater self-reliance.
Our trainings focus on vulnerable families and communities. Amputees and people with disabilities and with health conditions.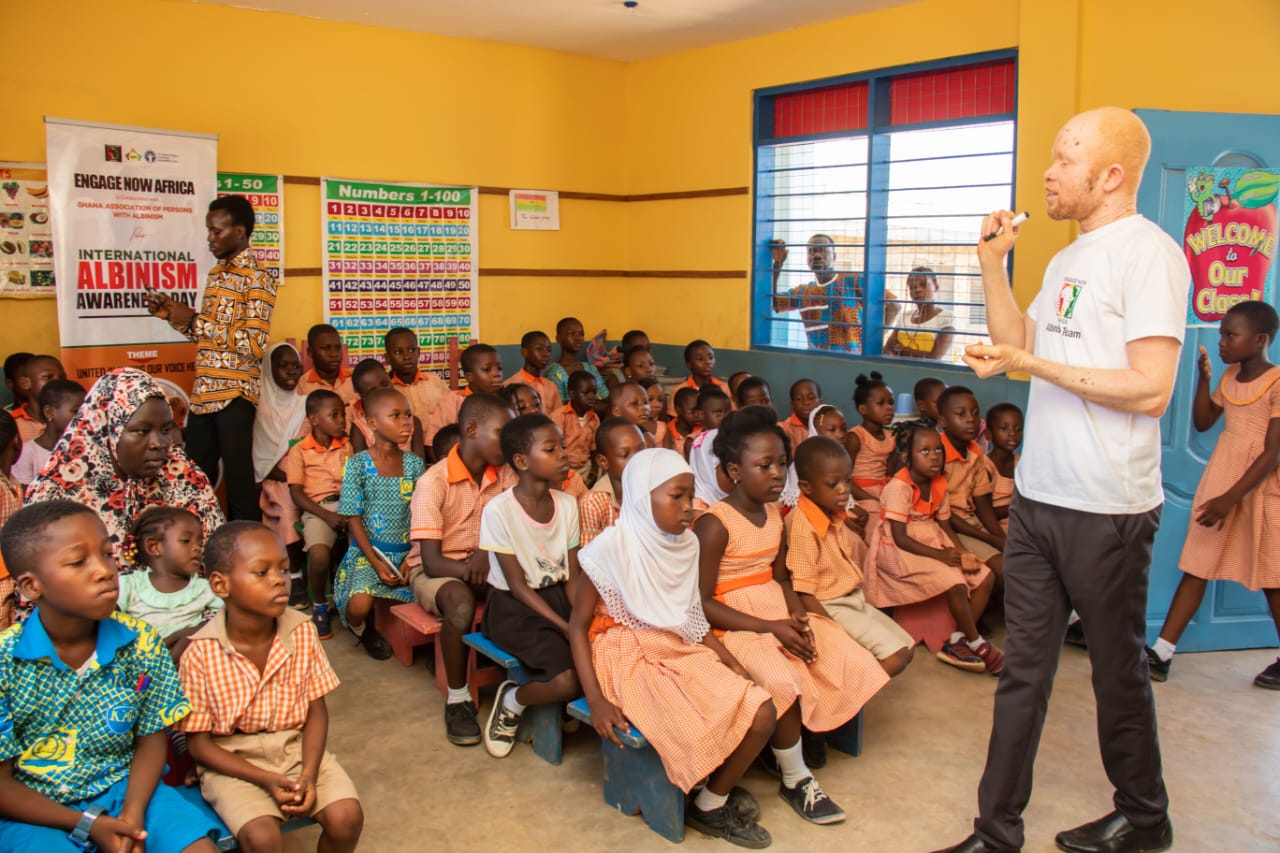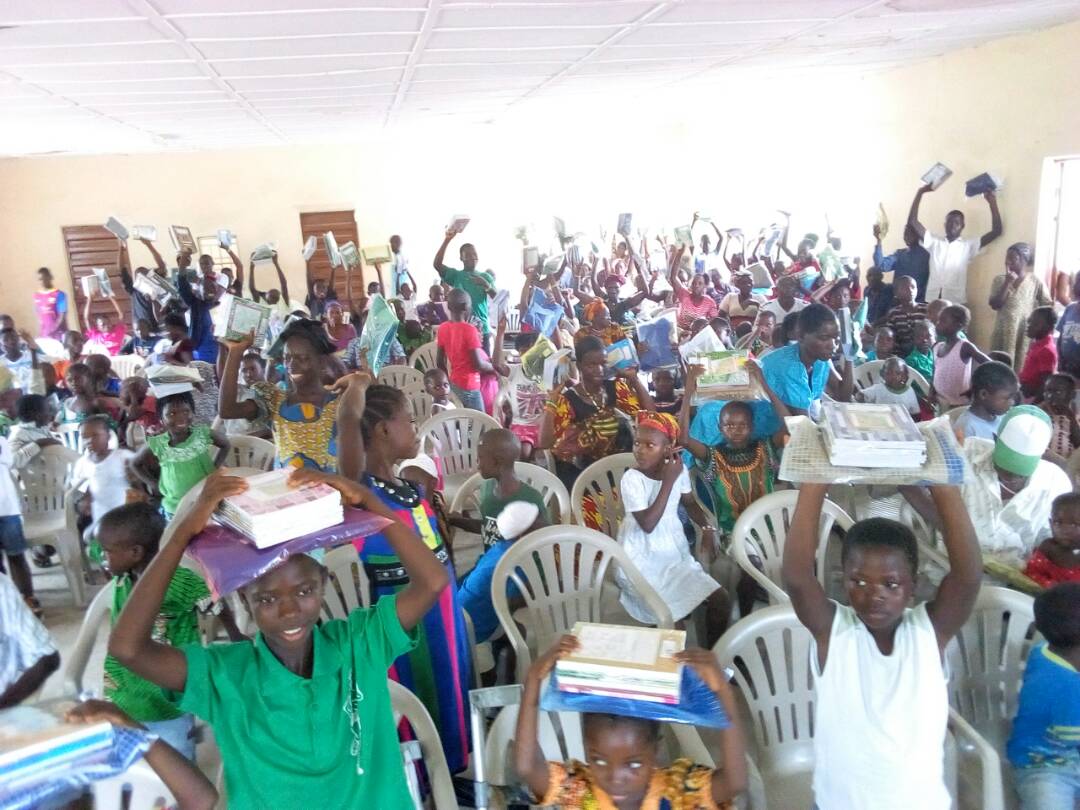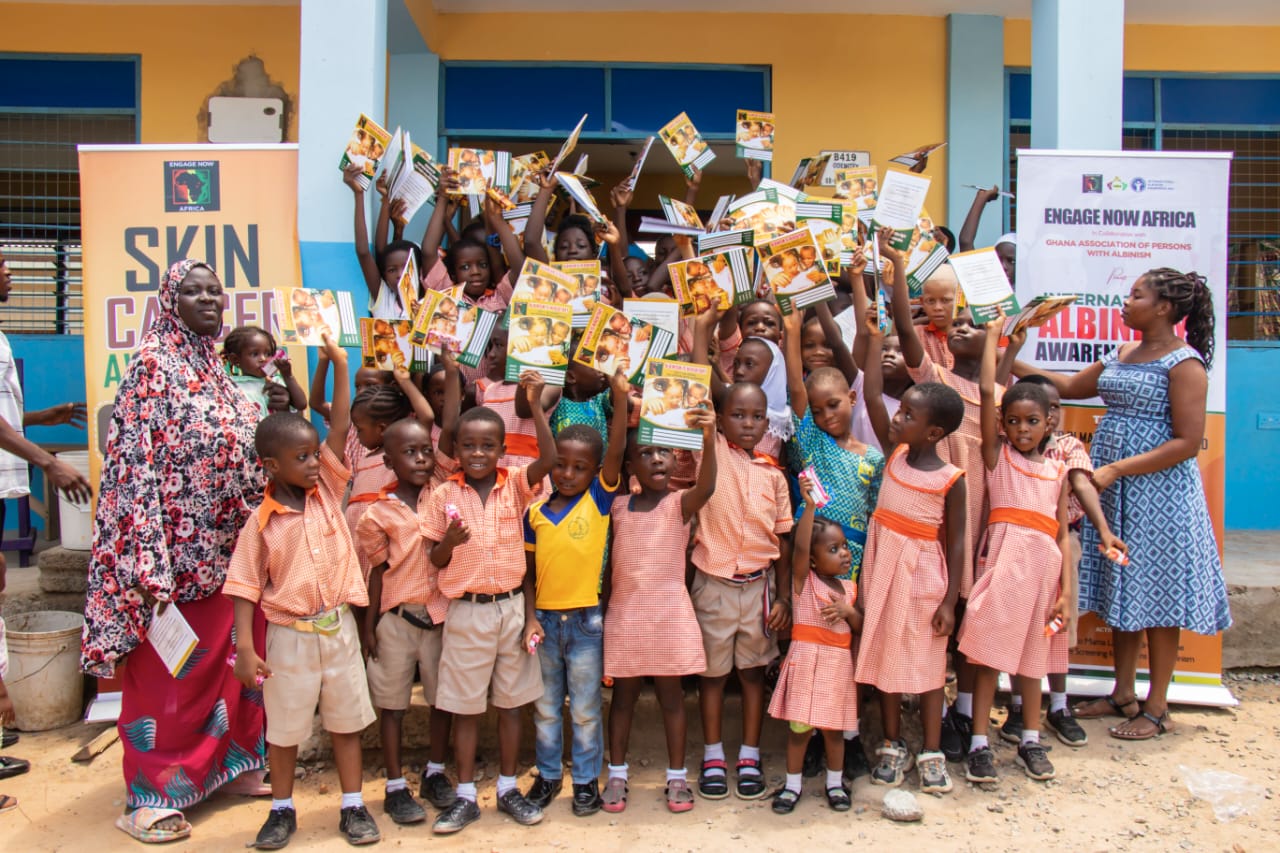 Community members trained on slavery tactics
People trained on albinism awareness
Community Training Stories
Ready to Make a Change?
Engage today by donating to lift through community trainings. This effective strategy reaches hundreds and thousands at a time, effectively improving the lives of entire communities!