EDUCATION AND LITERACY
Empowering individuals and families with the education tools that build families and generations.
For many in Sub-Saharan Africa, the most critical building block for economic self-reliance is the ability to read and write. For generations, young women have dropped out of school to care for household duties and to obtain water—leaving them without these critical capacities. The acquisition of these skills allows a person to participate in the public square and assist children with their school learning, and to start and grow a business and interact with customers, community leaders, and administrative agencies. ENA has developed an 18-month literacy training program that, today, has over 9,000 men and women meeting in small groups led by facilitators in Ghana, Ethiopia, and Sierra Leone.
While many African countries have made tremendous progress in providing educational opportunities for children, there remains a significant unmet need for hundreds of children in vulnerable communities. Our team works closely with government, tribal leaders, and ministries of education to identify vulnerable communities with low literacy rates. In these communities, we lift by working with local citizens to construct or rebuild schools, allowing for educational opportunities for students. The total student capacity at ENA-built facilities is nearly 20,000 young people, providing them with essential tools for a prosperous future.
Often critical needs arise in communities with high levels of geo-political conflicts. In these cases, we tailor self-reliant programs to meet the emerging needs—whether that is financial literacy and training for women affected by HIV or providing assistance in the amputee camps of Sierra Leone, where individuals and families have been isolated since the war ended. In the camps, we offer economic opportunities for adults and ongoing educational assistance to children. Almost a generation later, many of the recipients are productive contributing members within their communities.
Literacy is the first stepping stone to self-reliance.
We address critical needs in vulnerable communities.
Mobilizing local resources builds communities from the inside.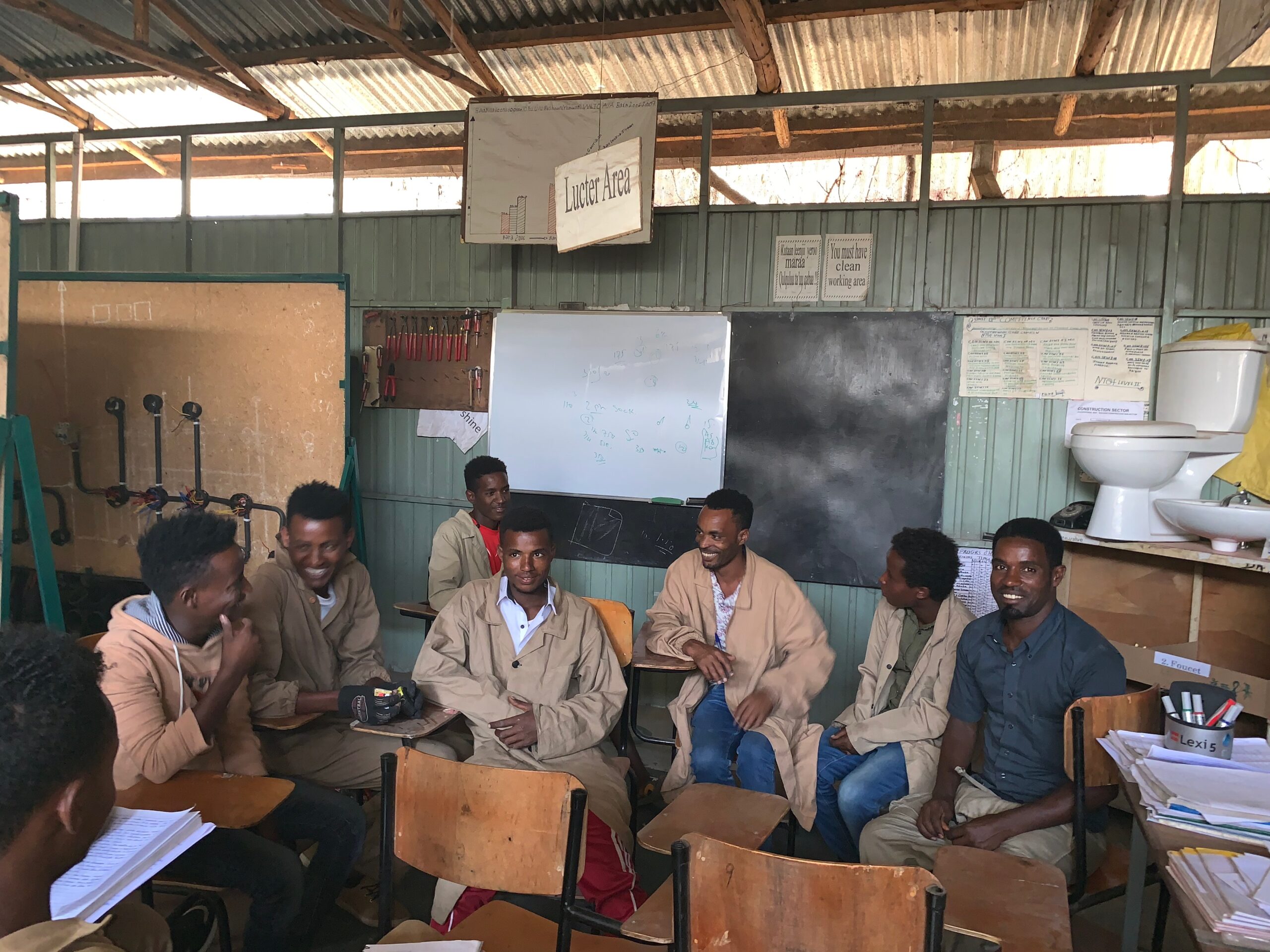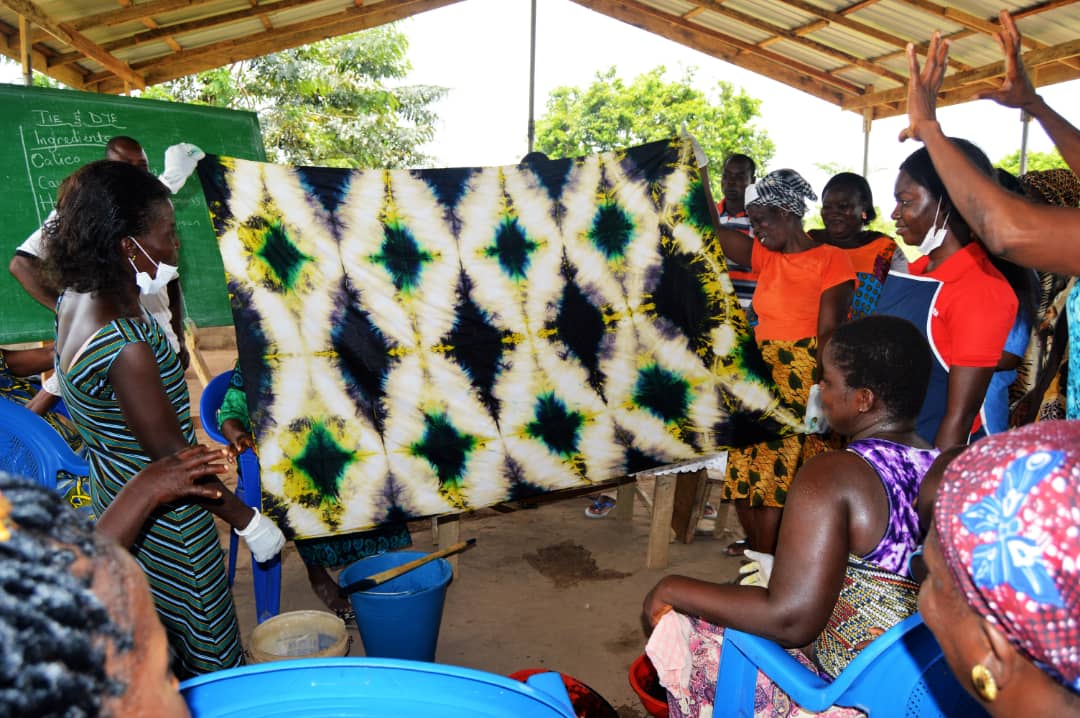 Schools built or reconstructed
Children and youth that attended schools
Adults enrolled in literacy programs
Ghana Adult Literacy Graduation
Ready to Make a Change?
Engage by donating today to lift someone to self-reliance through education and literacy.