We teach local law enforcement officers the signs of trafficking, anti-trafficking laws, best enforcement practices, and the collection of vital evidence that will stand up in court.
Our goal is to prosecute an additional 100 human traffickers, witchdoctors and slave masters by the end of 2023.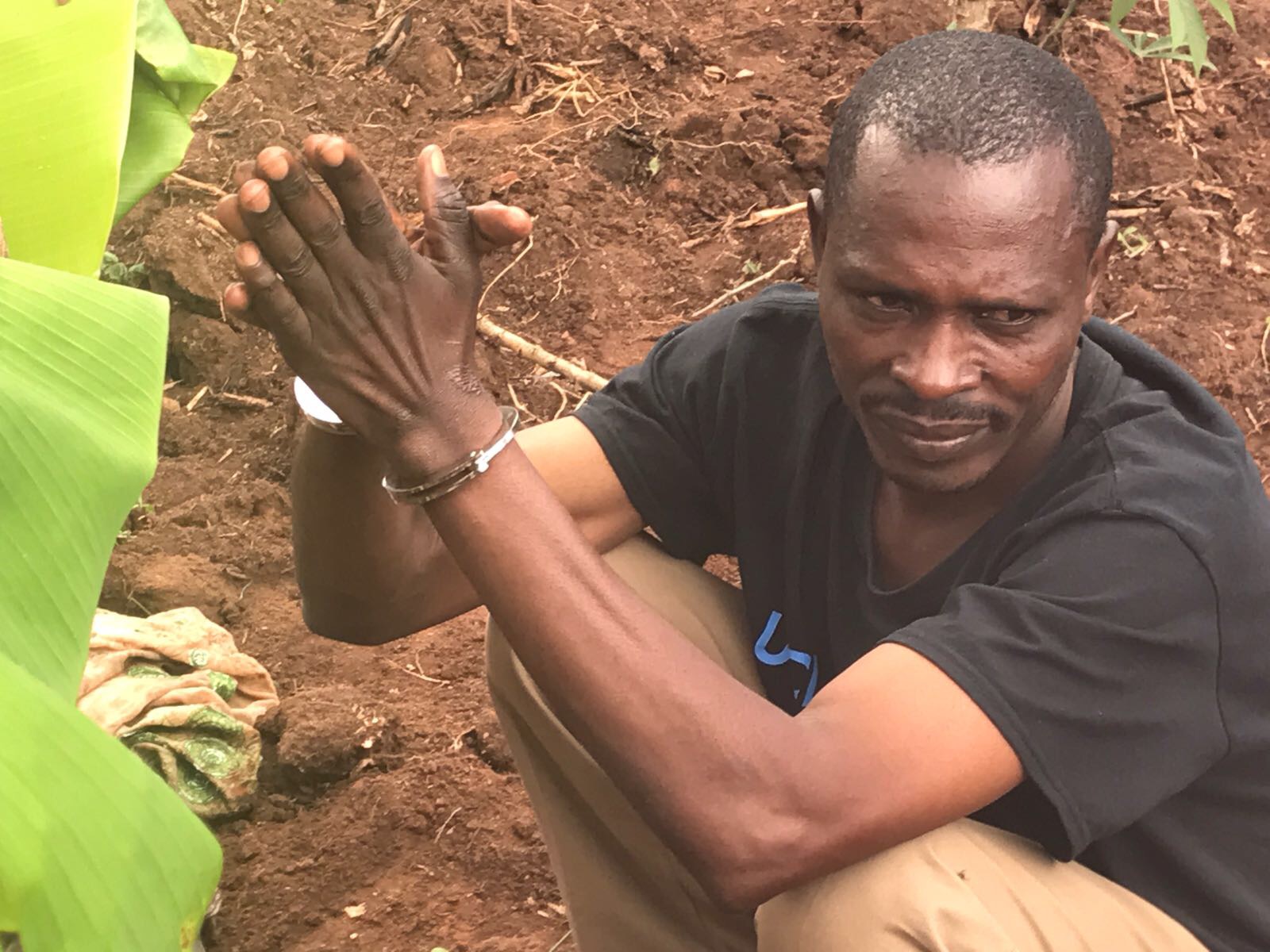 Human Traffickers arrested
Human traffickers prosecuted and jailed
Together WE can make a difference!
Ready to Make a Change?
Engage to prevent human trafficking by donating today!