PREVENTION REQUIRES DYNAMIC PARTNERSHIP
In response to calls by government officials and other stakeholders to address the persistent challenges of trafficking, our in-country teams have designed systematic approaches that include prevention education and partnerships. We work in collaboration with government institutions mandated by law to create awareness, arrest, and prosecute the perpetrators of slavery and child sacrifice. We sponsor conferences, workshops, and forums in communities where trafficking is endemic.
Our teams have directly trained over 120,000 people to recognize the tools and tactics used by traffickers, create awareness of the dire circumstances of those trafficked, and call to action for community members and leaders.
We target trafficking endemic areas and spearhead district-wide sensitization events and community-based education forums.
We build capacity of law enforcement, transportation, and service industry unions to improve identification and reporting of individuals trafficked.
We work in partnership with survivors, local community leaders, schools, immigration officials, key government agencies, and US embassies to advocate for the eradication of all forms of slavery.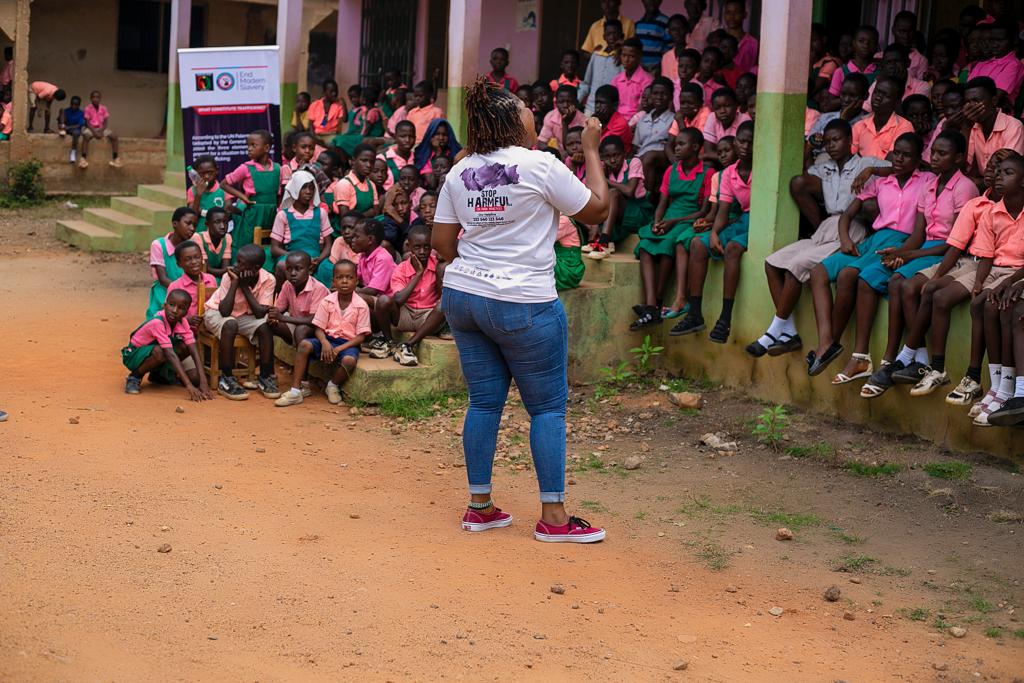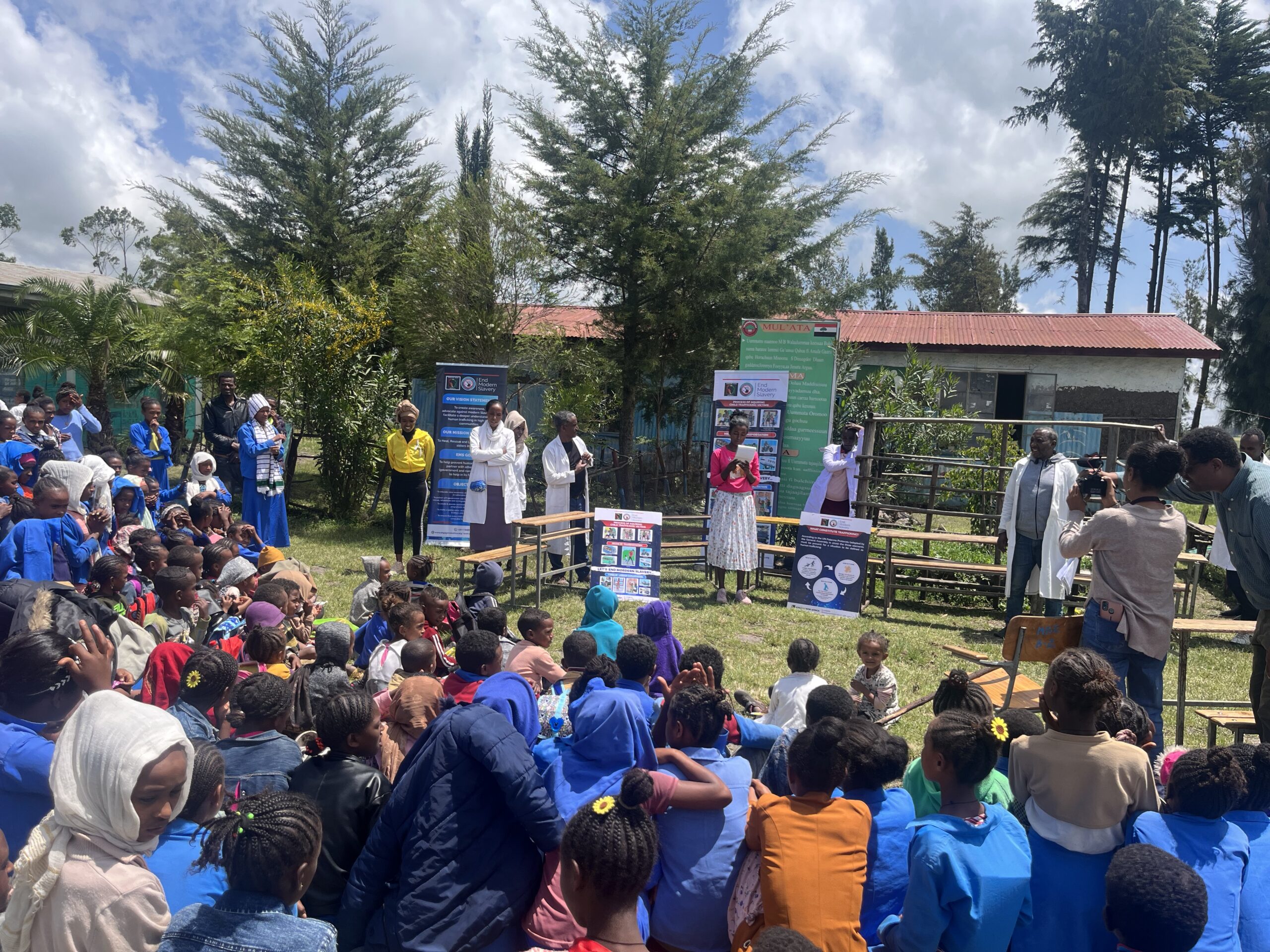 COMMUNITY-BASED EDUCATION A SUSTAINABLE SOLUTION
A critical component of ENA's sensitization program allows our highly trained team members to locate the most vulnerable communities in Ghana and Ethiopia.  Once identified, our teams' partner with local political leaders, stakeholders, and schools to organize community-based education forums.
All families are invited to attend discussions on how to slave-proof their homes and villages. Training is based on materials that include international prevention protocols and standards to ensure community members feel safe and protected. We also provide communities with an anonymous hotline to call if they see suspicious activity or believe someone they know has been trafficked.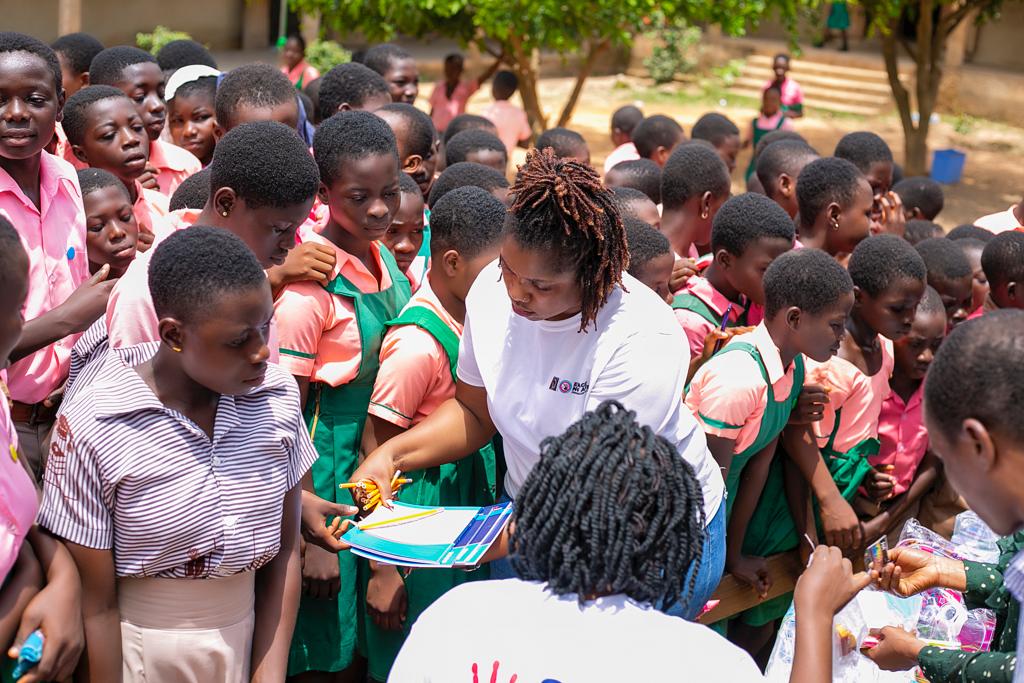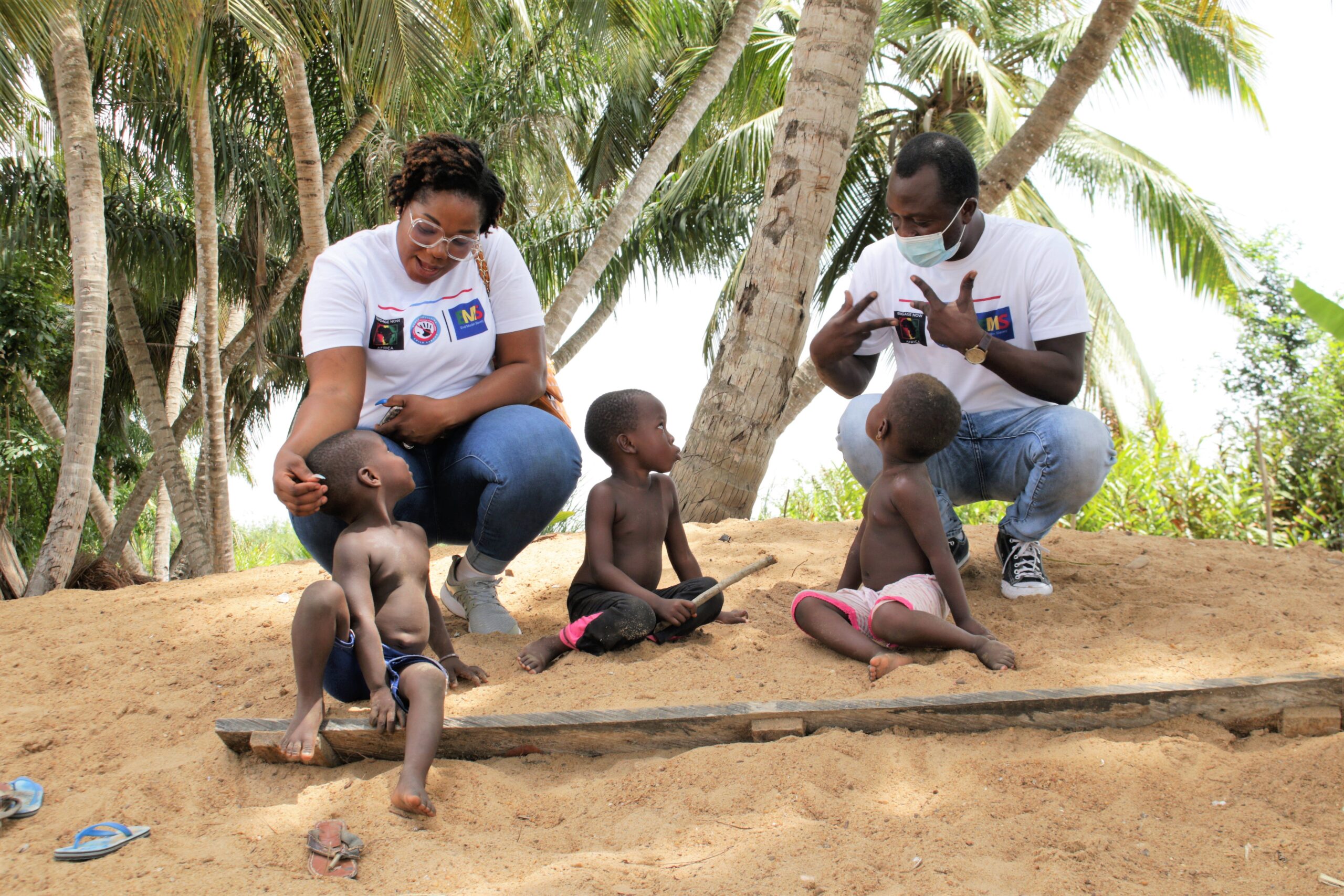 Communities Educated on Prevention (2016)
People Directly Trained on Modern Slavery Tactics
Total Prevention Reach (2018)
Prevention: A Part of Rescuing
Ready to Make a Change?
Engage by donating to prevent human trafficking in the world's most vulnerable communities!