OFFERING FREEDOM TO THE VULNERABLE
ENA actively partners with local and international law enforcement agencies and military forces to identify active perpetrators of human trafficking, modern slavery, and child sacrifice. Our efforts include intercepting and apprehending traffickers, slave masters, and witch doctors and strategically rescuing victims.
For adults that are freed, and for the families where children are reunited we provide training, resources and support to help them become more self-reliant, making them less vulnerable to re-trafficking.
All rescued survivors immediately receive medical and psychological evaluations.
All rescued children receive education support and mentoring to safely return not only to their families but to school.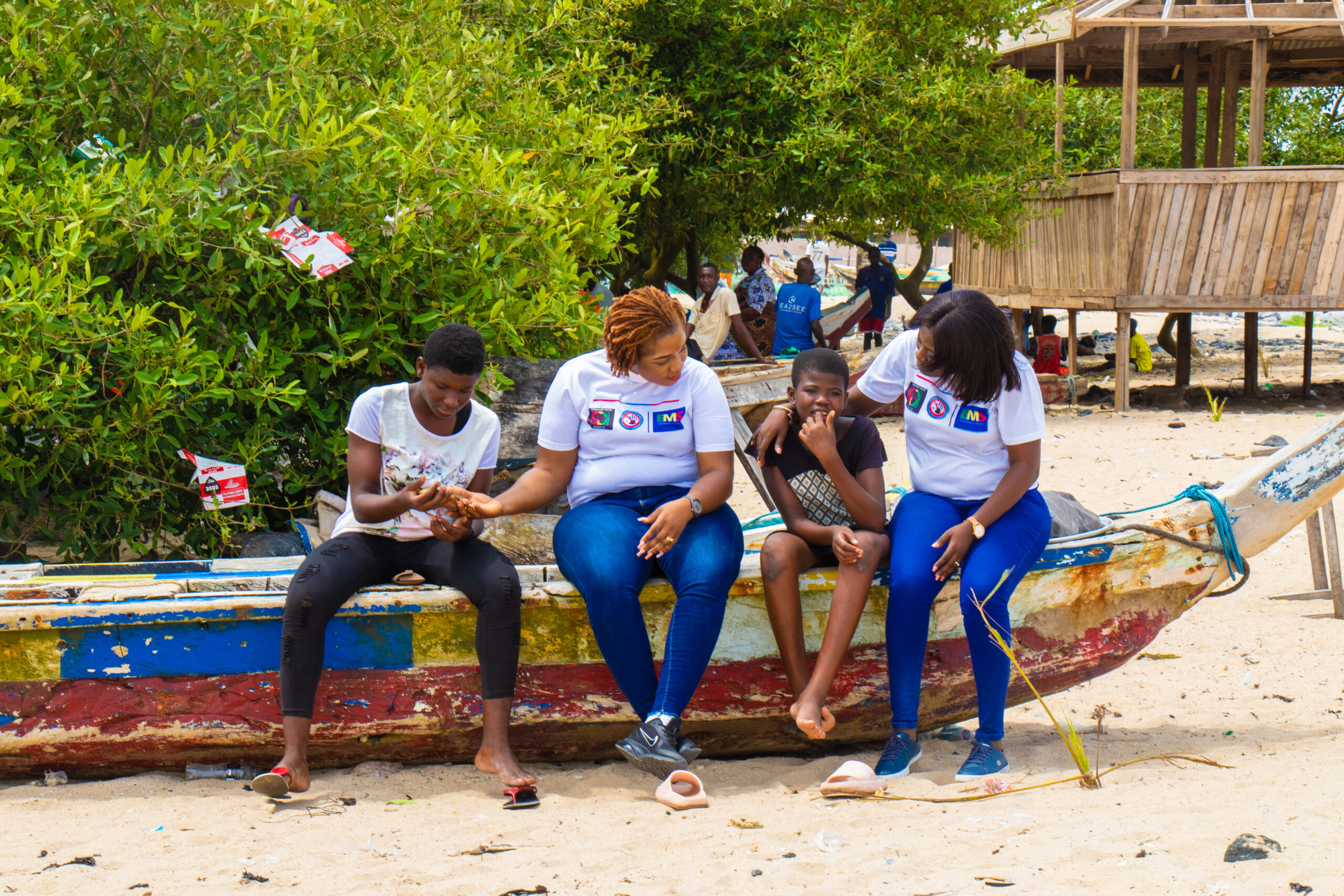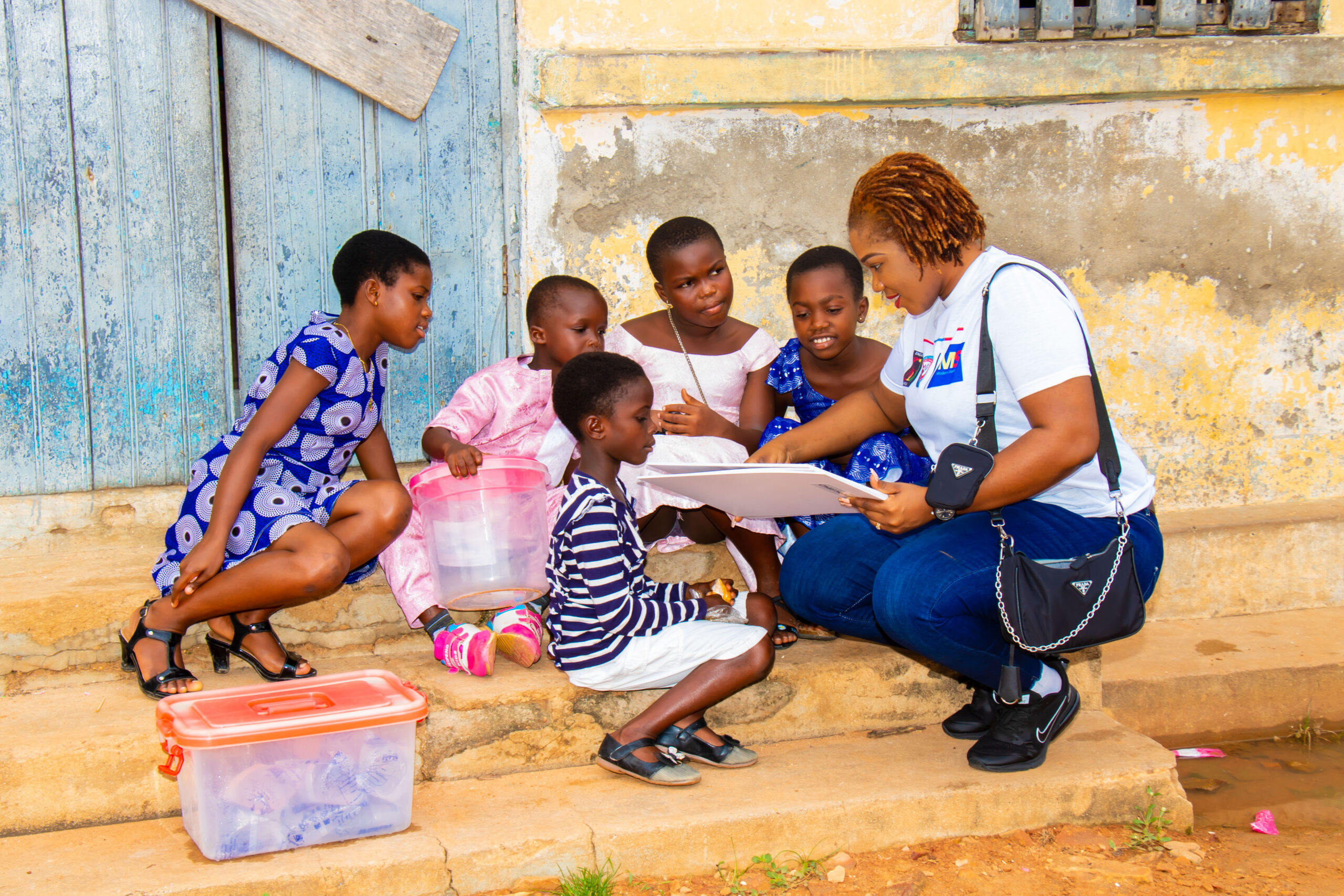 RESCUING INDIVIDUALS FROM ALL FORMS OF EXPLOITATION
ENA conducts rescue operations on Lake Volta and the surrounding areas to save children trapped in slave labor. We ensure all rescued children receive professional rehabilitation and care for six months. Our dedicated social work team collaborates with the children and their families to facilitate their successful reintegration into their homes and communities. Our team primarily focuses on education and vocational training opportunities for all rescued individuals.
To prevent re-trafficking, ENA empowers parents or guardians of rescued children by offering business training and seed capital to start a small business. The goal is to enable the trafficked victims' families to establish small businesses that generate income, thereby creating a self-reliant cycle across generations.
We rescue women, men, girls, and boys from human traffickers and slave masters.
We rescue anybody that has escaped from their traffickers or slave masters and come to us seeking assistance or support.
We rescue people from all forms of human trafficking, exploitation, and slavery.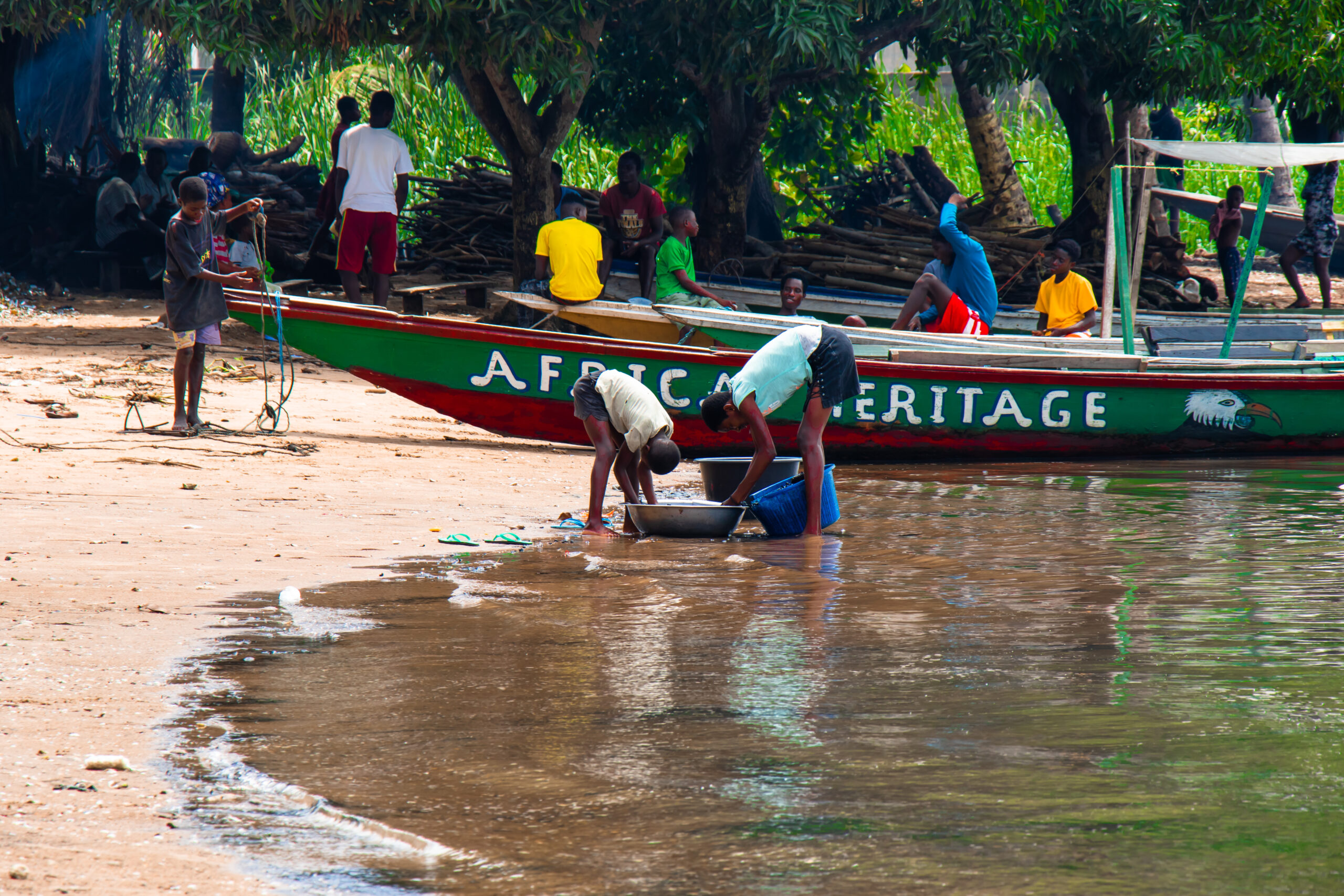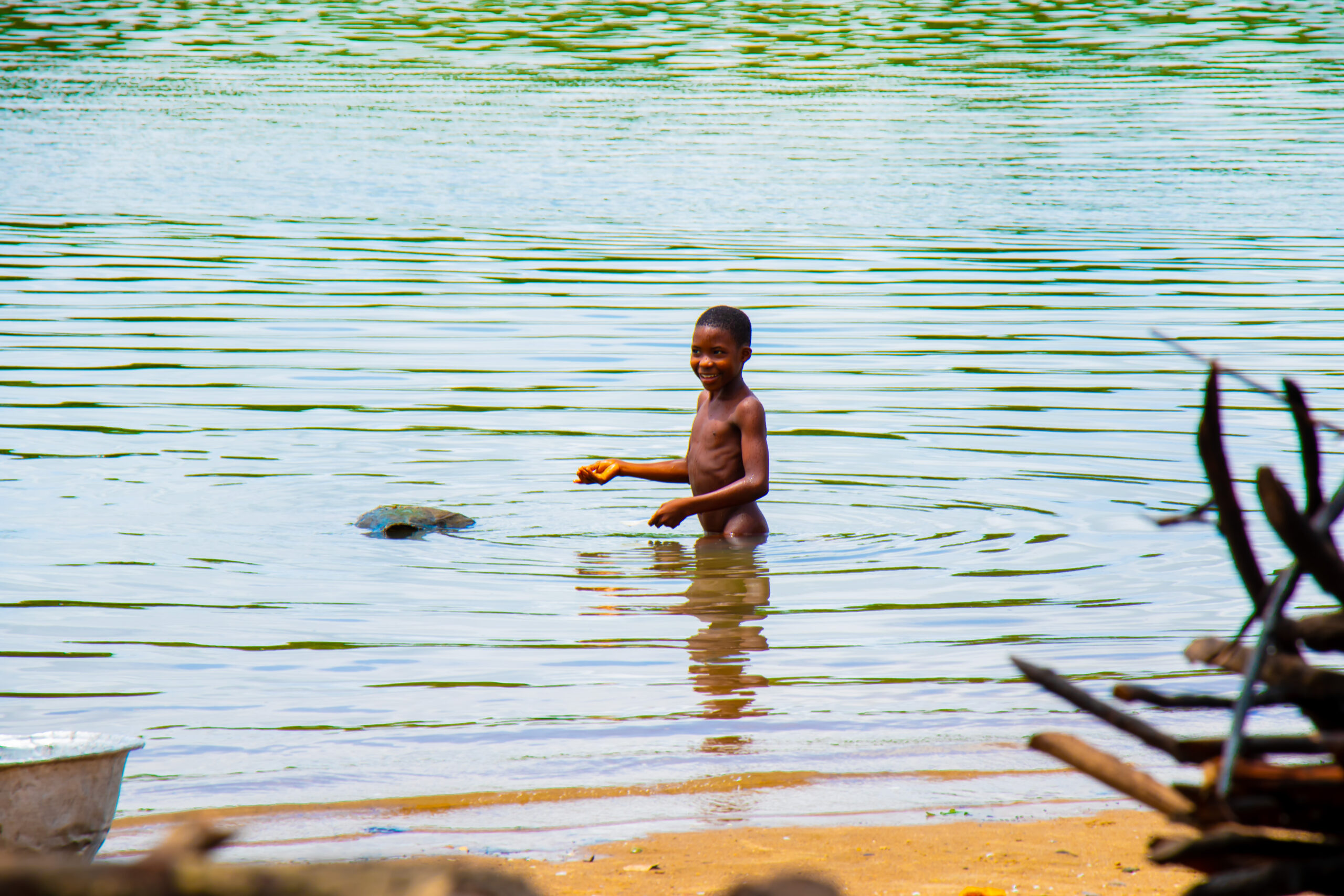 REHABILITATION: OFFERING A SECOND CHANCE AT LIFE
ENA and key partners will finish the construction of Hope Transitional Shelter by January 2024. This one-of-a-kind facility will provide 40 rescued survivors with physical and psychological safety and the resources needed to begin healing and move forward in their new lives. A core element of ENA's aftercare services is our locally trained and certified team of male and female social workers that customize services and therapies according to individual needs to ensure each survivor can successfully reintegrate into their communities.
We help rescued survivors heal by providing professional rehabilitation and reintegration services.
We help individuals heal from the trauma of being trafficked, enslaved, and exploited.
We offer life-saving interventions through education, business development and family strengthening.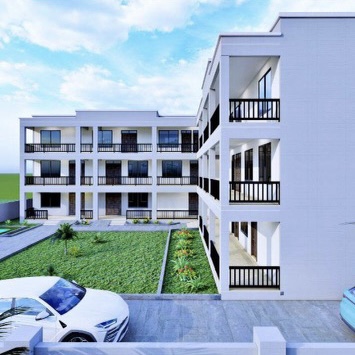 People Rescued from Slavery
Rescued Adults Who Chose to Enroll in ENA's Rehabilitation Program
Rescued Children Enrolled in School (2018)
Rescue and Rehabilitation Transforms Lives.
Ready to Make a Change?
Engage now by donating to fund a rescue and significantly change lives!