We work with our partners, anti-human trafficking police, international law enforcement agencies, and military on small and large-scale, complex, and sometimes dangerous operations to identify active human trafficking, modern slavery, and child sacrifice situations. We help intercept and arrest traffickers, slave masters, witch doctors, and rescue any victims.
For adults that are freed, and for the families where children are reunited we provide training, resources and support to help them become more self-reliant, making them less vulnerable to re-trafficking.
Follow-up measures are always taken to ensure families and survivors are protected.
Children Rescued by ENA and partners. Christmas Celebration in Ghana 2019.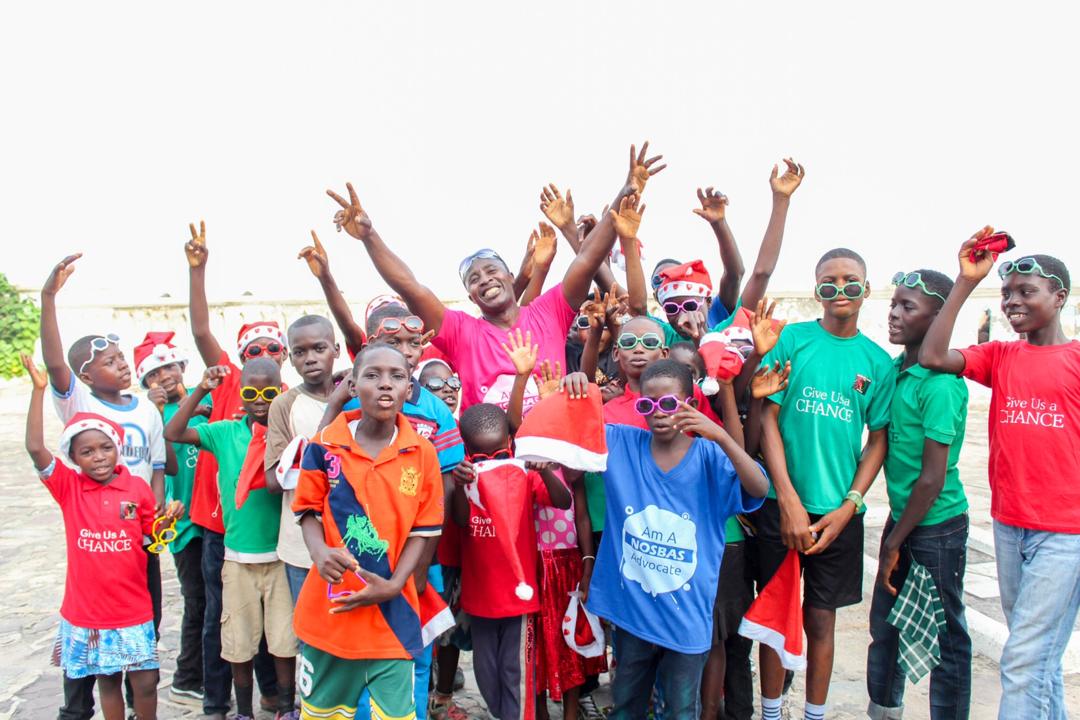 People rescued from slavery
Rescue and rehabilitation changes lives. 
Ready to Make a Change?
Engage now by donating to fund a rescue and significantly change lives!