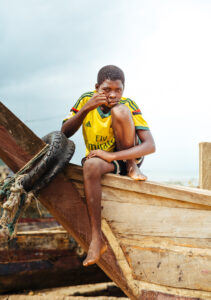 At Engage Now Africa we recognize the great urgency to act to end modern slavery and help those most vulnerable to exploitation. Our goal is to rescue 350 additional trafficked and enslaved people by the end of 2020 and to provide comprehensive rehabilitation services to every victim.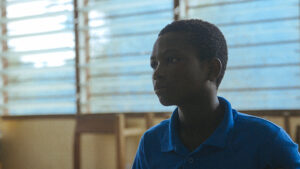 ENA and our partners investigate human trafficking/slavery cases, rescue victims, and provide comprehensive rehabilitation and reintegration services. ENA's Survivor Support Initiative allow survivors to have access to livelihood and micro-credit programs, which greatly reduce the likelihood of re-trafficking.
As we help establish self-reliance, the likelihood of the people becoming victims again is greatly reduced.
To facilitate our work, we have created partnerships and signed memorandums of understanding (MOUs) with anti-human trafficking NGO's, survivor advocates, law enforcement, victim centered service providers, government ministries, immigration officials, US Embassies, and other key stakeholders.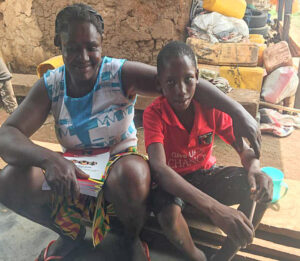 Watch The Video: