Watch Dr. Kevin Bales' Lecture Now!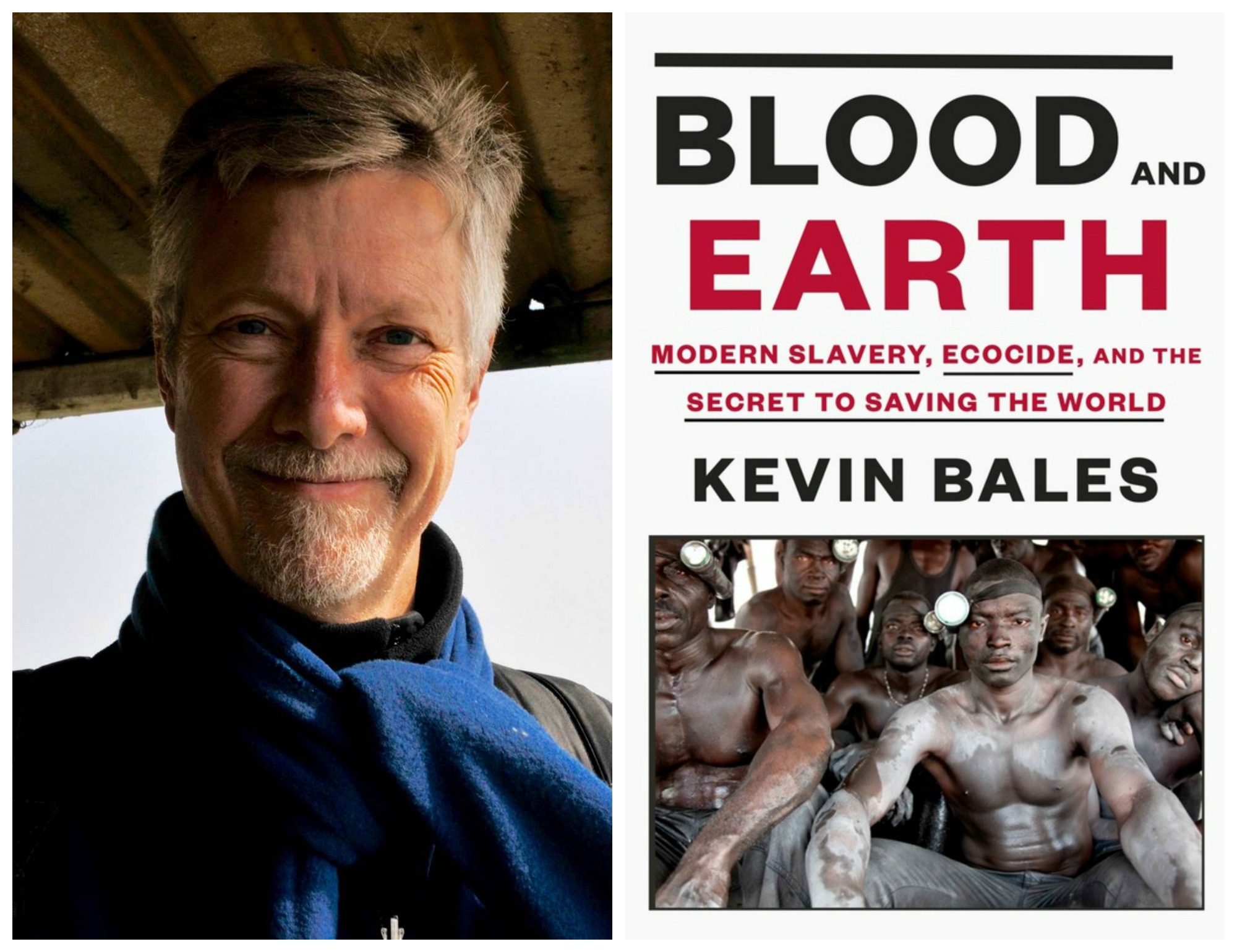 Thank you to everyone who attended Dr. Kevin Bales' lecture earlier this month in Salt Lake City, UT! Dr. Bales is the world's leading expert in human trafficking and the author of "Blood and Earth". We were honored to have him join ENA and our partners, Utah Council for Citizen Diplomacy (UCCD), Sean Reyes (Utah Attorney General), and the Asian Association of Utah-Refugee and Immigration Center (AUU) to share ways we can all fight human trafficking and end modern slavery.
If you were unable to attend, below is a link to Dr. Bales' lecture courtesy of Navanas Institute. We hope you will find it as enlightening and inspiring as we did!