Engage Now Africa works with anti human-trafficking law enforcement agencies, attorneys general, and prosecutors to arrest and imprison traffickers and slave-masters, thus helping eradicate modern slavery, and prevent hundreds of future victims each year.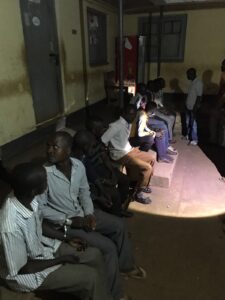 Successful prosecutions are challenging; this is why ENA focuses on building the capacity of law enforcement officers so they understand the signs of trafficking, anti-trafficking laws,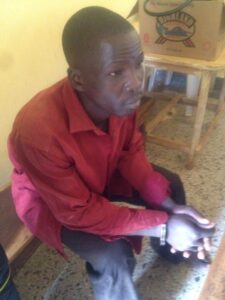 best enforcement practices, and the collection of vital evidence that will stand up in court. ENA's trainings include hands-on workshops, seminars, operational briefings, and technical assistance. These tools are essential for law enforcement agencies when it is time to arrest and prosecute traffickers.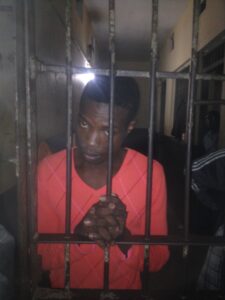 Our goal is to prosecute an additional 100 human traffickers, witchdoctors and slave masters by the end of 2020. To accomplish
this goal, we partner with anti-human trafficking police units to directly assist victims, survivors, and their families to arrest, jail, and prosecute their traffickers. We employ a victim centered prosecution model and work closely with Resident State Attorneys (RSA's), human rights lawyers, Directorate of Public Prosecution (DPP), and other key judicial stakeholders.
Watch The Video: