"Miracle Child" Escapes Modern Slavery!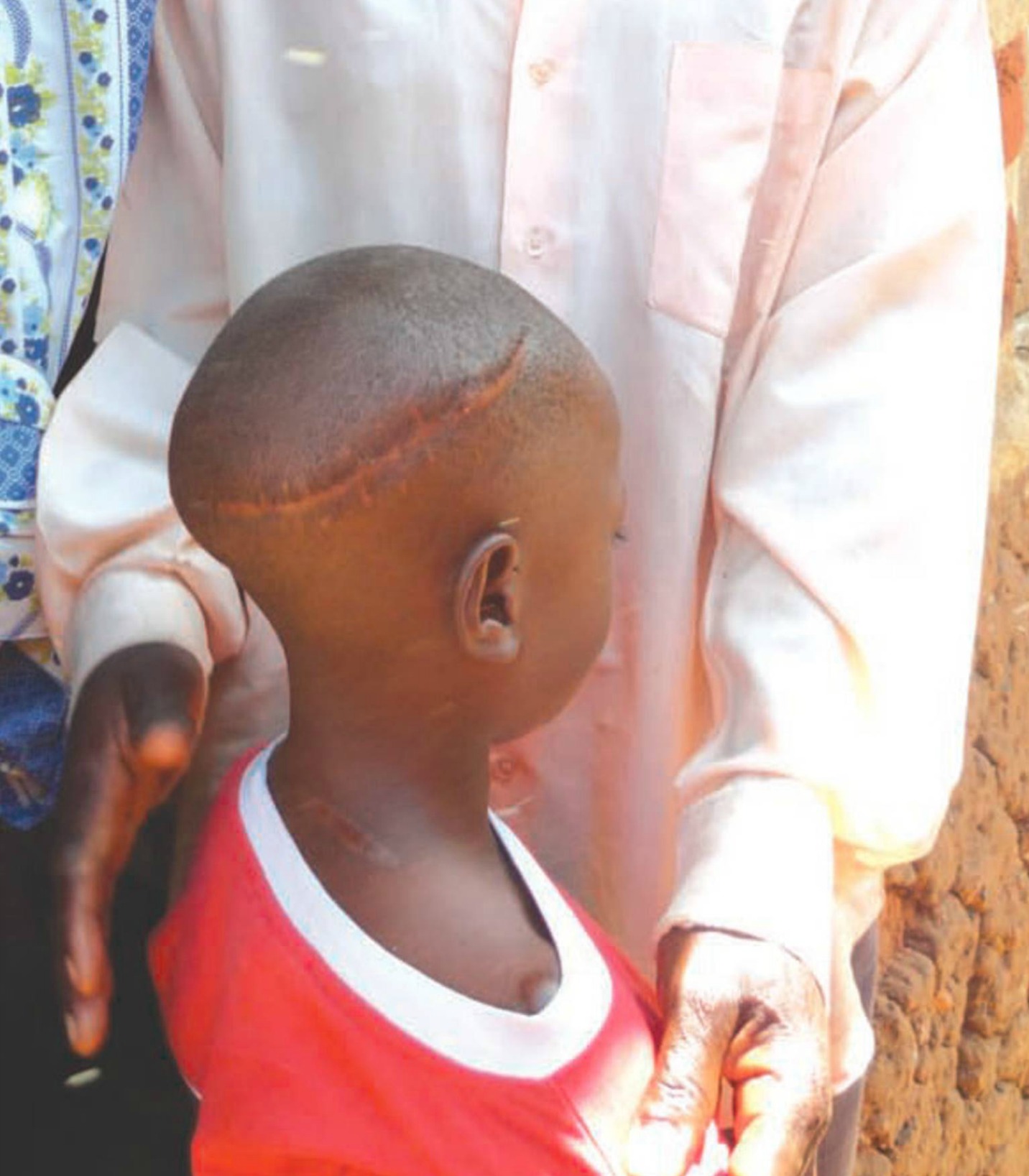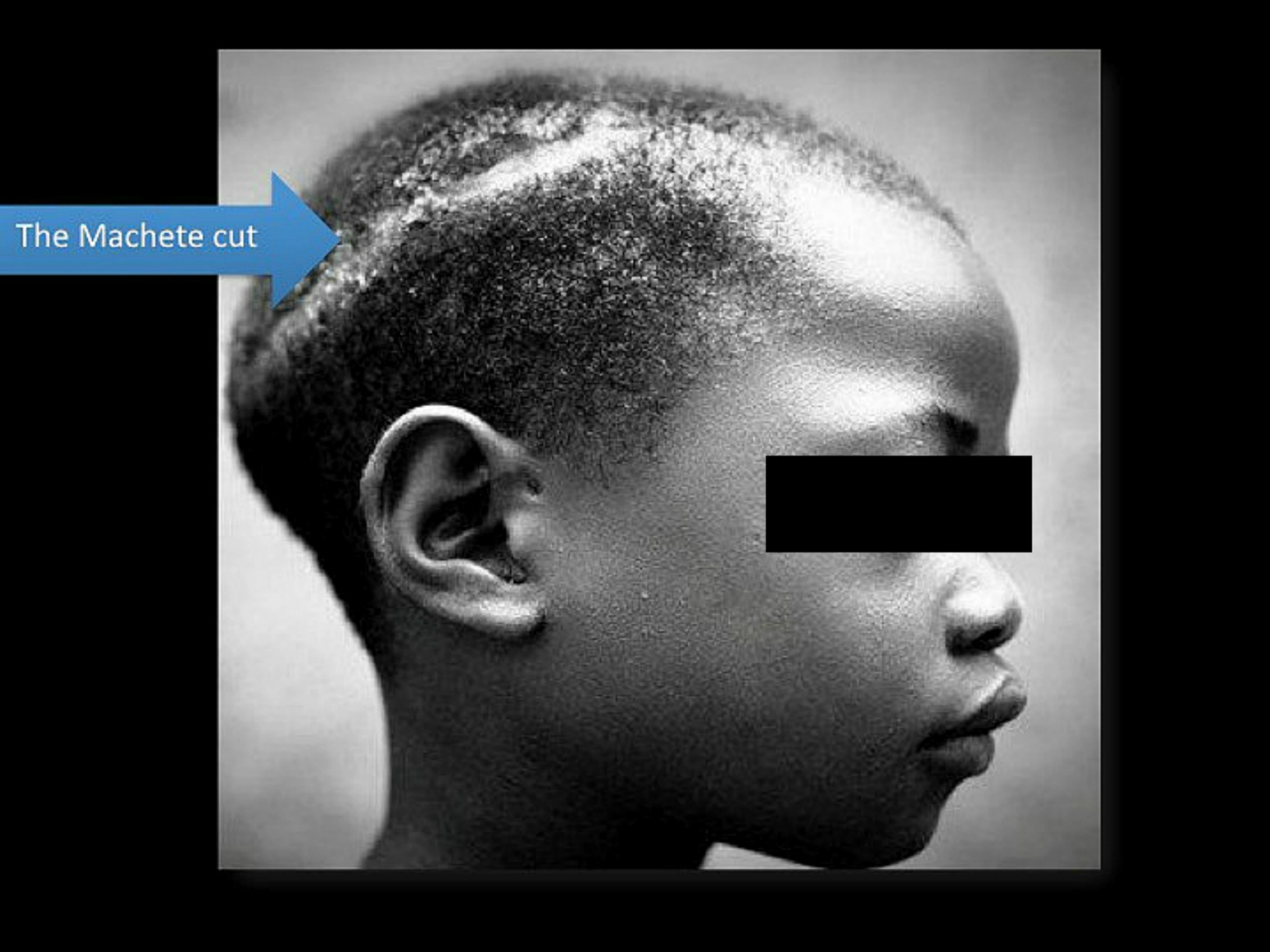 Allan is a "miracle child" who survived a ritual sacrifice (a type of modern slavery in Uganda) when he was 7 years old. Our partner, Kyampisi Childcare Ministries (KCM), aided in his rescue and rehabilitation. They transported him to Australia where neurosurgeons and plastic surgeons donated their time to surgically repair his injuries.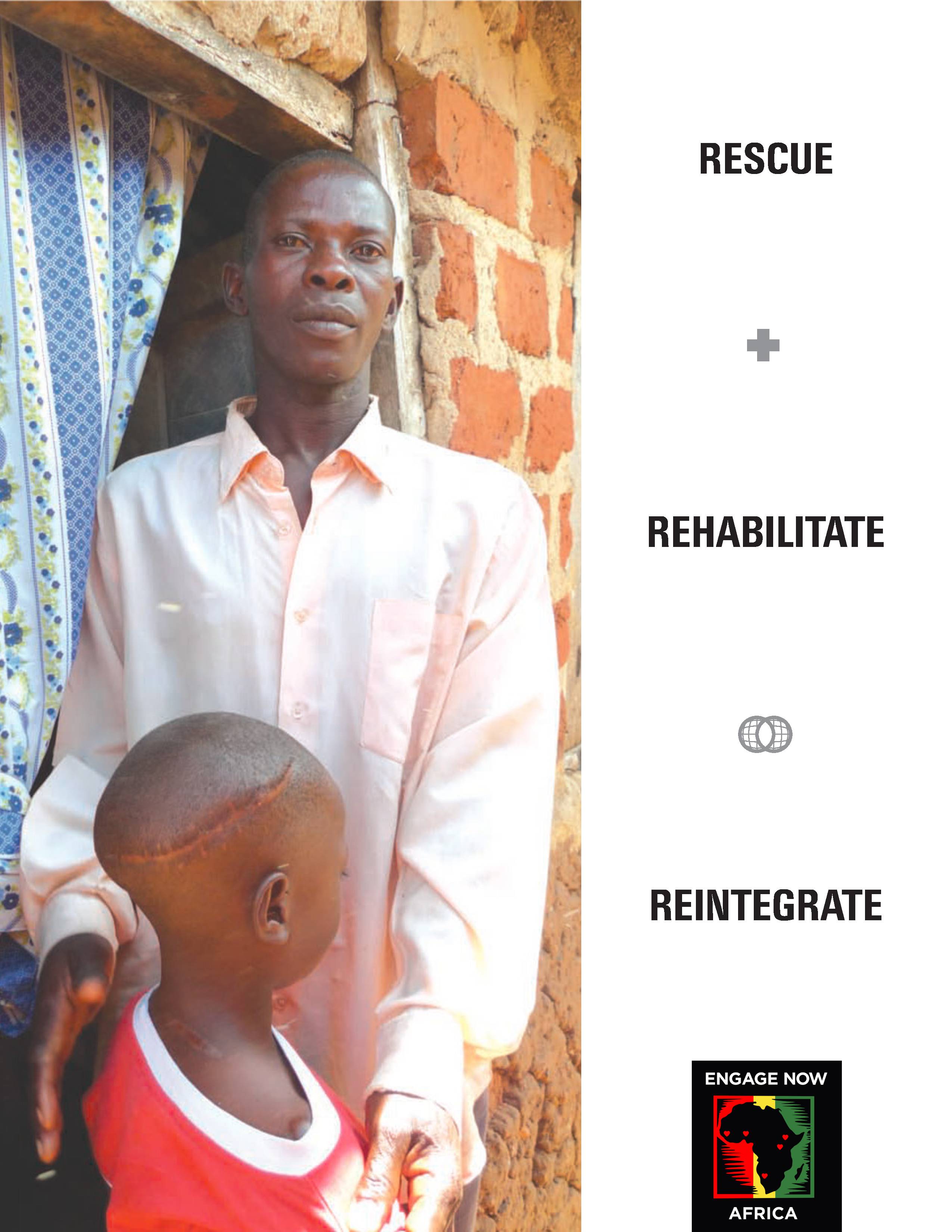 Allan (pictured above with is father) and his family are now living in a safe location where Allan attends private school and enjoys music, playing the drums and art.
His suspected traffickers were arrested last December in a joint operation with our partners KCM, Freedom Now International, and the Uganda police. Currently they are imprisoned and awaiting trial for their crimes on Jan 31st.
Allan is a wonderful example of our RESCUE, REHABILITATE and REINTIGRATE approach to help human trafficking survivors.  We hope to be able to rescue even more in 2017! Please consider joining us in this fight and finding more "miracle" children who need our help!